With Valentine's Day coming up, wouldn't it be great to have some extra cash on hand to get a sweet gift for your special someone? Some of my blogging friends and I thought so, so we are hosting a $475 cash Paypal giveaway! To enter, you need to use the Rafflecopter form below and have a Paypal account.
$475 Paypal Giveaway
Just enter the giveaway in the Rafflecopter form below. Good luck!
This giveaway is brought to you by the following major sponsors:
Just Us Four // Inspiration for Moms // An Alli Event // Just a Trace // Sweet Pea // Craft Dictator // Our Southern Home // Savory Experiments // Refresh Restyle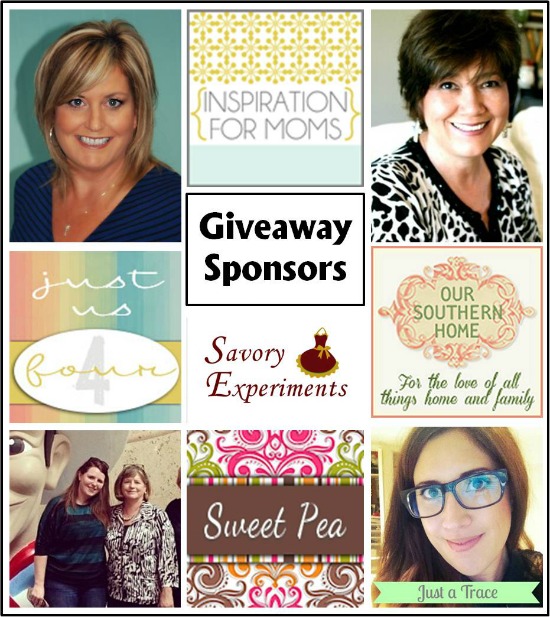 You Might Also Like