I participated in the Amwell blog program as a member of One2One Network. I received compensation but all opinions are my own.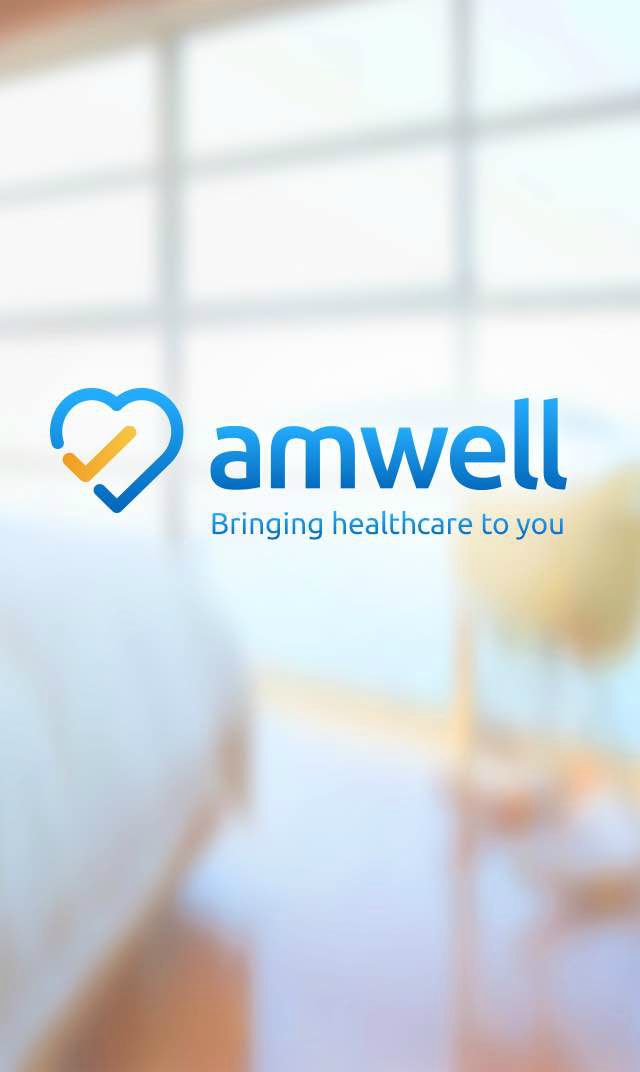 As a patient or as a parent/caregiver, it can be really frustrating when you can't get in touch with a doctor when you need one. That's why I am so excited to introduce you to the Amwell app from Amwell, the nation's largest telehealth company. Through the free Amwell app, patients and caregivers can talk to board-certified, licensed doctors face to face (through video via desktop or a mobile device) and get the help they need!
I tried the Amwell app (for iPhone or iPad) today, and it was such a big help and so easy to use! I had bunion surgery on Tuesday and have been having a really stressful week. So I used the Amwell app to speak to a nutritionist, since I am looking for ways to eat well and keep my weight down while my foot heals from the surgery. (I have to keep off my foot for 4-6 weeks!)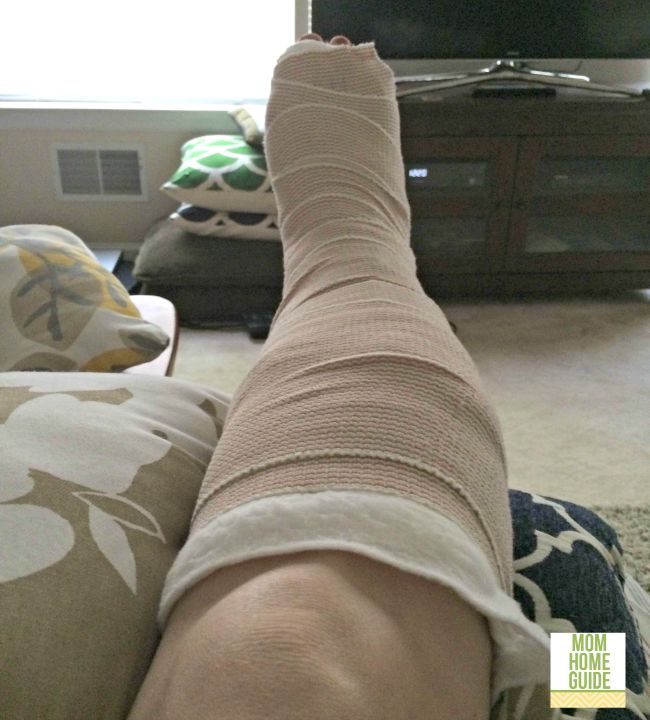 Easy to Use Amwell App
After a quick download of the Amwell app onto my iPhone, I opened the app, where I was asked a few questions about myself. I entered information like my health concerns, what type of advice I am seeking (I checked off weight concerns as one of my issues) and medications I am taking. I noted that I am on medication for underactive thyroid disease and that I have experienced weight gain because of my condition.
I was asked to check off what kind of advice I was seeking: medical, nutrition or psychology. I chose nutrition.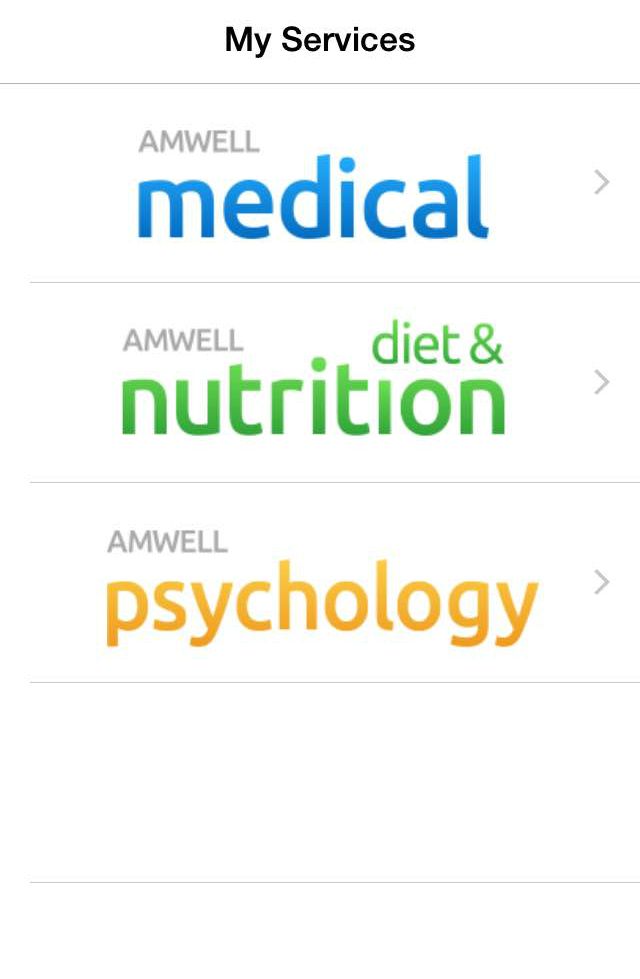 I then saw a list of nutritionists who were able to speak with me, and I chose nutritionist Margaret Apura.
Within a few minutes I was hooked up to a 30-minute video chat with my selected nutritionist. (Amwell regular doctor visits are 10-15 minutes, a session with a dietician is 30 minutes and a meeting with a therapist is 45 minutes.)
My nutritionist suggested that I eat more frequent, smaller meals during the day, and to make those meals healthier ones. She suggested buying pre-chopped veggies so I can eat more veggies during my recuperation (without much effort).  She also suggested pairing the veggies with  1/4 cup of hummus or a favorite dip.  She said to make veggie and fruit smoothies and create a balanced plate at meals: 1/2 plate veggies, 1/4 plate protein and 1/4 plate starch.
She also advised me to make smoothies for breakfast, with mixed berries, spinach and dairy like milk or yogurt, or just water/ice. Another healthy breakfast item would be cereals with 3 or more grams of fiber per serving and 8 grams or less of sugar per serving.
Healthy Snacks
My nutritionist gave me some healthy snack ideas, like cottage cheese and whole grain crackers (like triscuits); fruit with a cheese stick; edamame drizzled with olive oil and a little salt, pepper and garlic powder; and air-popped popcorn.
Quick and Reliable Medical Advice
I was so surprised at how quickly I was able to speak face to face with a nutritionist! When I opened the app, I thought I would have to schedule an appointment for at least a few days from that moment — not within a few minutes!
While I chose to speak with a nutritionist, Amwell can be used day or night to speak with doctors about minor illnesses or injuries, quick prescriptions and general health and wellness questions. I used a coupon code to get my chat with my nutritionist for free, but it would have cost me $25 (prices may vary) if I didn't. (To see a physician, Amwell offers a $49 visit.) Those prices are pretty darn impressive! Even with paying just a co-pay, it could cost more than that to see a medical professional.
Each visit with Amwell is secure and HIPAA compliant. Most major insurers accept Amwell, and patients can enter their health insurance information into the app for a low cost visit in 46 states.
Get Your Visit Amwell Visit for Free!
 If Amwell sounds like something that could work for you, you could get your first visit for free! Just enter the below coupon code:
MOMSLOVEAMWELL