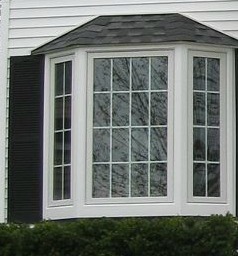 My name is Lauren Kim, and I am the editor of MomHomeGuide.com. Maintaining this website takes up part of my time, but by no means does it take up all of my time!
I am an accomplished writer, editor and blogger who can assist you with your website, writing, editing and blogging needs.
Among my services:
Looking to set up a simple WordPress blog/website like this one? I can get your blog and website up and running.
Lighten your social media load — want to promote your individual or small business website? I can get you more visibility through Twitter, Facebook and other social media platforms and establish Facebook and Twitter accounts for you.
I can work as a hired blogger for your blog.
I am available for freelance writing and editing assignments.
Interested? Contact me at momhomeguide@gmail.com.