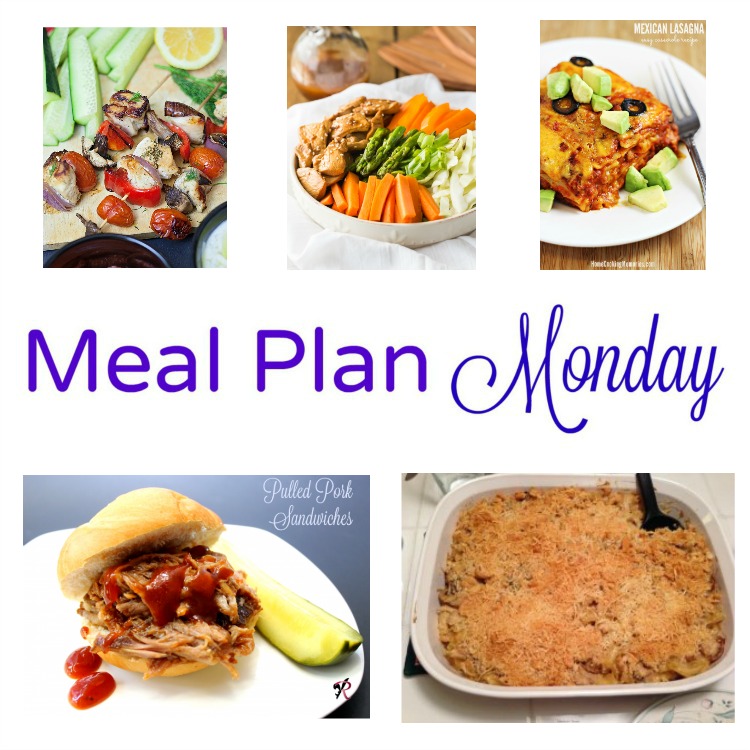 I host the weekly Craft Frenzy Friday party, and so many great recipes are shared there! The below are recipes shared at this week's party that caught my eye as delicious and easy-to-prepare weeknight dinners.
Greek Style Kabobs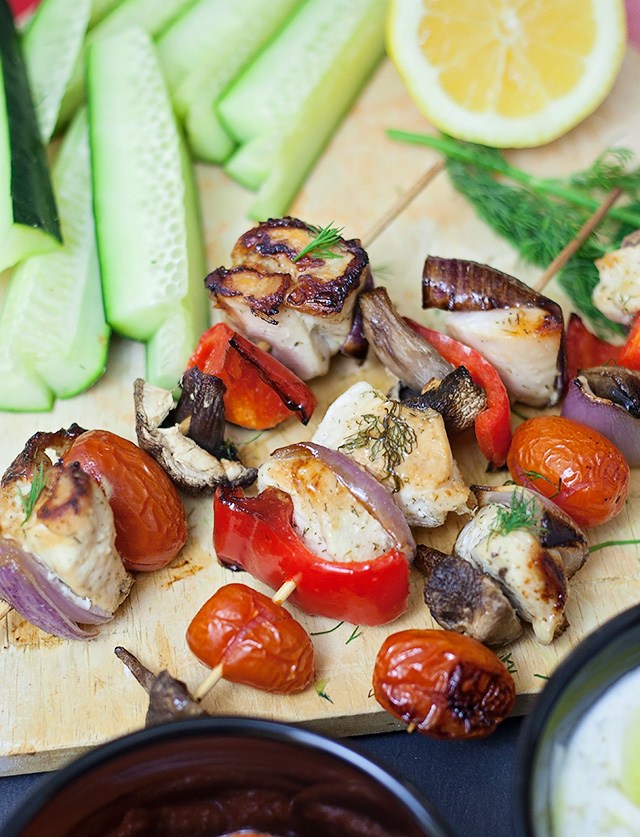 The recipe for Greek-Styoe kabobs by The Perfect Storm looks so delicious! It's also a recipe that can be made on the grill, which is perfect now that the weather is heating up! The chicken is flavored with a tzatziki marinade, and The Perfect Storm's recipe includes a Tzatziki dip recipe for dipping the kabobs in.
Chicken and Asparagus Salad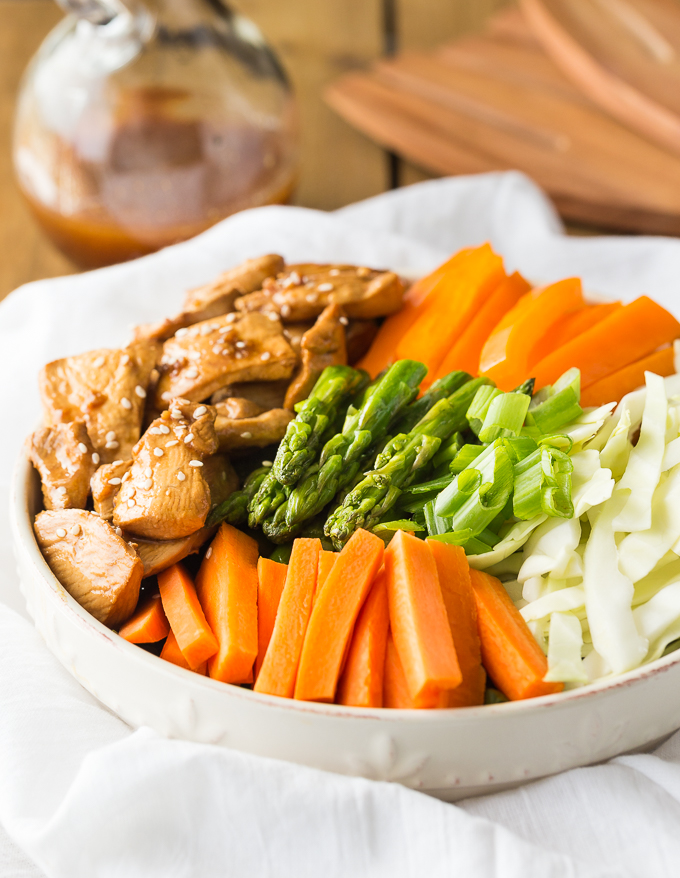 I think my husband would love this recipe for Chicken and Asparagus Salad recipe by Simply Stacie, which includes a recipe for homemade sesame ginger dressing that sounds fantastic!
Easy Mexican Lasagna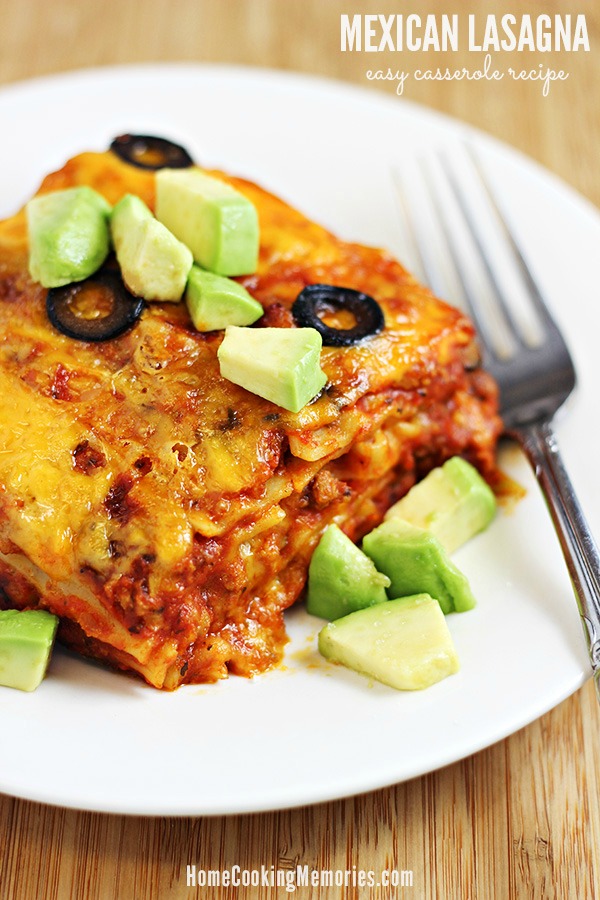 Home Cooking Memories' Easy Mexican Lasagna is like a typical meat lasagna, but it adds taco seasonings and green chili and cheddar or colby cheese for a fun twist on a delicious dinner classic.
Pulled Pork Sandwiches Recipe
I love pulled pork, so I was happy to see the simple pulled pork sandwiches recipe by Rae's Books and recipes. To give the pork a sweet taste, this recipe actually includes a can of Dr. Pepper!
Retro Tuna Noodle Casserole
If you are about my age, you might have grown up with tuna noodle casserole. I believe my mom made this dish about once a week when I was a kid! So, it'd love to try the Retro Tuna Noodle Casserole by Marilyns Treats.