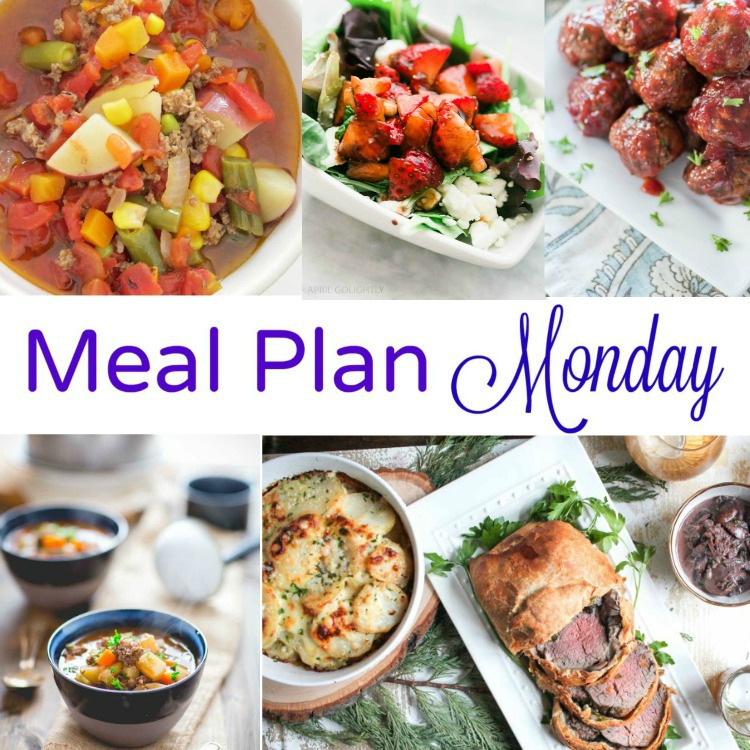 Happy New Year, everyone! Every Monday I like to share five great recipes from some of my favorite bloggers. I'm always looking for great dinner recipes to cook up for my family!
Super Easy Hamburger Soup
This Hamburger soup by Written Reality is filled with vegetables and would be a great dinner for a cold winter's night!
Strawberry Bruschetta Salad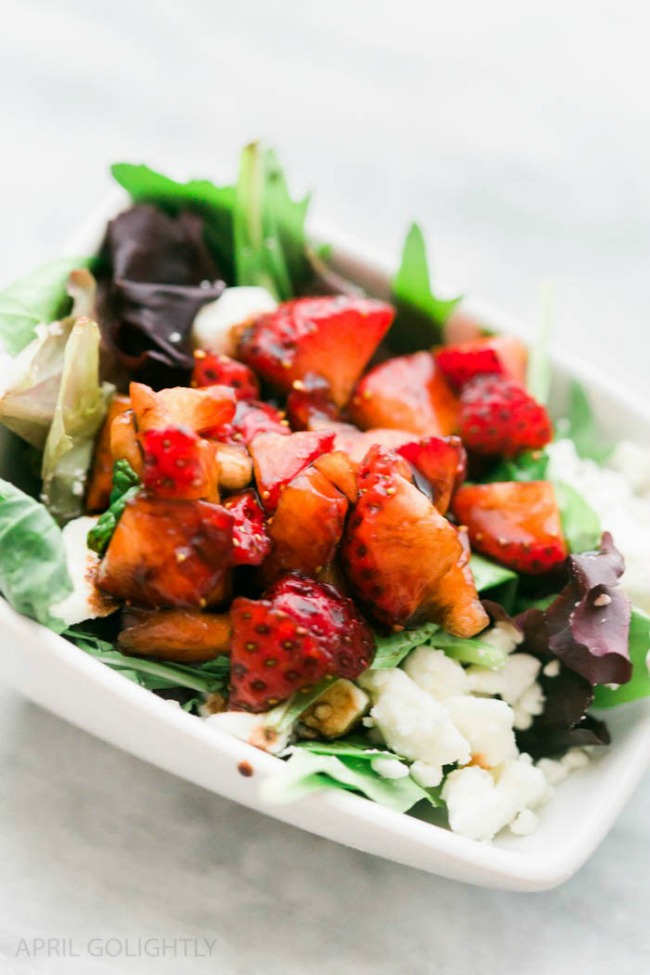 This Strawberry Bruschetta Salad recipe by April GoLightly is actually for a side dish, but I figure it I add some Genoa salami or Sopressata to the salad, it could serve as a main dish salad that my family would love.
Spicy Cranberry Meatballs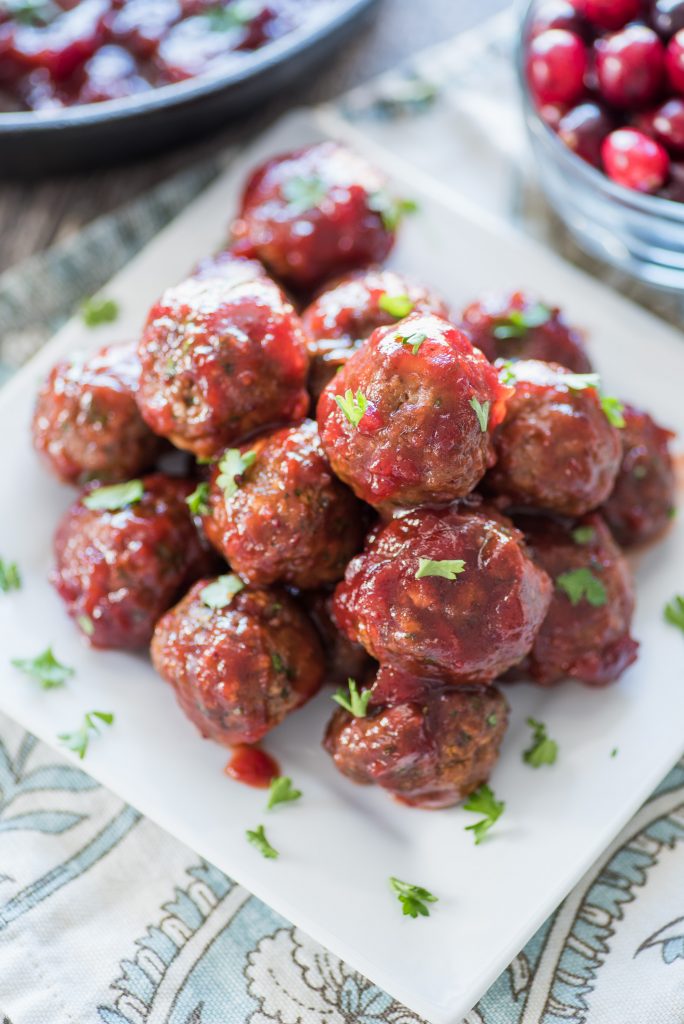 These Spicy Cranberry Meatballs recipe by Almost Supermom look delicious! I could pair these with some rice or pasta, plus a side salad, for a full weeknight meal.
Quick Beef Stew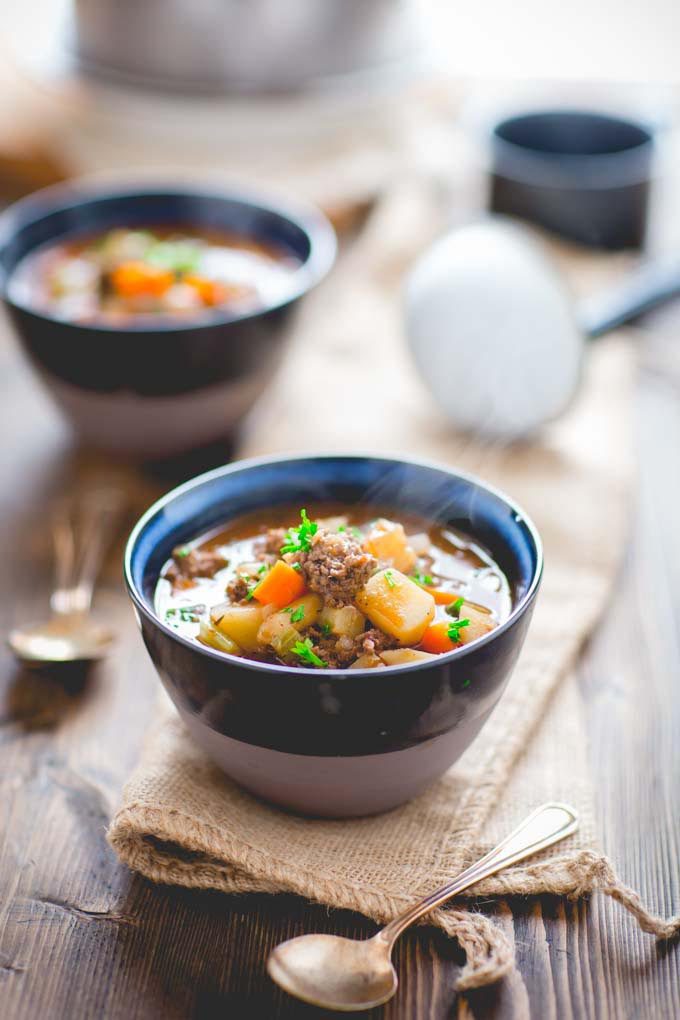 I love beef stew, and this beef stew recipe by A Dish of Daily Life doesn't look difficult to prepare! This recipe fits in with the plan my husband and I came up with to start a low-carb diet this month.
Beef Tenderloin Wrapped in Pastry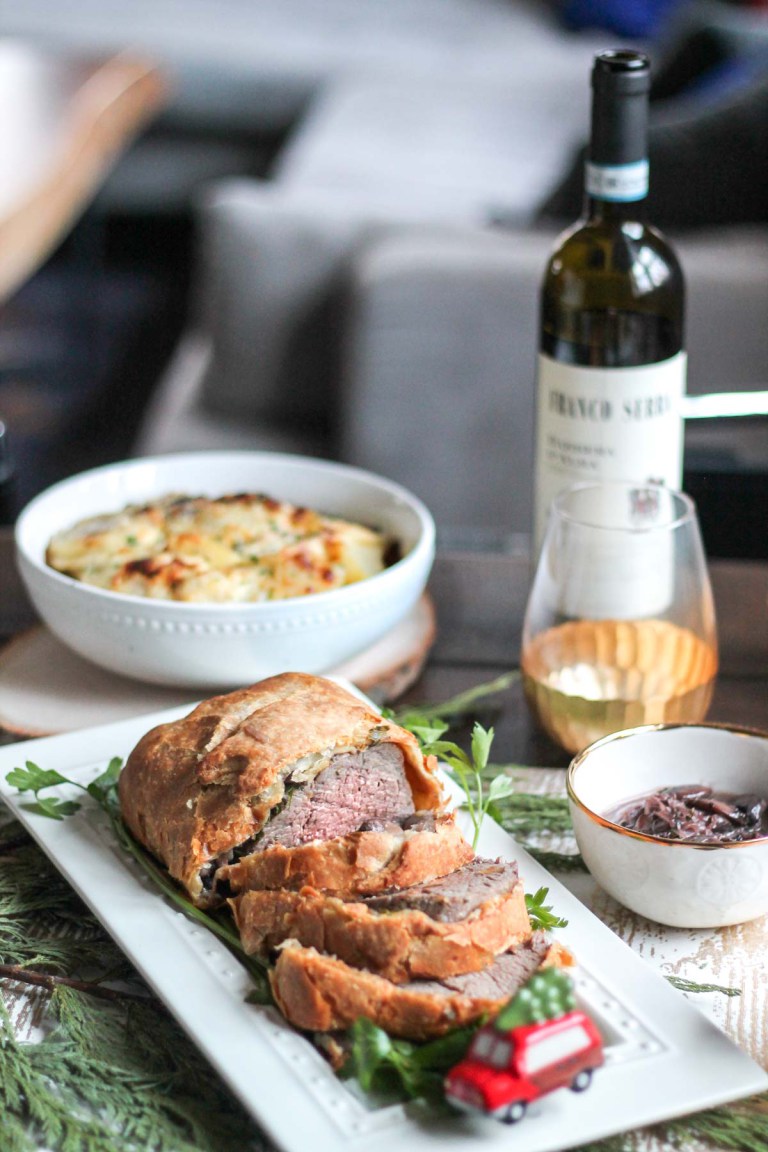 This meal takes a little more effort, but I'd love to try it – maybe for a Friday night meal. A friend made Beef Tenderloin Wrapped in Pastry (this recipe is by The Kittchen) for Christmas dinner, and it was delicious!