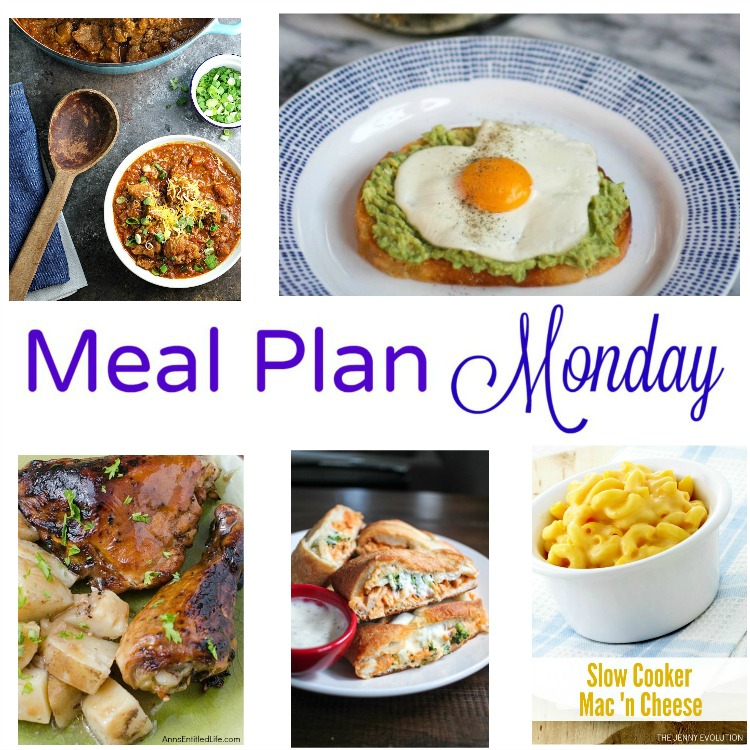 Welcome to Meal Plan Monday! Every Monday I share some of my favorite recipes from the Craft Frenzy Friday linky party that I co-host. These recipes from some of the best bloggers are great for weeknight meals.
Buffalo Chicken Calzones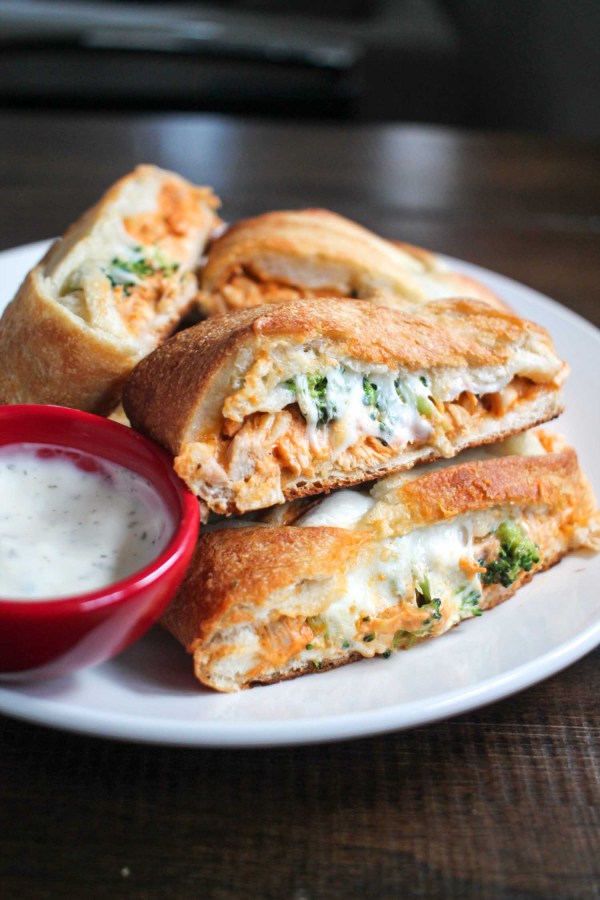 This recipe by The Kittchen for Buffalo Chicken Calzones, made with shredded rotisserie chicken, ranch dressing and buffalo sauce, looks like an easy but super delicious meal!
Slow Cooker Macaroni and Cheese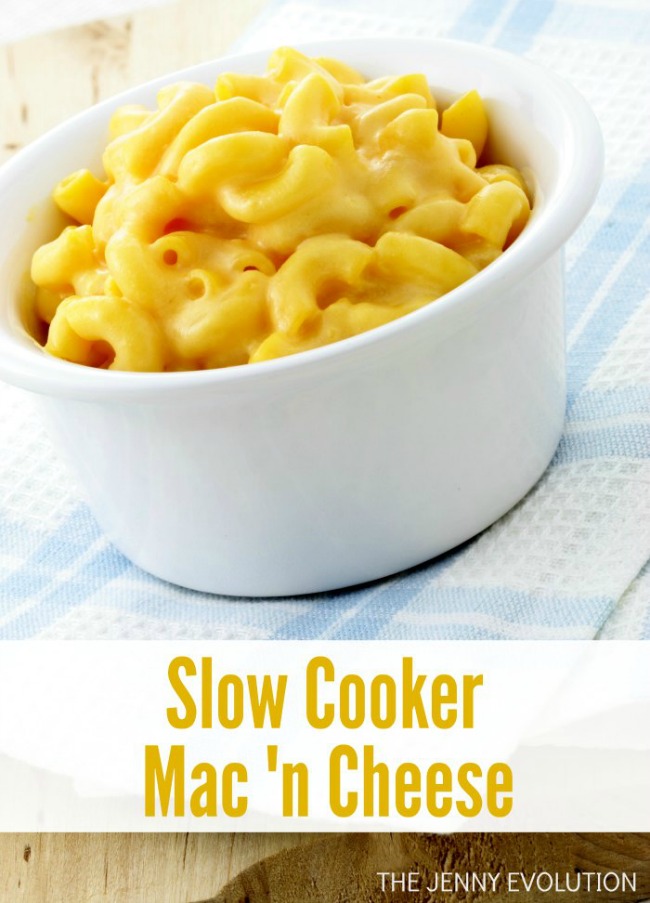 My kids love macaroni and cheese, so the Slow Cooker Macaroni and Cheese recipe by The Jenny Evolution is sure to be a hit. This dish takes several hours to cook, so it's a dish to start in the morning so it's ready in the evening for dinner.
Parmesan Avocado Toast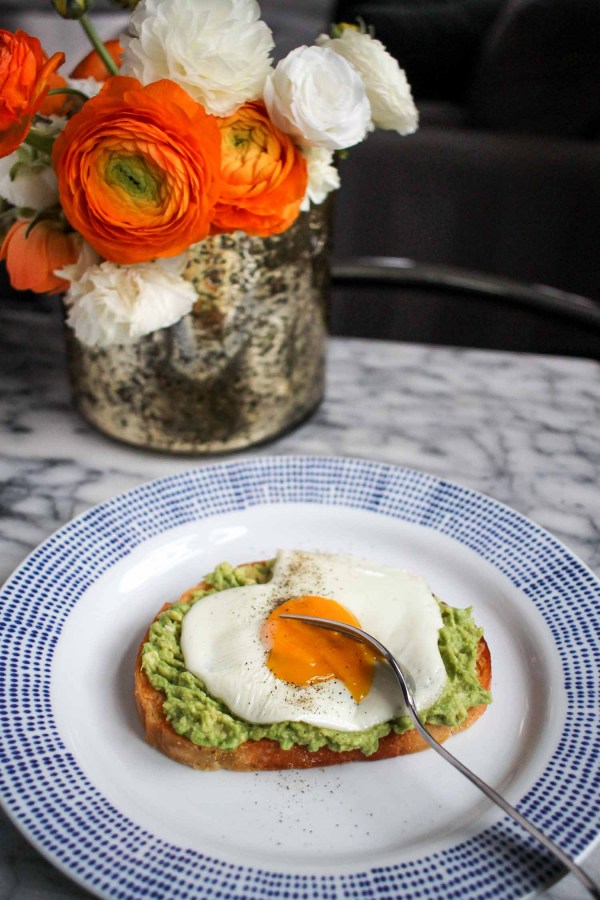 I've made my kids avocado toast before, but never Parmesan avocado toast. The Kittchen has a great recipe for Parmesan Avocado Toast, plus fun ways to dress up the toast with extra ingredients like goat cheese and prosciutto to make the toast into more of a meal.
Colorado Green Pork Chili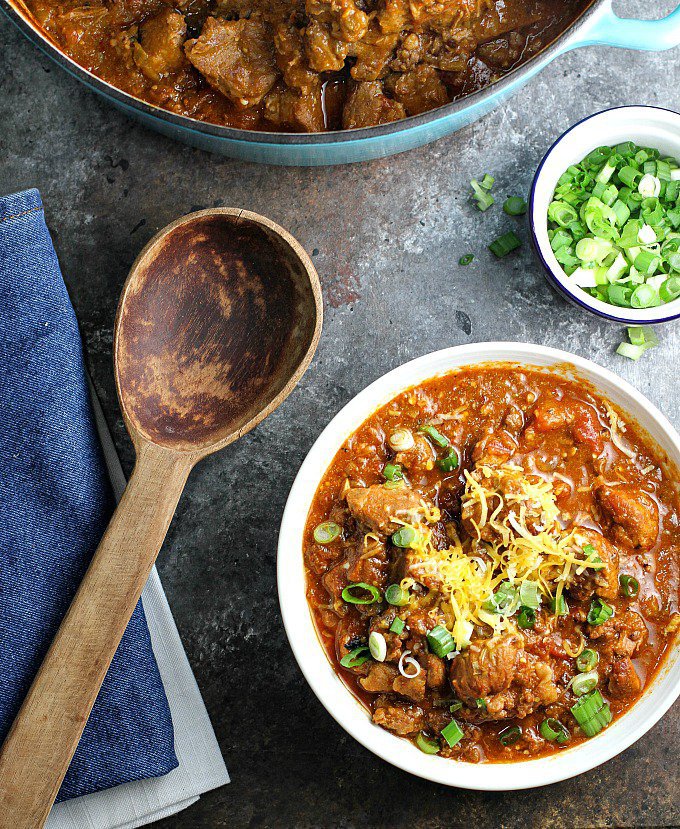 I've never made anything but chili with ground beef, so I really want to try this recipe for Colorado Green Pork Chili by A Dish of Daily Life. This recipe looks so flavorful!
Baked Dijon Chicken in Foil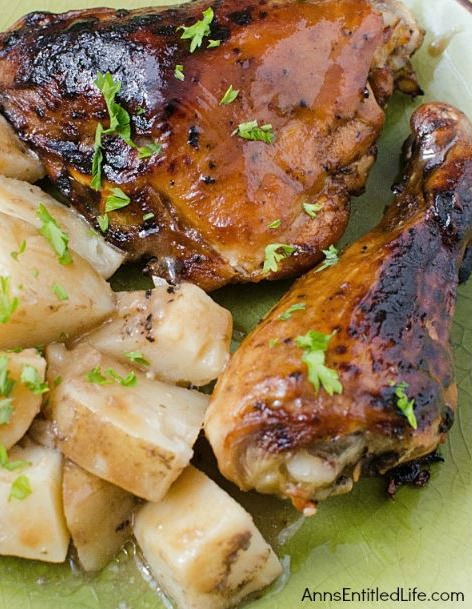 This delicious Baked Dijon Chicken in Foil recipe by Ann's Entitled Life looks like a perfect Friday night recipe. After making the marinade, all you have to do is cover the chicken with the sauce and bake in the oven! I love how there is little cleanup to this meal.
Check out these other great recipes that I'm sharing!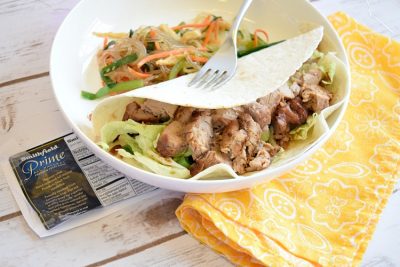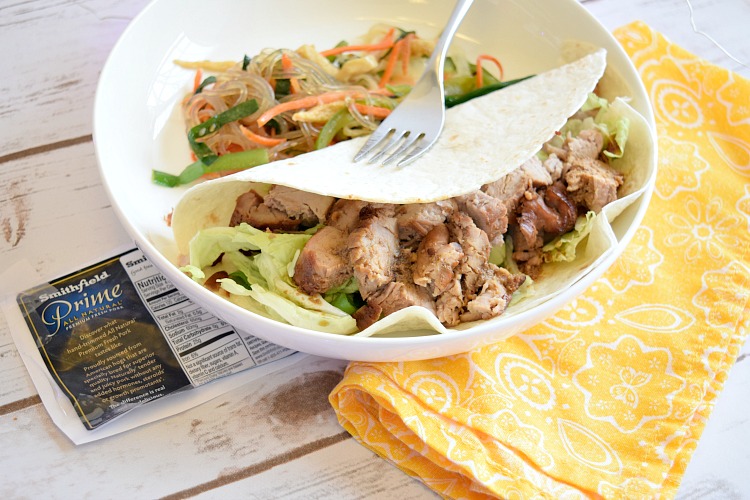 Korean Pork Tacos with Asian Cabbage Slaw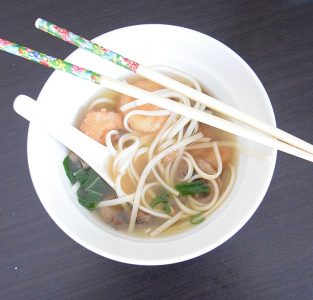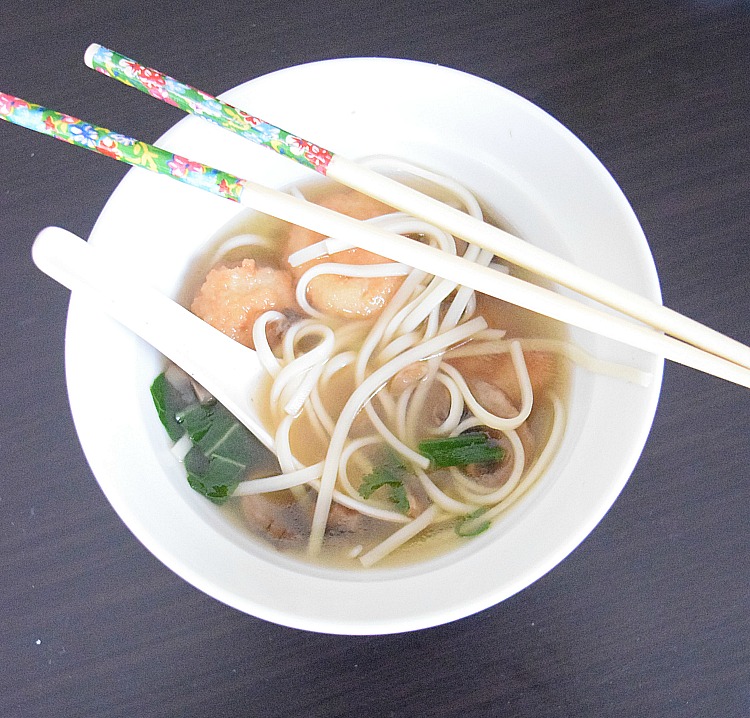 Shrimp Udon Soup Recipe