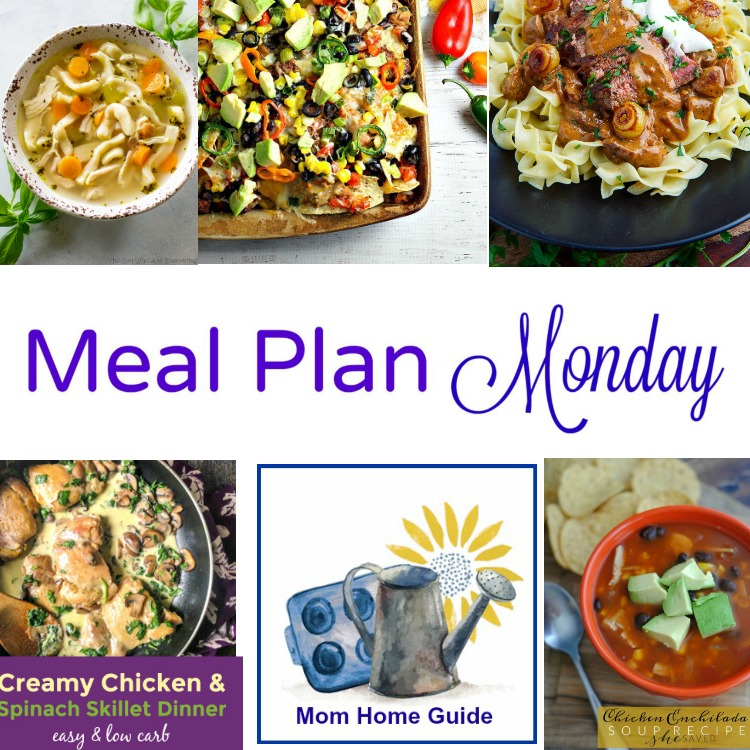 I have been trying to plan my family's meals lately — instead of doing everything on the fly! I've culled recipes from some of my favorite bloggers. I think these recipes would make delicious and easy weeknight meals.
Creamy Chicken & Spinach Skillet Dinner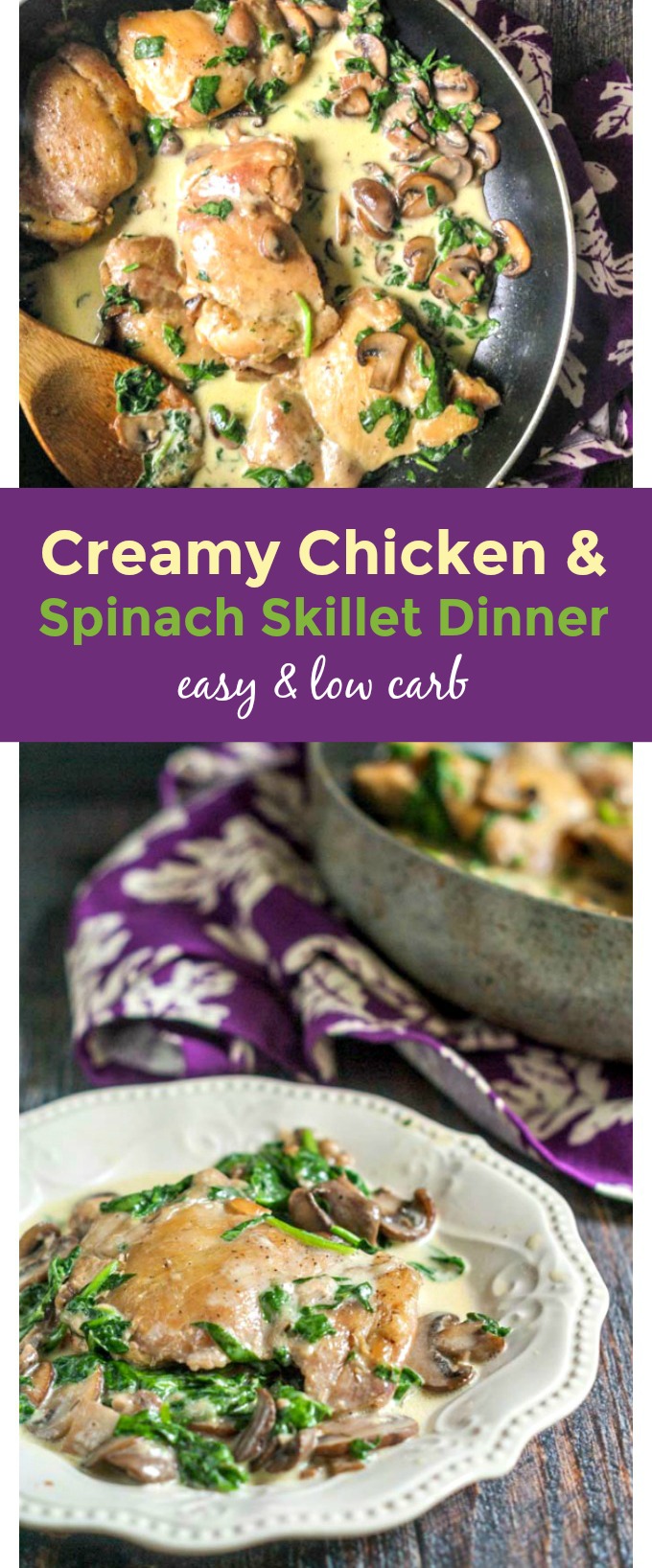 I love one-skillet dinners because they are quick to prepare and easy to clean up. I adore both spinach and mushrooms, so I know I'll be a fan of this Creamy Chicken & Spinach Skillet Dinner by Denise of My Life Cookbook.
Homemade Nachos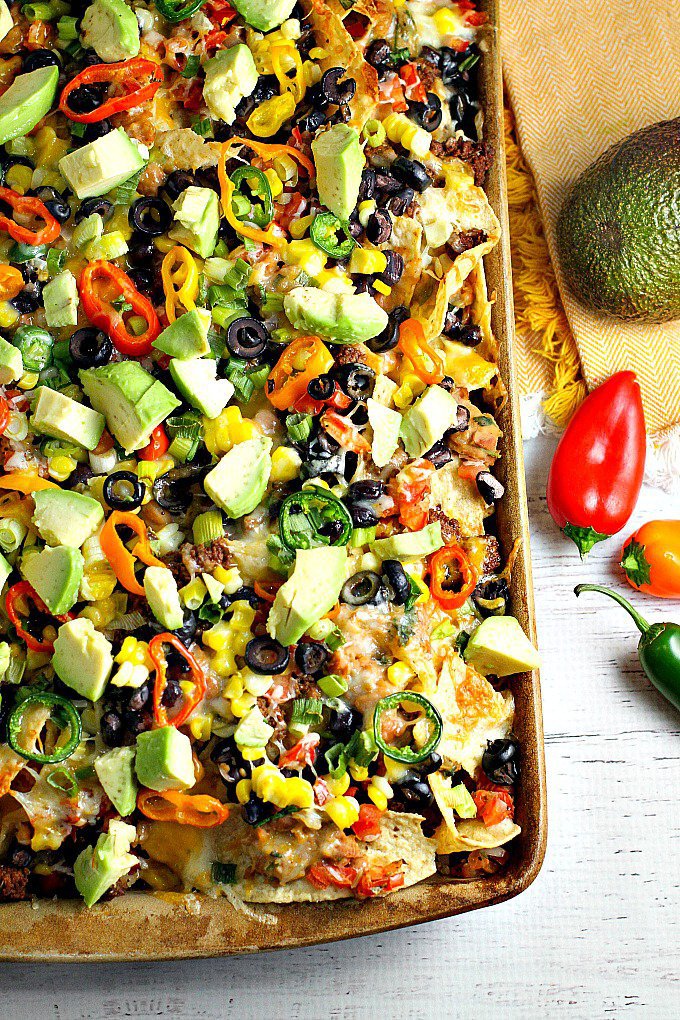 My kids adore nachos, so I like to serve them sometimes for dinner as a special treat. I really like the recipe for Homemade Nachos by Michelle of A Dish of Daily Life. The recipe is loaded with healthy beans, avocado and mini peppers of various colors. A plus is that her recipe post also includes links to her own salsa verde recipe and a recipe for homemade taco seasoning.
Easy Chicken Enchilada Soup Recipe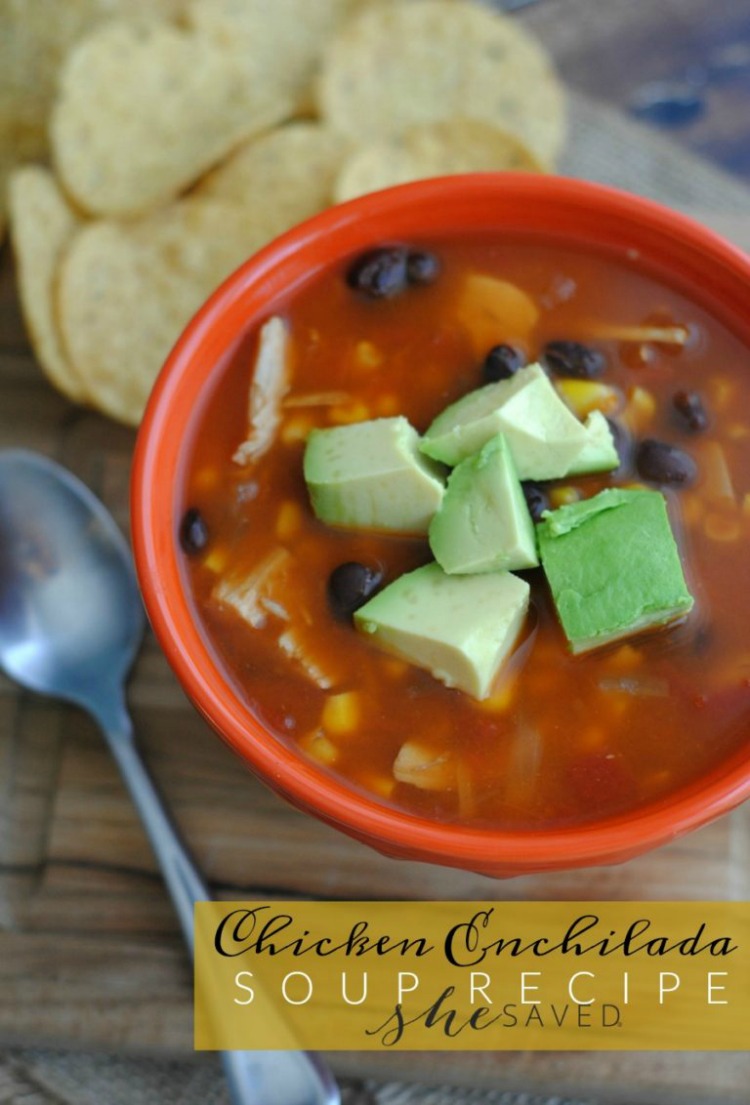 Now that the weather is cooling, I'd like to serve more main-dish soups for dinner. This Easy Chicken Enchilada Eoup Recipe by Keri Lyn of She Saved looks like a good place to start!
Steak Stroganoff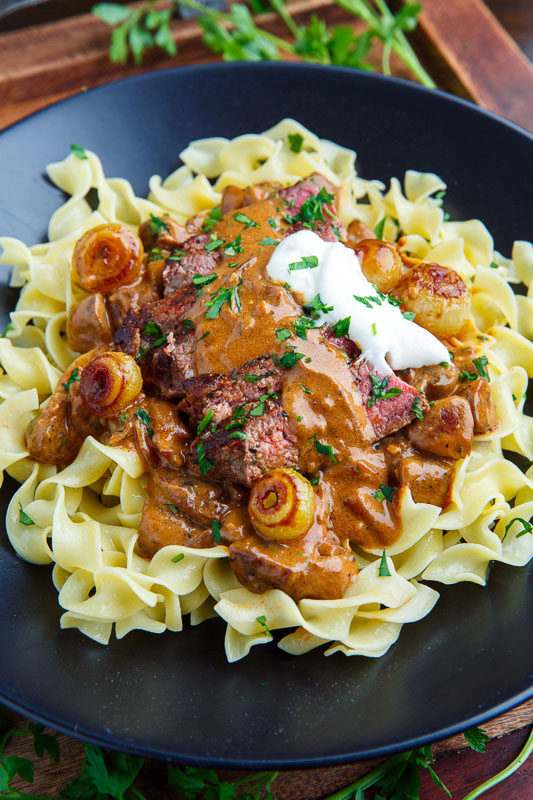 I used to love beef stroganoff as a kid, so I'd love to try this twist on beef stroganoff, Steak Stroganoff by Kevin of Closet Cooking.
Homemade Chicken Noodle Soup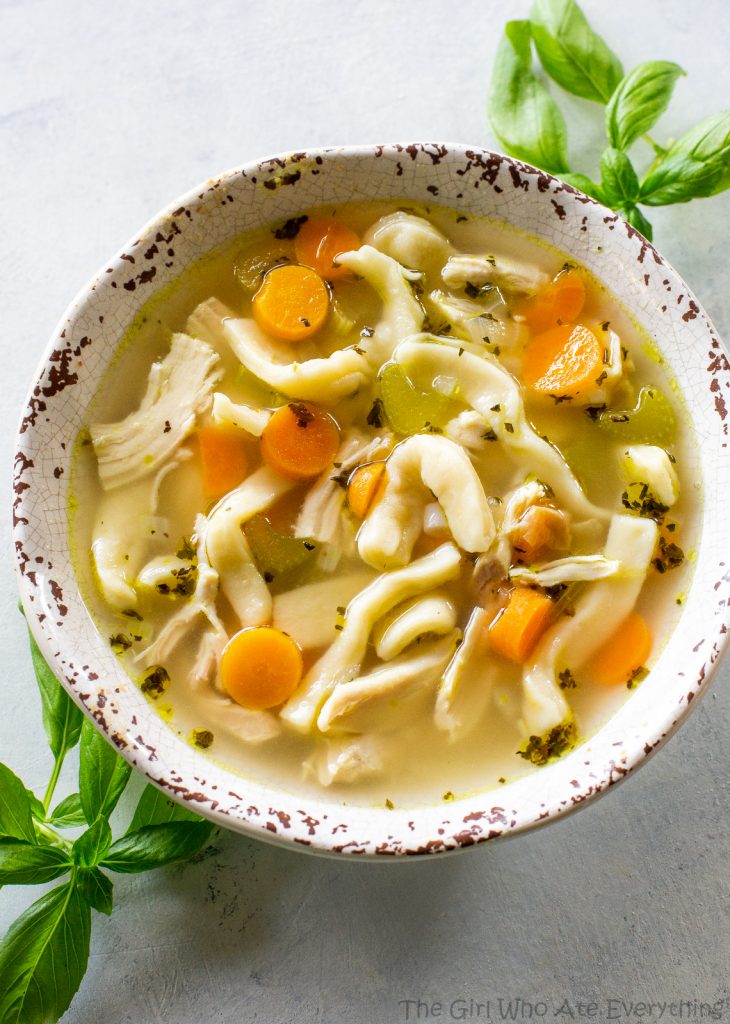 My kids adore chicken noodle soup, so I know they'll like this Homemade Chicken Noodle Soup by The Girl Who Ate Everything. She even includes a recipe for simple homemade egg noodles. How great is that? I would love to pair this soup with my cheese herb bread recipe.