*This is a sponsored post. Thanks to Paul Mitchell for sponsoring this post!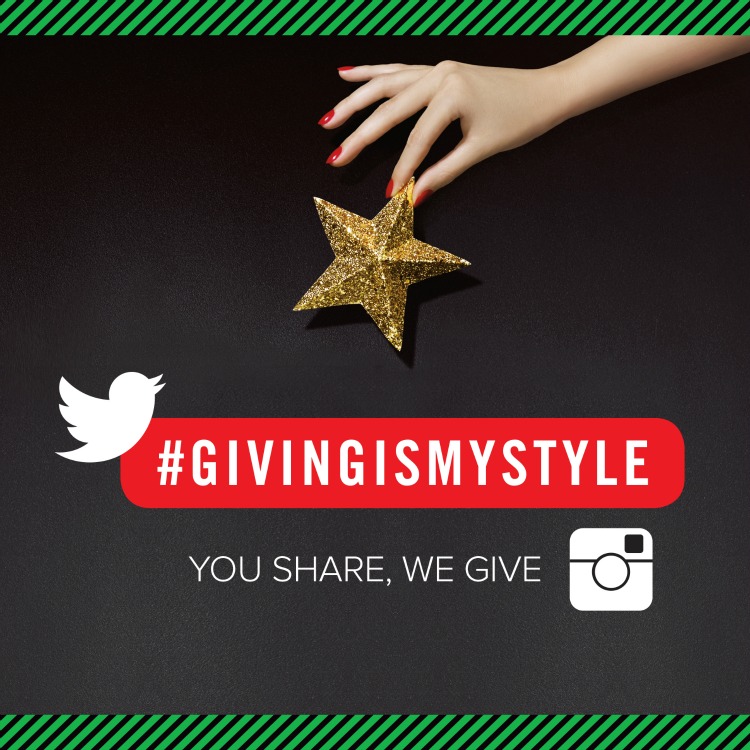 How do you give back during the holiday season? One of my favorite ways to give back is by donating to my local thrift store. Donations to the thrift store helps fund the food bank in my town! Another simple way to give back this season is by participating in Paul Mitchell's #GivingIsMySyle charitable campaign.
Paul Mitchell is giving back this season by donating to six charities — for every Twitter or Instagram post that includes the hashtag, #GivingIsMyStyle, the hair care company will donate $1 to one of the six charities. Share 10 times and $10 will be donated, share 50 times and $50 will be donated, etc.!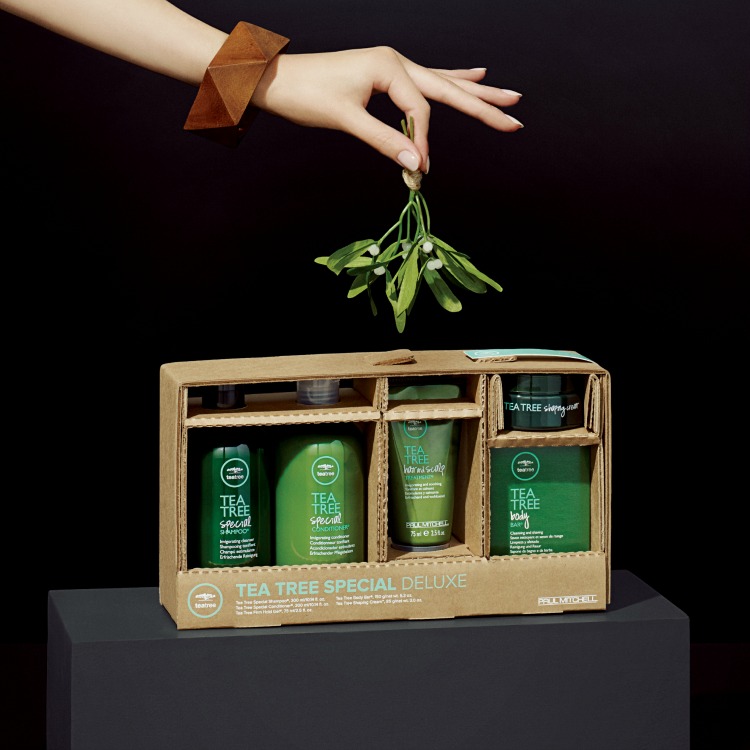 Isn't that cool?! You can make a difference TODAY by just by tweeting or sharing on Instagram and including #GivingIsMyStyle!
These are the six charities that Paul Mitchell is looking to help through the charitable campaign:
Bright Pink: Bright Pink focuses on the prevention and early detection of breast and ovarian cancer in young women. @BeBrightPink
Waterkeeper Foundation: Waterkeeper Alliance's mission is to protect rivers, streams, coastlines and other major waterways around the world.@Waterkeeper
Morris Animal Foundation: Morris Animal Foundation supports scientific research that advances veterinary medicine. The foundation aims to improve the health and quality of life for dogs, cats, horses and wildlife around the world.@Morris_Animal
Grow Appalachia: Grow Appalachia is a non-profit initiative that helps Appalachian families plant a healthy future. Over the last few years, the organization has produced more than 1.1 million pounds of healthy, organic food for thousands of people in five states.@GrowAppalachia
Boys & Girls Club: Paul Mitchell is proud to give back to the Boys & Girls Clubs of America and their efforts to create great futures for young people.@BGCA_Clubs
Reforest'Action: Paul Mitchell Tea Tree proudly supports Reforest'Action, an environmental organization that plants trees around the world. Join The Green Takeover and help plant 500,000 trees by 2016.
The missions of these charities all resonate with me — I totally support helping fight breast cancer, helping children reach their potential, helping families, and protecting wildlife and our Earth's resources! All good causes!
Get Social!
IG: @PaulMitchellUS
Twitter: @PaulMitchellUS
Hashtag: #GivingIsMyStyle