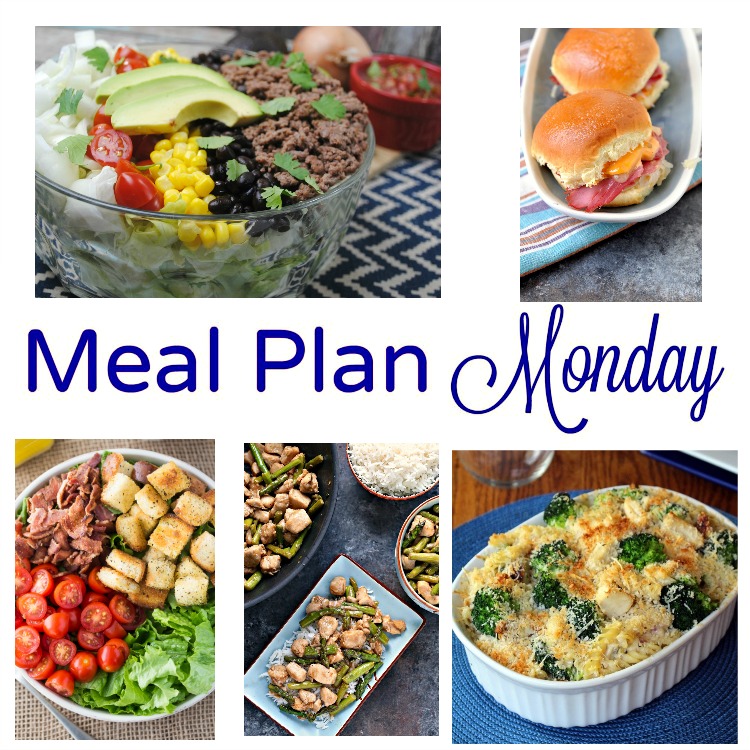 Welcome to Meal Plan Monday! Every Monday I share some of my favorite recipes from the Craft Frenzy Friday linky party that I co-host. These recipes from some of the best bloggers are great for weeknight meals.
Easy Taco Salad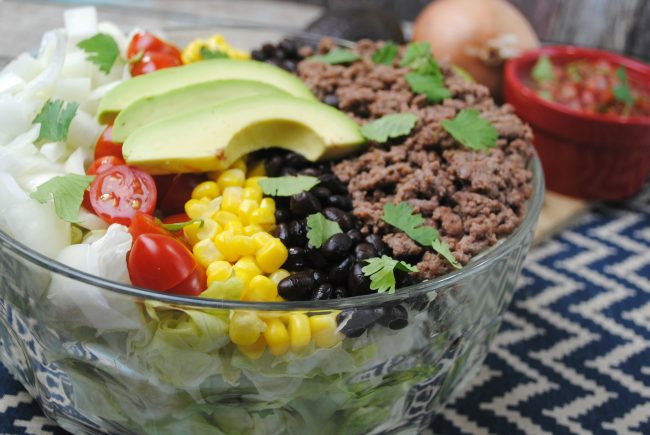 I like serving salads as main dish meals during the week. They are usually simple to put together, and I like how we eat more vegetables on salad nights. My kids like tacos, so I think they'd like this recipe for Easy Taco Salad by Just Two Sisters — the recipe combines seasoned beef with lettuce, tomatoes, onion, corn, beans and avocado.
Chicken and Asparagas Stir Fry with Lemon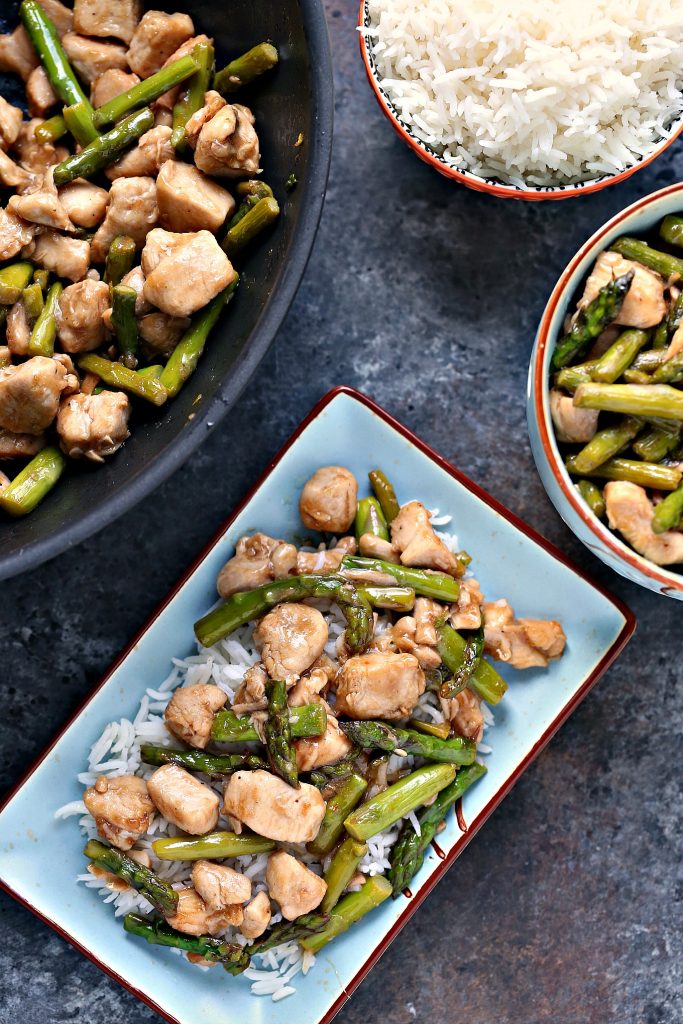 Stir fries can be a good way to put together a quick and healthy meal. Cravings of a Lunatic's Chicken and Asparagus Stir Fry with Lemon recipe combines chicken breast with lemon, lots of fresh asparagus, garlic and tamari sauce. Japanese tamari sauce is said to be darker and richer than traditional Chinese soy sauce, and less salty, too.
BLT Salad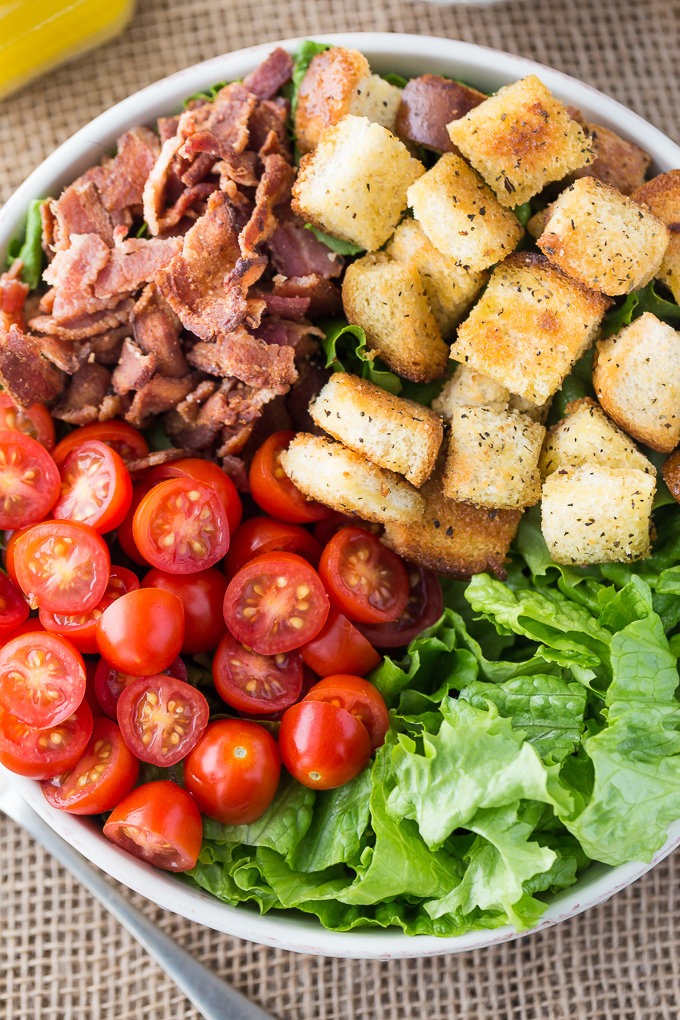 One of my daughters and I love BLTs, so I know that the BLT salad by Simpy Stacie will be a hit! I love the Stacie includes homemade croutons with the recipe for the salad.
Chicken Caesar Bake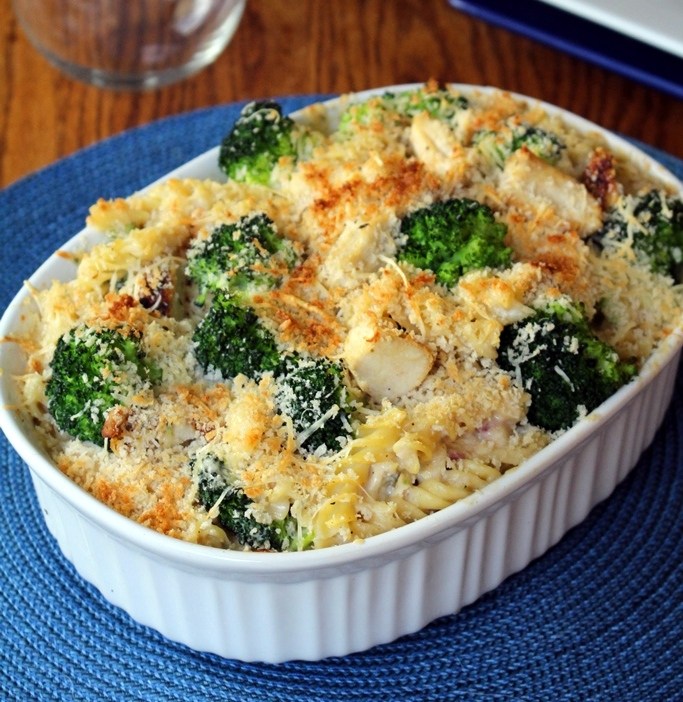 This Chicken Caesar Bake casserole recipe by The Ramblings of An Aspiring Small Town Girl looks easy to prepare, yet oh so delicious! The recipes combines chicken breast, Caesar dressing, Parmesan cheese, seasonings and breadcrumbs for a super savory meal.
Reuben Sliders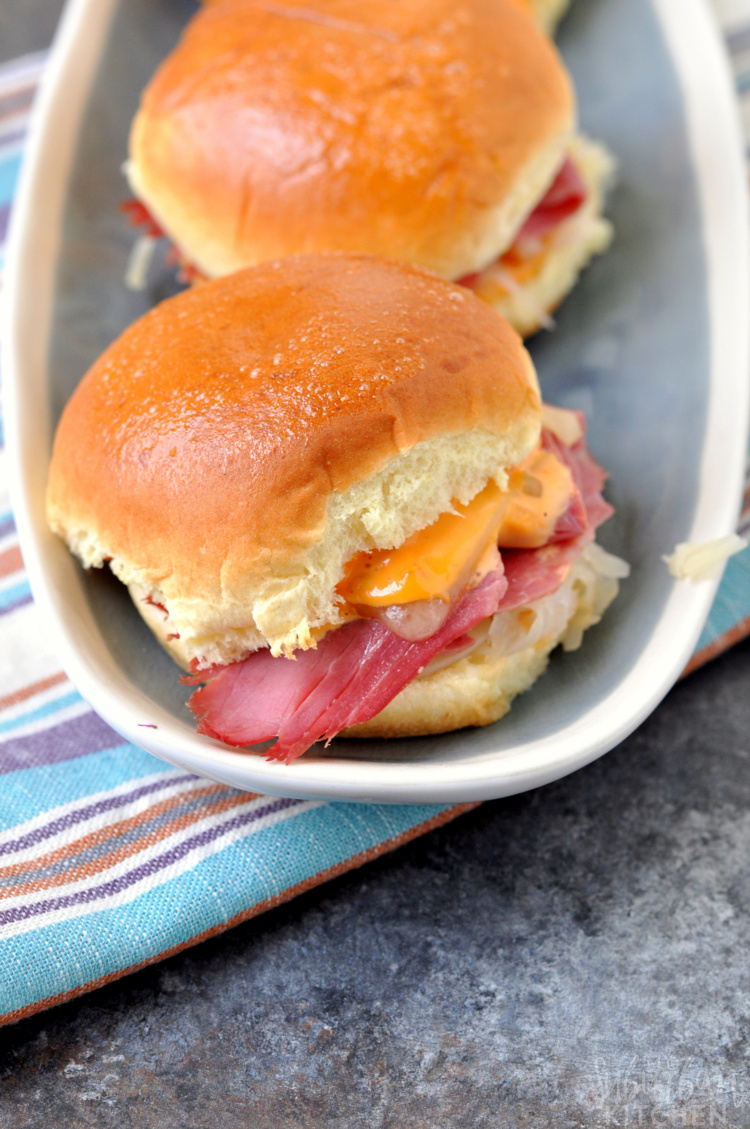 One of my favorite meals at my family's favorite diners is a Reuben sandwich. When I can't go to the diner, the Reuben sliders by My Suburban Kitchen looks like a good substitute. The sliders combine corned beef with Swiss cheese, Thousand Island Dressing and sauerkraut. Yum!