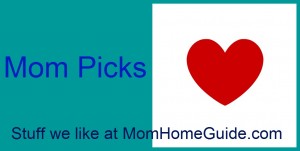 Homeowners shopping for home décor have a great new tool available to them. Pinterest, the social media platform that debuted in March 2011, is perfect for home shoppers who are looking for decorating ideas and suggestions, and who need a place to see how those ideas work together.
In the end, I'd like to add a love seat, two accent chairs, a small end table and perhaps an accent chest to the room. I hope to relocate my kids' toy chests to a basement playroom (that I plan to create). The piano will stay in the living room, as well.
Would you like to see MomHomeGuide's Pinterest board? Check it out at: http://pinterest.com/momhomeguide/.
Have Pinterest boards you'd like to share? Share them in the comments!