Like many families, my family enjoys taking family trips together. Like many families, we often look to travel on a budget. That means that my family does a lot of local travel, but we find plenty of places to explore!
My husband, kids and I just visited Kalahari Resorts & Conventions in the Poconos Mountains in Pennsylvania! The resort has multiple water slides, a lazy river and an indoor/outdoor hot tub! There is also an arcade, restaurants and shops. We had a great time!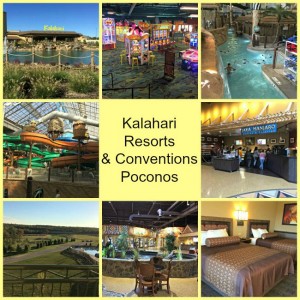 This summer, my family took a trip to the Hope Lake Lodge near Ithaca, NY! It was a wonderful vacation! At the hotel, we enjoyed the indoor waterpark, had several lovely meals, and went zip lining and enjoyed the mountain coaster! My family would love to go back to Hope Lake Lodge again!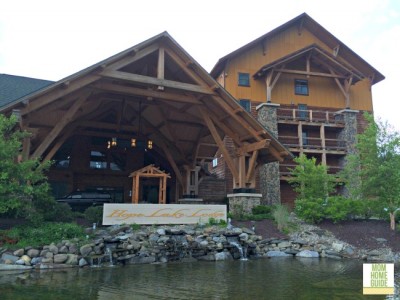 While my family and I were at Hope Lake Lodge, we traveled up to Ithaca, NY, where we visited a state park with gorgeous waterfalls!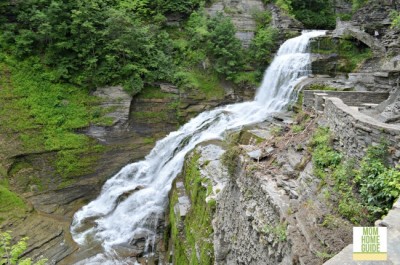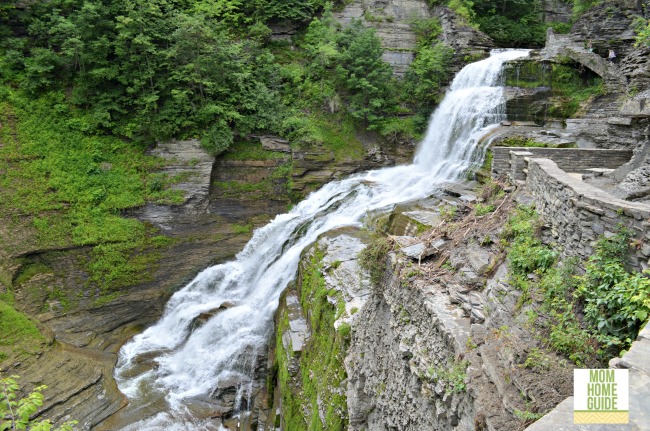 We also stayed at the Crystal Springs Resort in Northwestern New Jersey. The resort has beautiful views, a gorgeous biosphere with hot tubs, a waterslide and indoor and outdoor pools, and six award-winning golf courses!
My family and I also had a wonderful day trip to iPlay America in Freehold, NJ! There, my family and I played skee ball and air hockey, tried our hand at games of chance and played many, many video games! My husband even won a few plush toys for my kids to take home!
My family and I like to save on our vacations, and have a few things we do to spend less on our travels. Check out my vacation money-saving tips!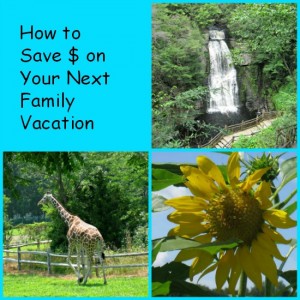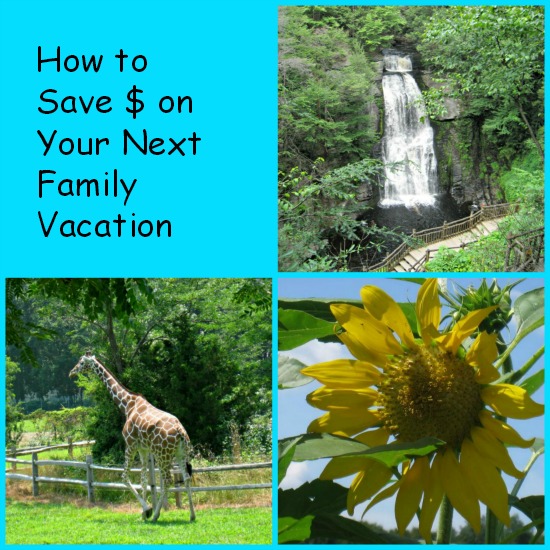 My family doesn't have to travel far to have fun, though — we find lots of great stuff and day trips to do in the New Jersey / New York / Pennsylvania tri-state area!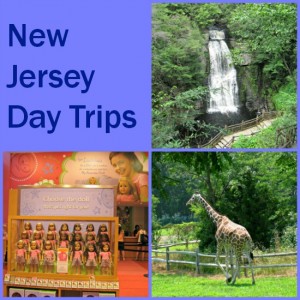 We love to visit local zoos! A great zoo within driving distance of our home is the Turtleback Zoo.