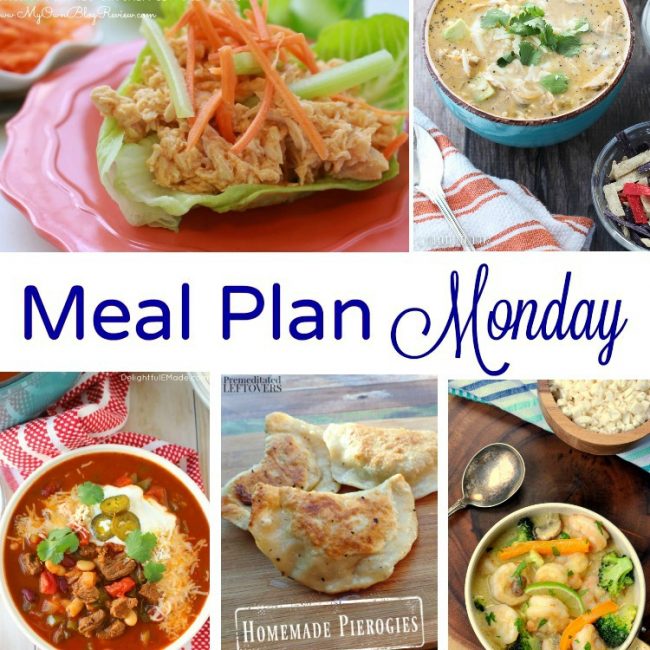 Every Monday I like to share recipes that were shared at the two linky parties I co-host, Craft Frenzy Friday and Motivation Monday. These are the recipes that I most want to try this week! I had a busy weekend (and logged in lots of miles on my new Fitbit), so sorry this is late!
Homemade Pierogies
My grandmother's family was from Poland, and she used to make homemade pierogies. I miss those pierogies. I'd love to try this recipe for pierogies by Premeditated Leftovers! The recipe makes it look not too hard to make delicious homemade pierogies.
Queso White Chili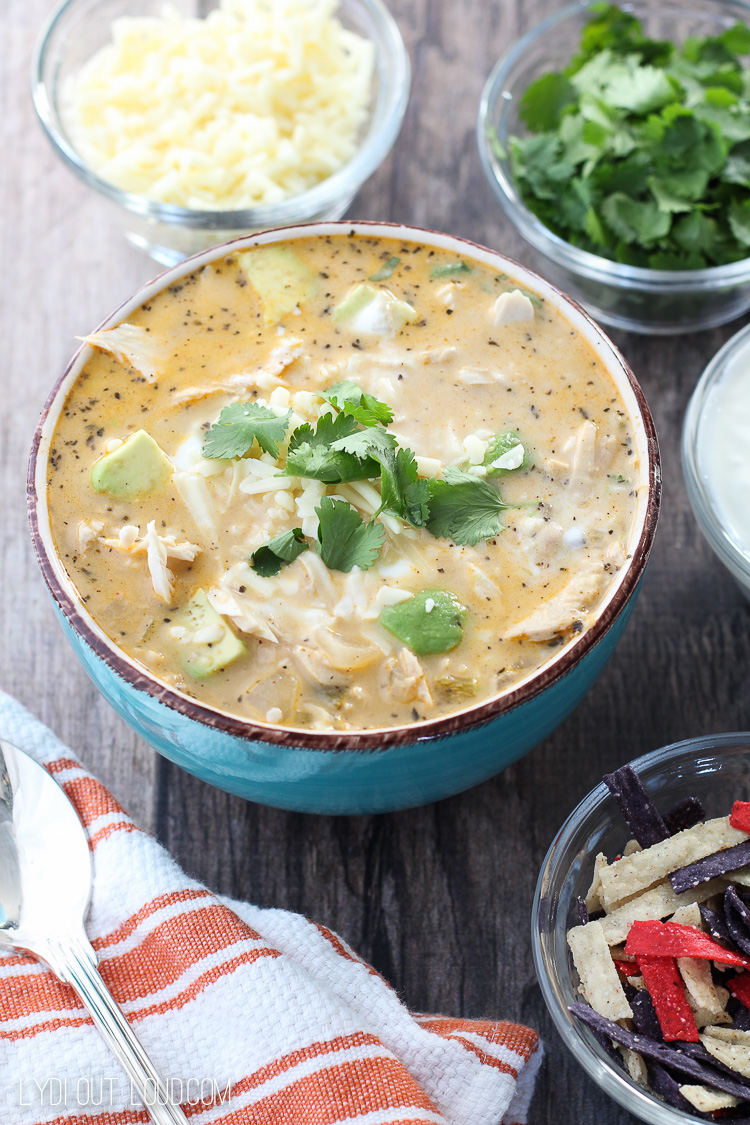 I love queso and I adore chili, so this Queso White Chili recipe by Lydi Out Loud is totally on my must-cook list!
Thai Green Curry Shrimp
Thai food and shrimp are two of my favorite things, so this Thai Green Curry Shrimp recipe by My Suburban Kitchen looks just perfect to me!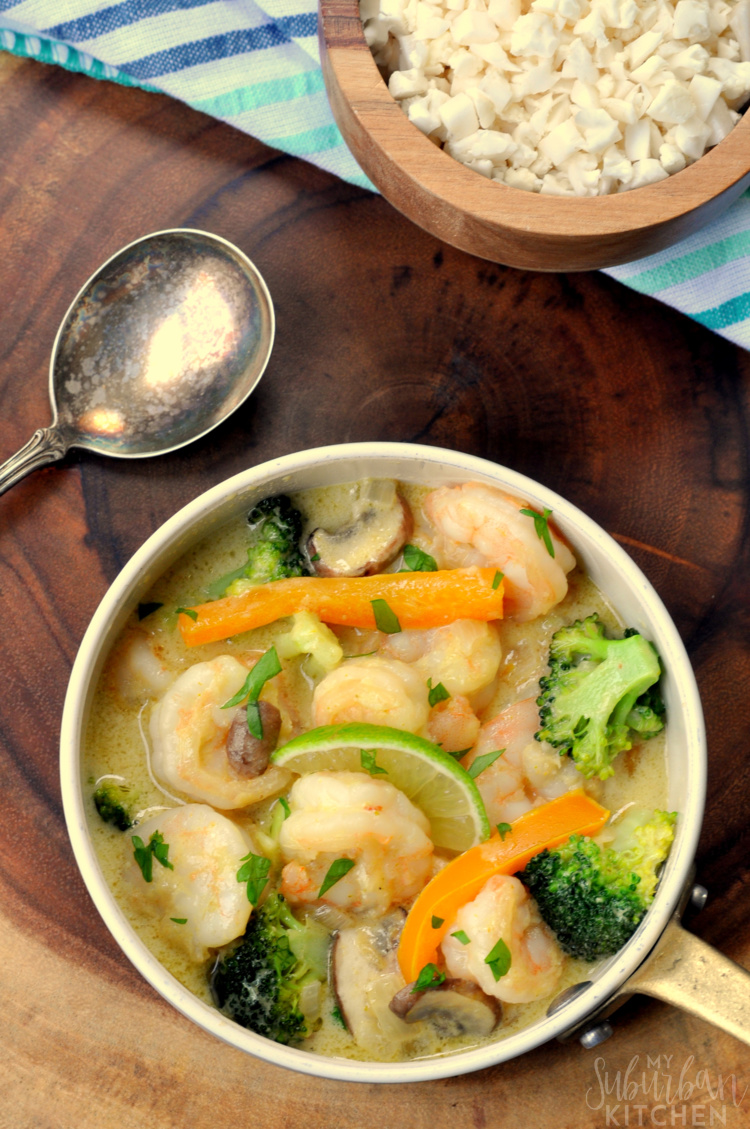 Skinny Buffalo Chicken Lettuce Wraps
My husband have been on a low-carb diet lately, so I especially appreciate this recipe for skinny buffalo chicken lettuce wraps by Embellishmints. The spice in the wraps might help make my husband forget that he's eating something healthy!
Hearty Chipotle Steak Chili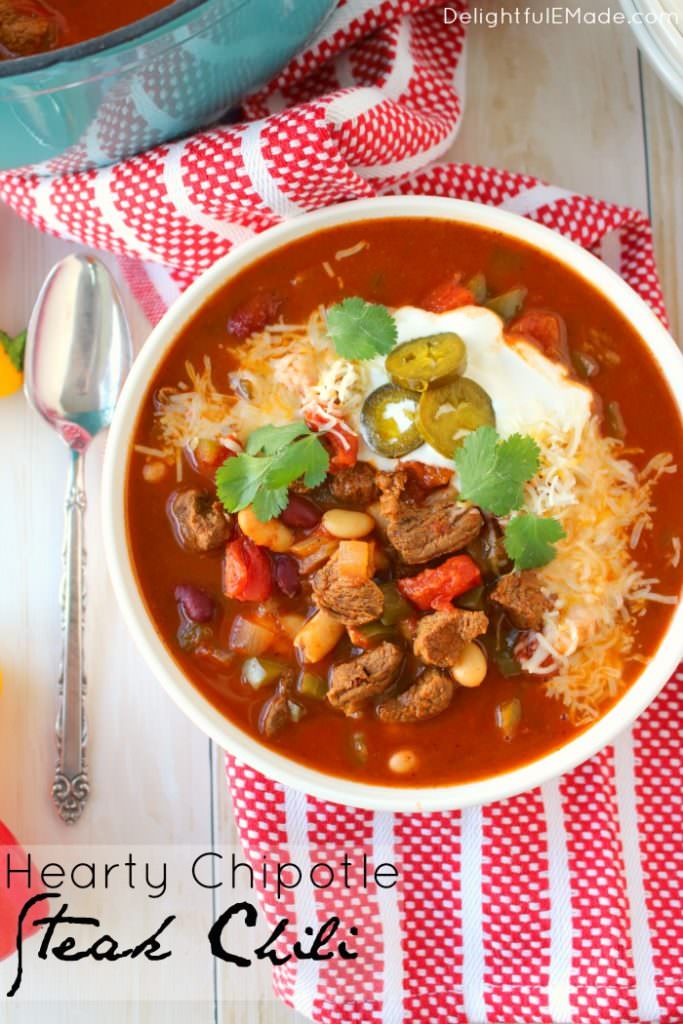 I could eat chili several nights a week, and I love chipotle, so I have to give this Chipotle Steak Chili Recipe by Delightfulemade.