One Pot Chicken Rice Dinner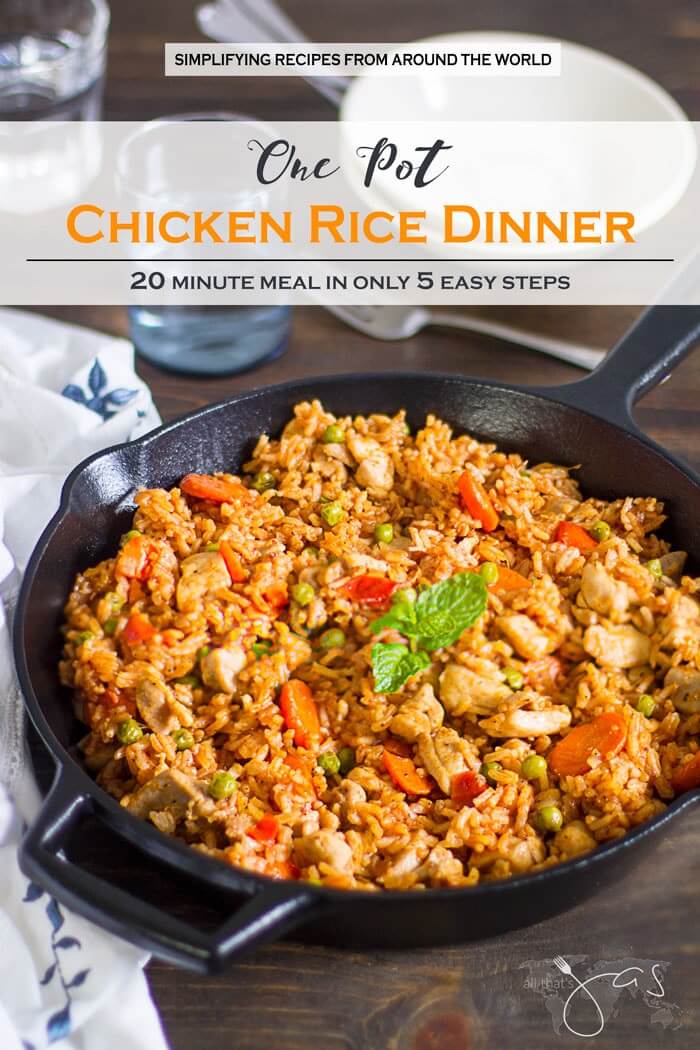 This One-Pot Chicken Rice Dinner Recipe by All That Jas is perfect for a Monday night dinner. It's flavorful and sure to be a family pleaser, and leaves less pots and pans to clean later!
Peanuts Salmon Steak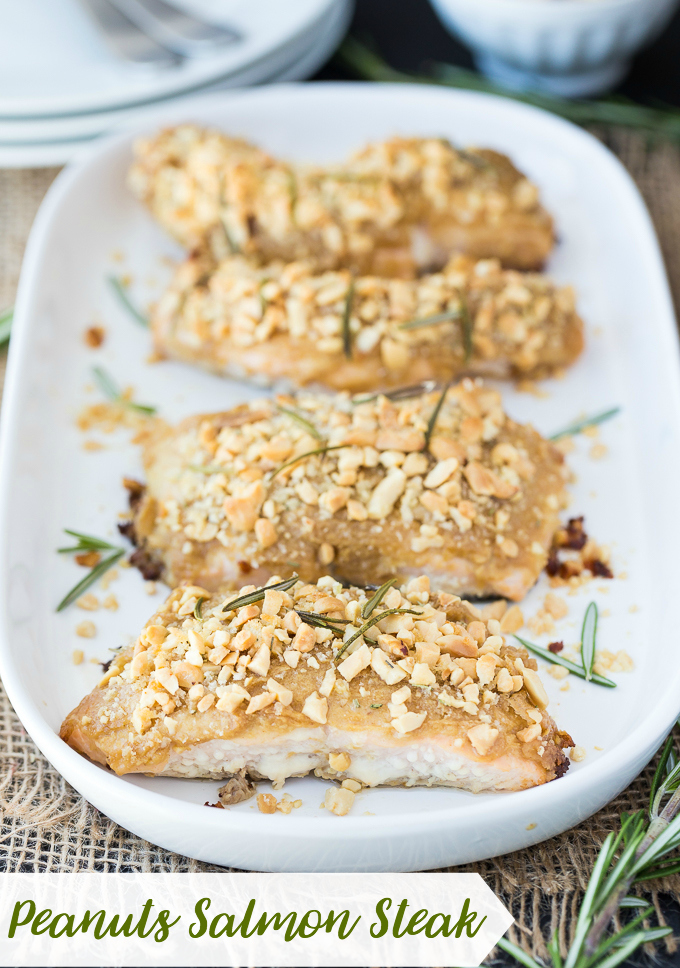 This savory Peanuts Salmon Steak from Simply Stacie combines peanuts, salmon and rosemary for a quick and healthy meal that can be baked in 20 minutes.
Sausage Broccoli Pasta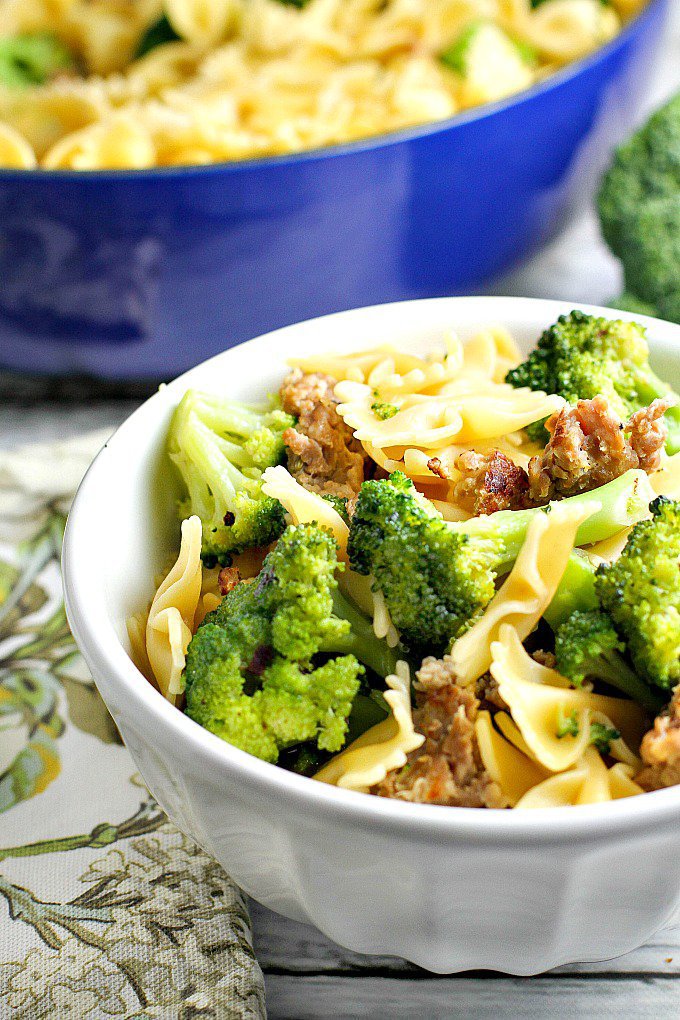 This sausage broccoli pasta recipe by A Dish of Daily Life combines lots of healthy broccoli and is cooked in one pot for easy cleanup.
Ginger Soy Chicken Stir Fry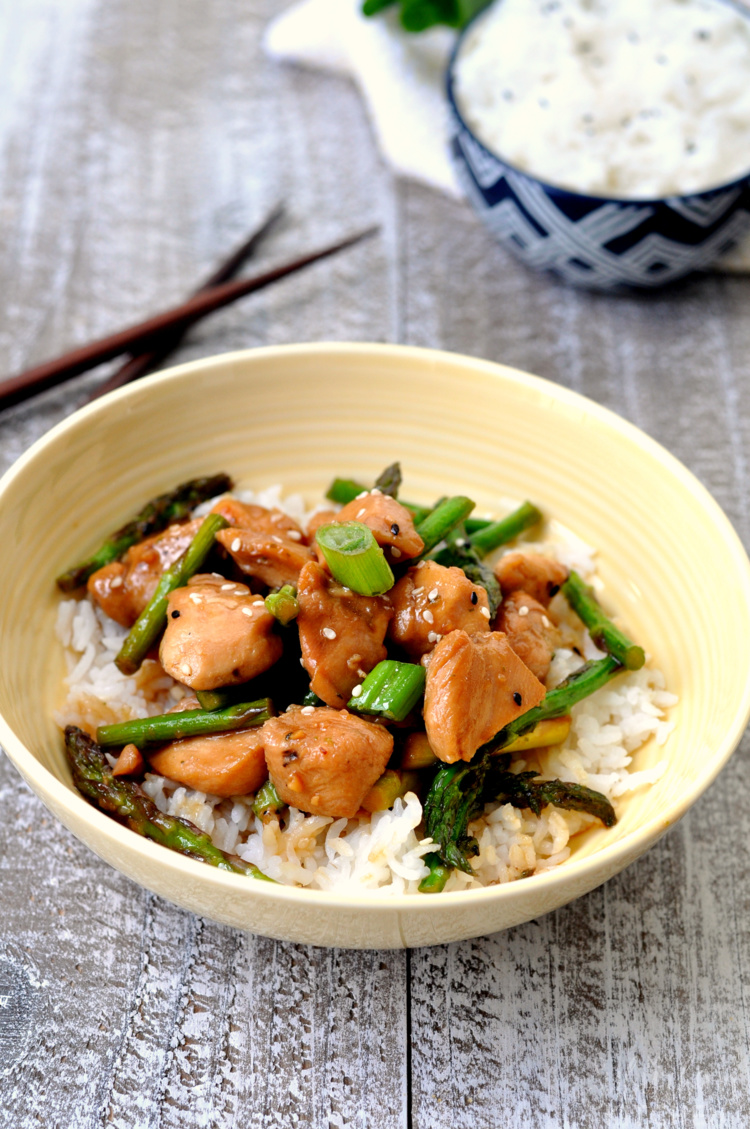 I love cooking stir fries for dinner, because they are tasty, quick and easy! This ginger soy chicken stir fry recipe by My Suburban Kitchen uses a homemade marinade of honey, ginger and garlic to add lots of flavor to this chicken dinner.
Jalapeno Lime Shrimp with Rice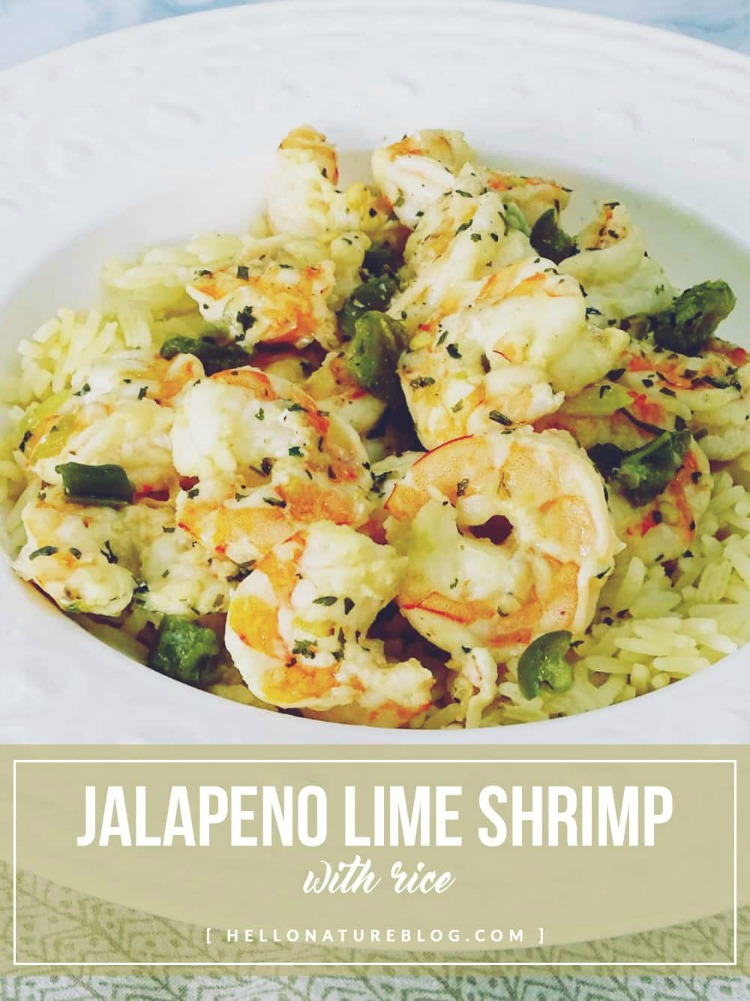 The rice in this jalapeno lime shrimp with rice recipe by Hello Nature is cooked in vegetable broth for added flavor, while jalapeno is added to this shrimp dish for extra spice.