I received complimentary items from Oriental Trading for my candy bar in exchange for my honest review. All opinions expressed in this post are 100% my own.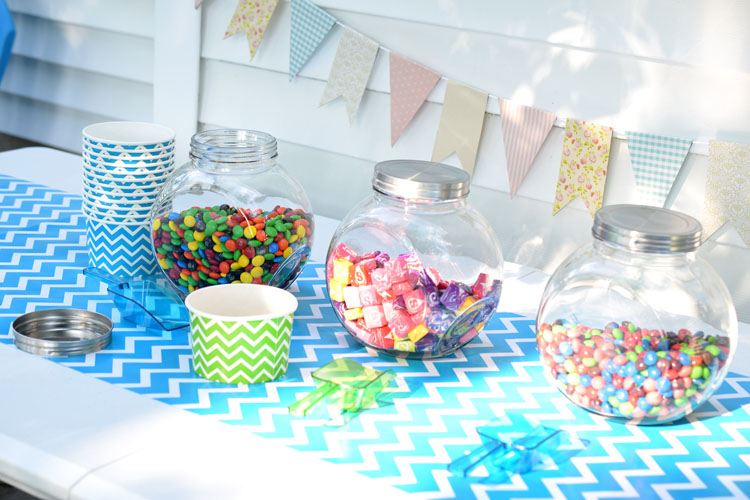 My twin daughters turned 14 last month. May was such a busy month, so we didn't get a chance to throw them a birhtday party close to their birthday. So later this month, my husband and I will be hosting a fun candy bar party for our kids and their friends. I picked up all the items for the party from Oriental Trading. Oriental Trading has so many fun items and options for planning a birthday party!
The first items I chose for the party are three glass storage jars with lids. I think these storage jars are a must for a candy bar! They are super cute and hold a lot of candy. (I was able to fill one jar with two party-sized bags of M&Ms.)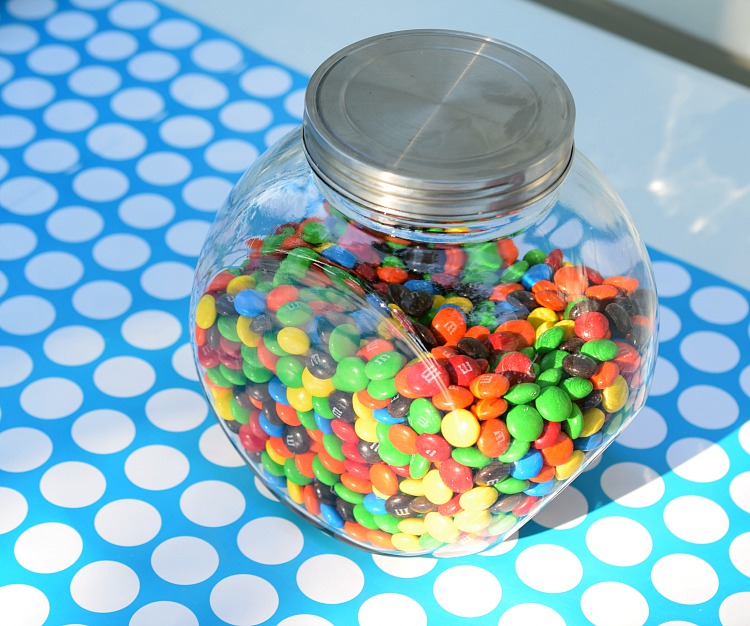 What kid wouldn't love seeing these canisters at a birthday party!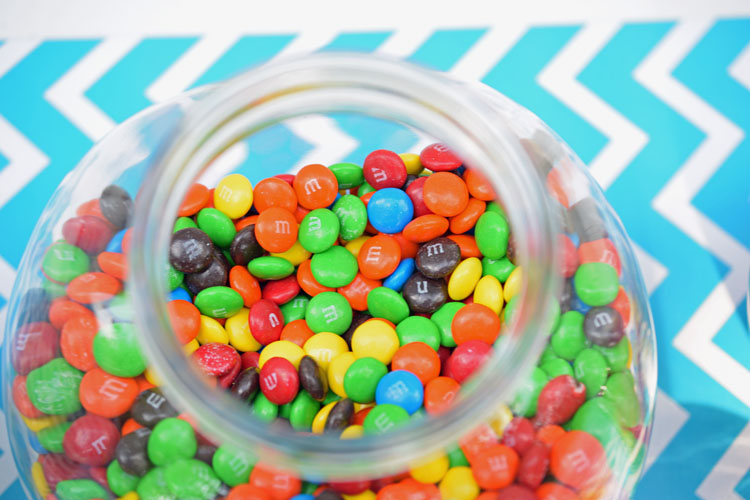 At Oriental Trading, I also found cute candy scoops in turquoise and lime green. I think they are adorable!
The turquoise chevron and polka dot table runner I picked up for the party really looks great. One side has the chevron pattern, and the other side features polka dots. I think I am going to go with the chevron for the party. The turquoise and lime chevron snack paper bowls are perfect for holding each guest's candy. I think the vintage collection pennant is really sweet looking. I love that the pennants are made out of sturdy cardboard. I think I should be able to use the pennant again.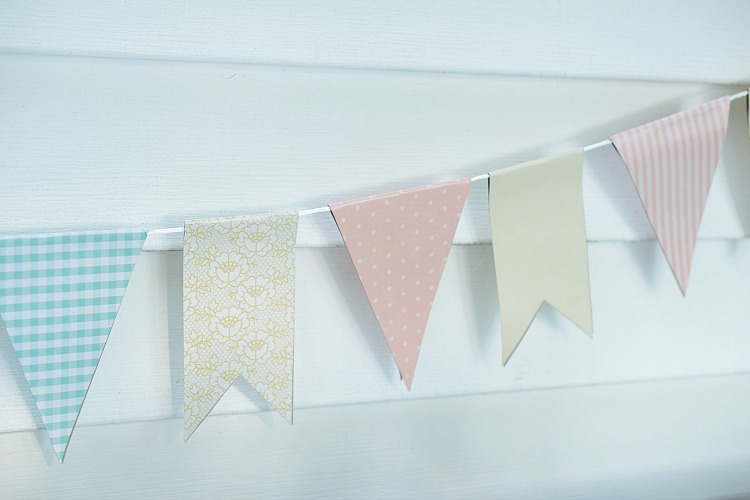 Lastly, I picked out the beautiful white ceramic cake pedestal for the party. Instead of a cake, I'm thinking of getting a collection of cupcakes from my kids' favorite cupcake shop in Princeton, NJ.
I am looking forward to seeing my daughters enjoy this candy bar with their friends! Here's hoping for some good weather for their party!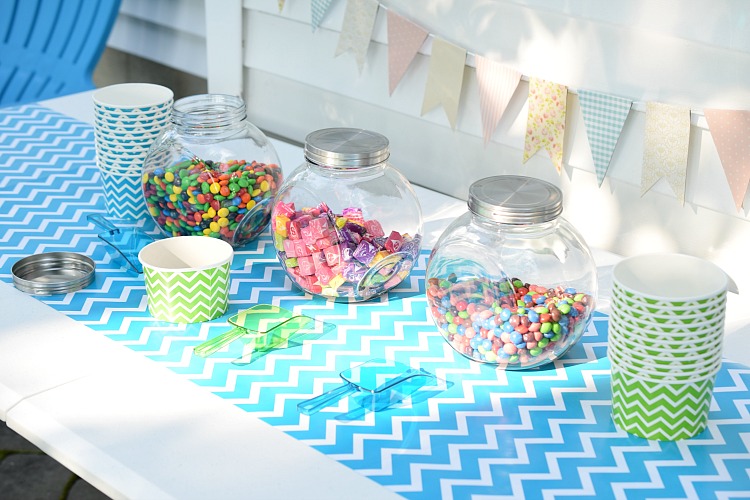 This party post was shared at Project Inspire(d)