This shop has been compensated by Collective Bias, Inc. and its advertiser. All opinions are mine alone. #BackToSchoolReady #CollectiveBias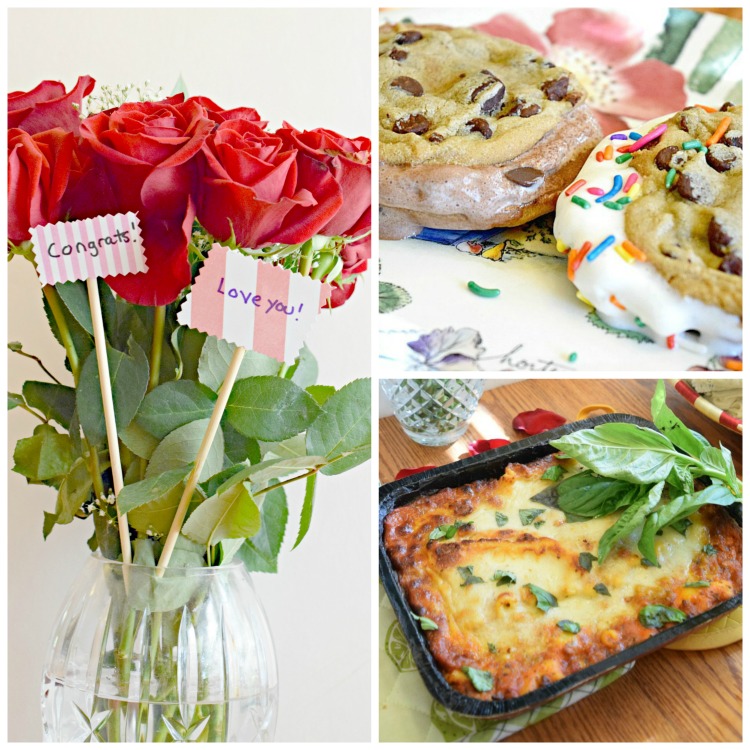 My daughters will soon be back in middle school. In September, we will be thrust into after-school activities, cross-country practices, music lessons and homework. I'll need to simplify our weeknights! I'll also look for ways to celebrate my daughters' accomplishments. Like when they set a personal record in cross country or bring home a great grade. One celebratory dinner I plan to make includes STOUFFER'S® Meat Lovers Lasagna, EDY'S® Ice Cream (in our favorites, chocolate and vanilla), and TOLL HOUSE® Ultimates™ Chocolate Chip Lovers Cookie Dough.
Easy and Delicious Weeknight Lasagna
My family loves lasagna. I don't always have the time to make a homemade lasagna on weeknights. With STOUFFER'S® lasagna, I can pop a lasagna in the oven and have a tasty dinner on the table in minutes. My family's likes STOUFFER'S® Meat Lovers Lasagna. My husband, kids and I all love fresh basil, so I garnish our STOUFFER'S® Meat Lovers Lasagna with fresh basil. The fresh basil really adds a special touch.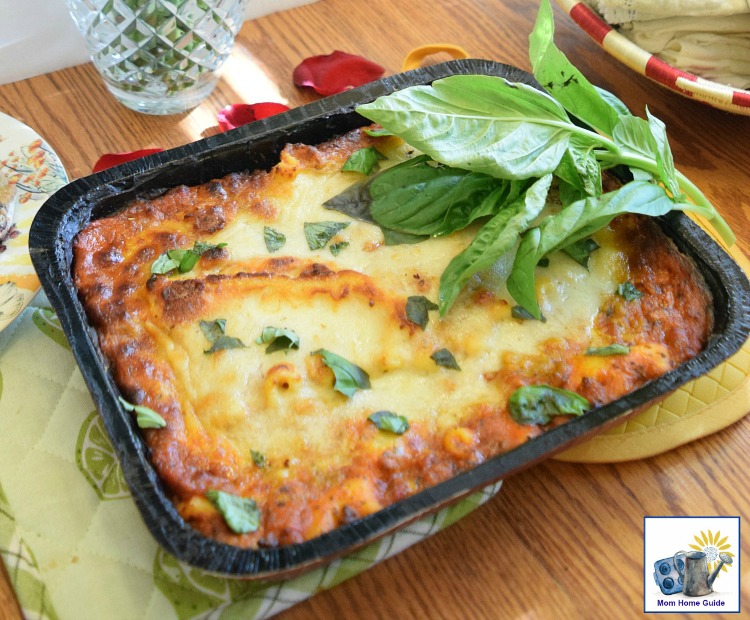 When I am in a hurry, I don't always have time to prepare a fresh vegetable or make a salad. I sometimes serve fresh fruit with dinner instead on weeknight — my kids consider it a treat!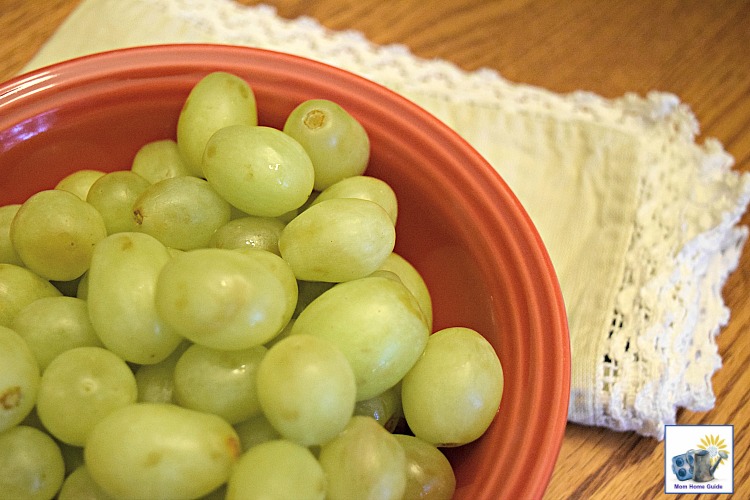 Homemade Chipwiches
When there is a school accomplishment to celebrate, one easy and fun way to celebrate is to let the kids make their own chipwiches. My kids love making chipwiches!
To get the ingredients ready, all I have to do is bake a batch of TOLL HOUSE® Ultimates™ Chocolate Chip Lovers Cookie Dough cookies in the oven for 10-12 minutes. The dough is already pre-cut into portions, so I just place them on a pan and place them in an oven pre-heated to 350 degrees Fahrenheit.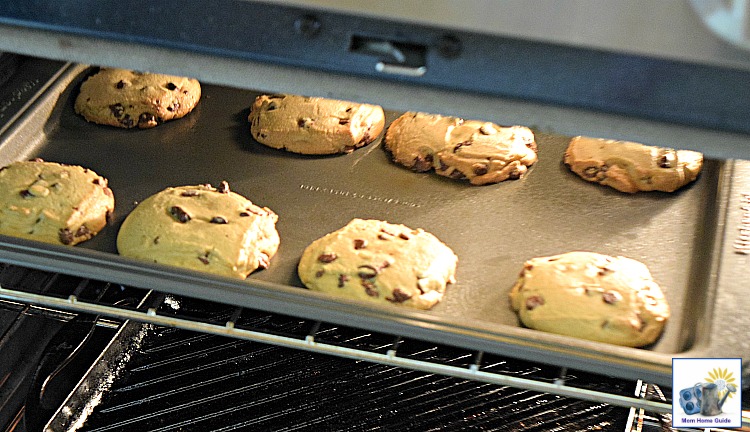 Once the cookies are baked, I let the cookies cool for a few minutes.
When I bring out the tubs of EDY'S® Ice Cream in chocolate and vanilla, the fun begins! To make the chipwiches, my kids place a dollop of ice cream on a chocolate chip cookie and sandwich it between another cookie. We sprinkle the sides of our cookies with chocolate chips and rainbow sprinkles. To make your homemade chipwiches sturdier, freeze them for 5 or 10 minutes before eating them — but that never happens in our house. Ours always get eaten right away!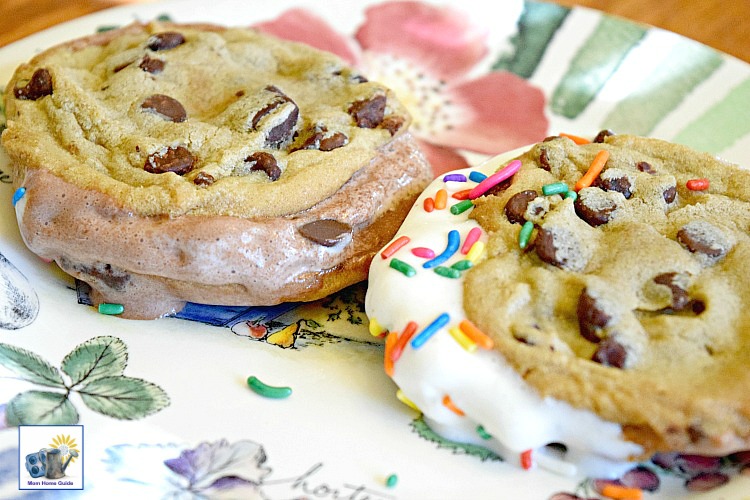 These homemade chipwiches are quite delicious!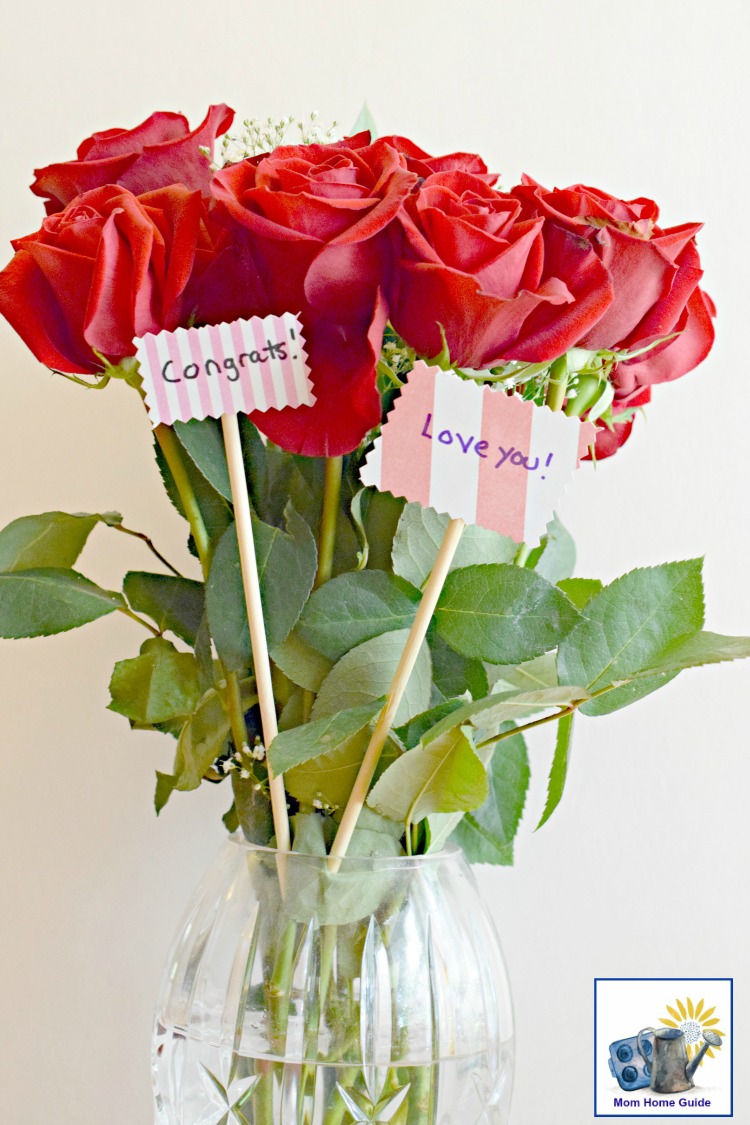 It's always fun to surprise my daughters with flowers when we're celebrating an accomplishment. I make little signs for the flowers by cutting out scrapbook paper with scalloped pinking shears and taping them to chopsticks.
One-Stop Shopping at Walmart
There's a Walmart really close to my house, so when my family has something to celebrate, it's easy to stop there and get everything we need. I did a test-run celebratory dinner last week — I love celebrating how special my kids are! Everything I needed was super easy to find in my local Walmart.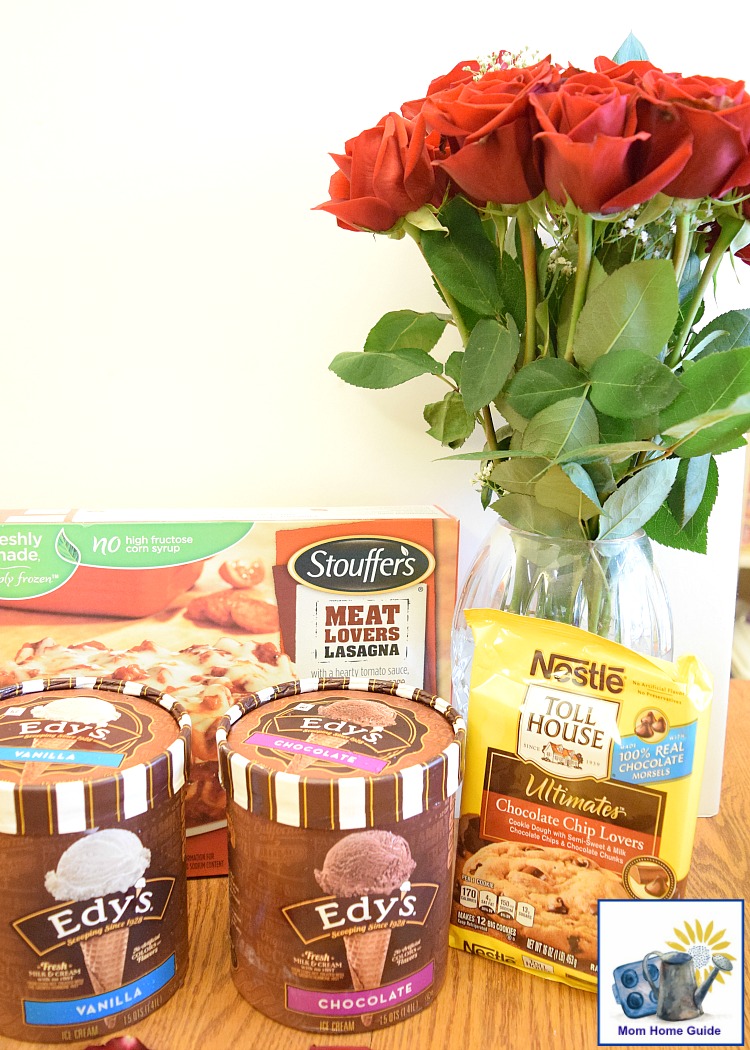 I found the STOUFFER'S® Meat Lovers Lasagna in the refrigerated aisle where the other family-sized frozen meals are found.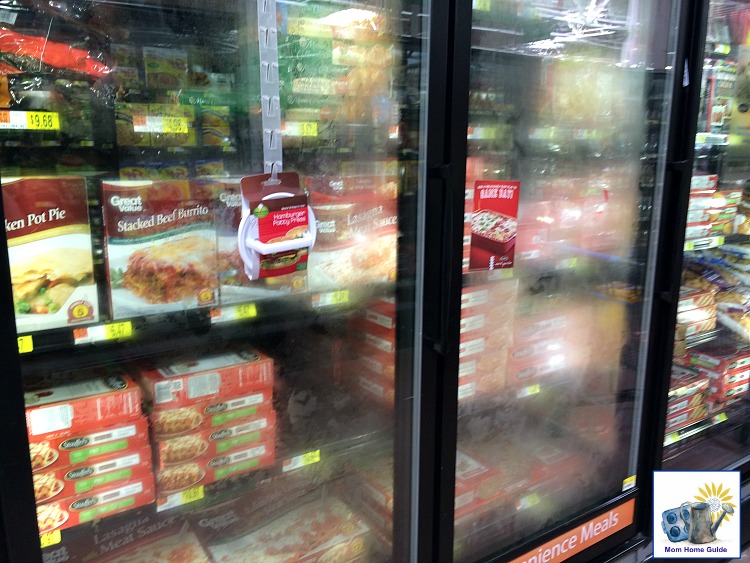 My Walmart has an aisle marked for refrigerated cookie dough, so I found my TOLL HOUSE® Ultimates – Chocolate Chip Lovers cookie dough there.

The EDY'S® Ice Cream was in the ice cream aisle.

Celebrate and Save
For ideas on how to make back-to-school mealtimes easy, check out Nestlé Every Day Kitchen.
When you purchase any two 0 oz. or larger Stouffers products and at least one (1) refrigerated Tollhouse cookie dough product at a participating Walmart store you can get a $5 Walmart egift card!
From July 25 to September 15, when you purchase any two (2) 30 oz. or larger STOUFFER'S® products and at least one (1) refrigerated TOLL HOUSE® cookie dough product at a participating Walmart store you can get a $5 Walmart egift card. Check out the dates and complete rules to find out how HERE.
To get your egift card, take a photo of your receipt (making sure the image is clear and legible and that the purchase date and qualified purchase are visible).
Text NESTLEFAMILY to 35350
Respond "yes" to confirm you want to participate. After the prompt, send the image of your receipt.
For more great ideas, check out the Nestlé Flavorful Moments Pinterest Board.
Hope you enjoyed this idea for how to put together a quick celebratory meal for your kids!
How do you celebrate your kids' accomplishments during the school year? Please share in the comments!