This post contains Amazon affiliate links.
I don't know if you've noticed, but I'm a new co-host for the Creative Corner link up party, held Sundays at 8 p.m. Central, 9 p.m. Eastern. So many great recipes are shared there each week! The below recipes are 5 recipes from last week's party – these recipes would make delicious weeknight meals.
Vietnamese Chicken Salad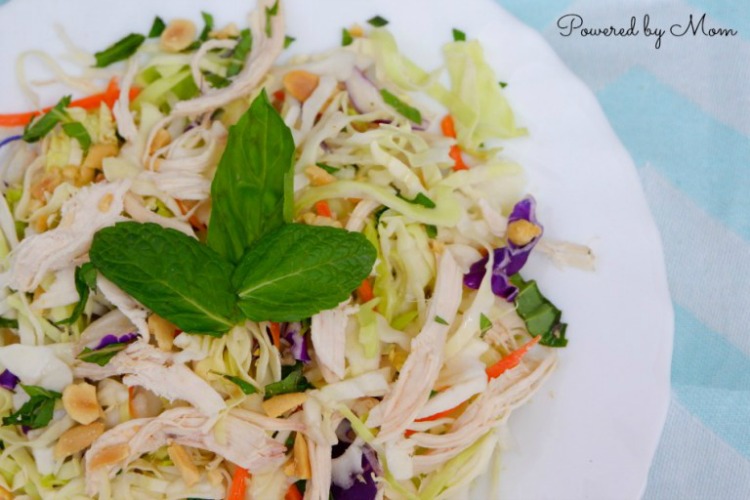 I love serving main dish salads for my family. This recipe for Vietnamese Chicken Salad by Powered by Mom looks easy to prepare and delicious, with its peanuts, chicken and basil.
30 Minute Pizza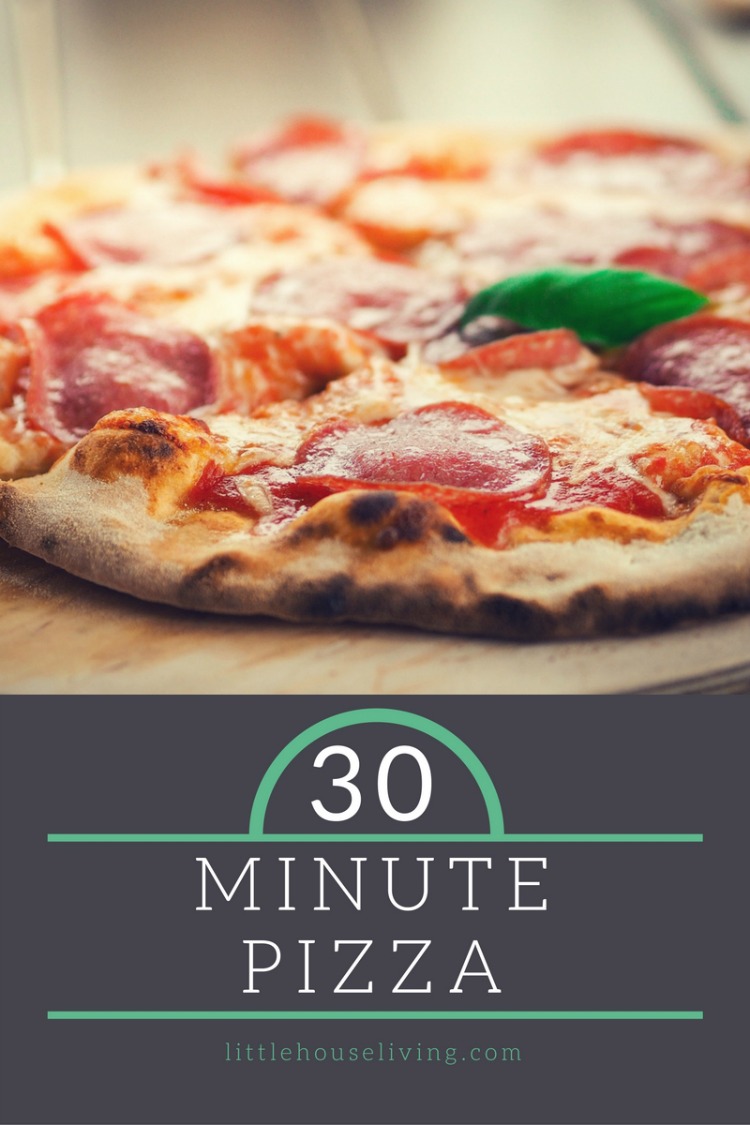 Now that the weather is warming up, my kids would love to cook up a pizza on the grill with me. I bought all the supplies for making pizza last summer (like a pizza stone
and pizza peel
), but have only made pizza once! With the 30 Minute Pizza recipe by Little House Living, I might be able to make good on my promise to make some homemade pizza with the kids!
Spicy Roasted Corn, Chicken and Avocado Salad Recipe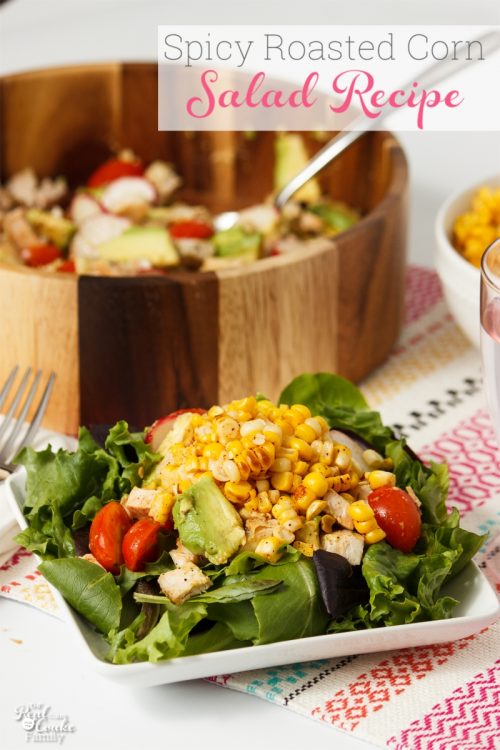 I think this Spicy Roasted Corn, Chicken and Avocado Salad Recipe by The Real Thing with the Coake Family is perfect. It includes two of my favorite ingredients – avocado and corn.
Buffalo Chicken Mac and Cheese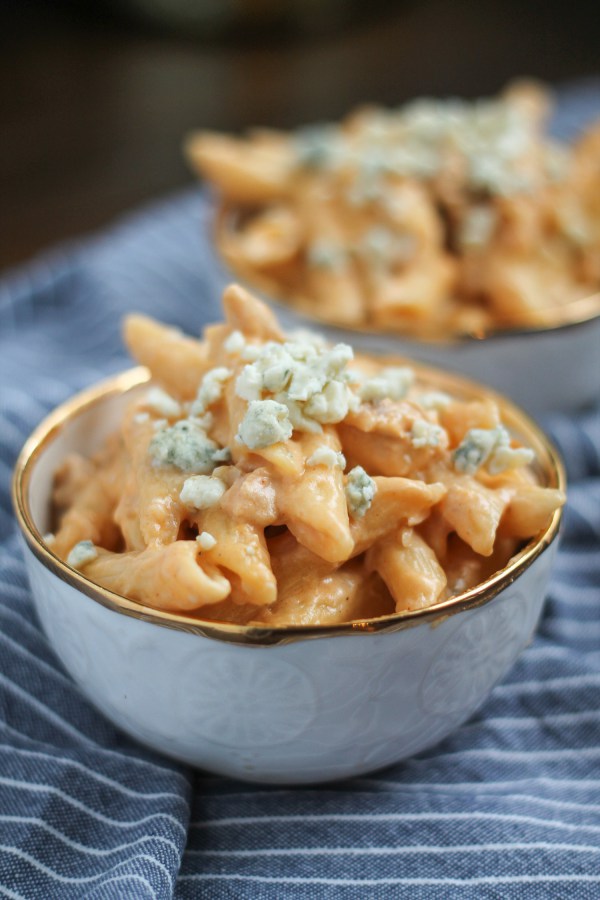 My kids love mac and cheese. I have to admit, I love it too! The Buffalo Mac and Cheese recipe by The Kittchen makes mac and cheese even better by adding spice and blue cheese.
Caramel Apple Grilled Cheese Sandwich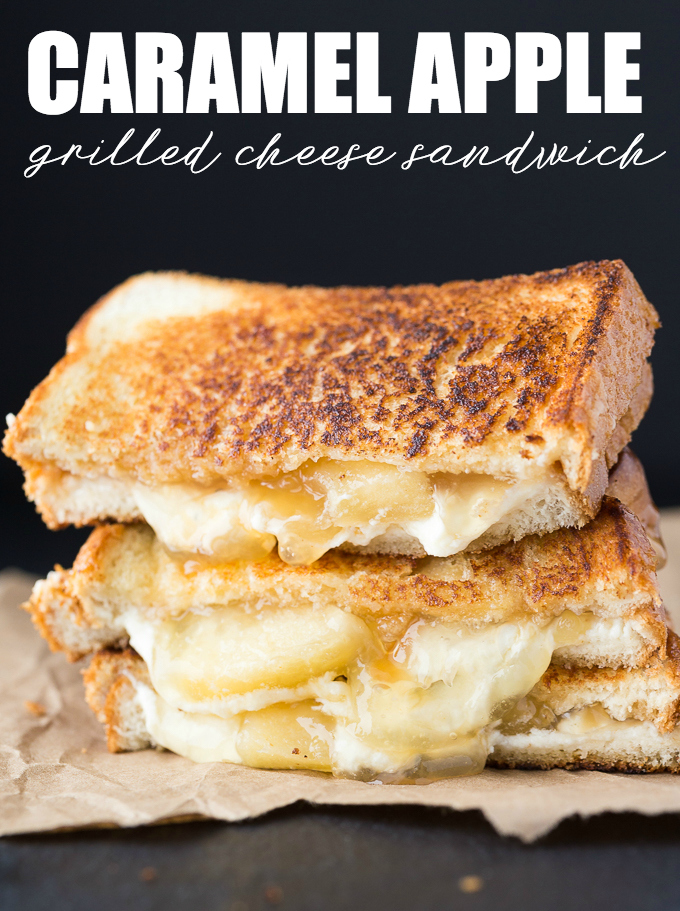 I sometimes like to do something special to celebrate the end of the work/school week, and the Caramel Grilled Cheese Sandwich by Simply Stacie looks like a great way to do it!