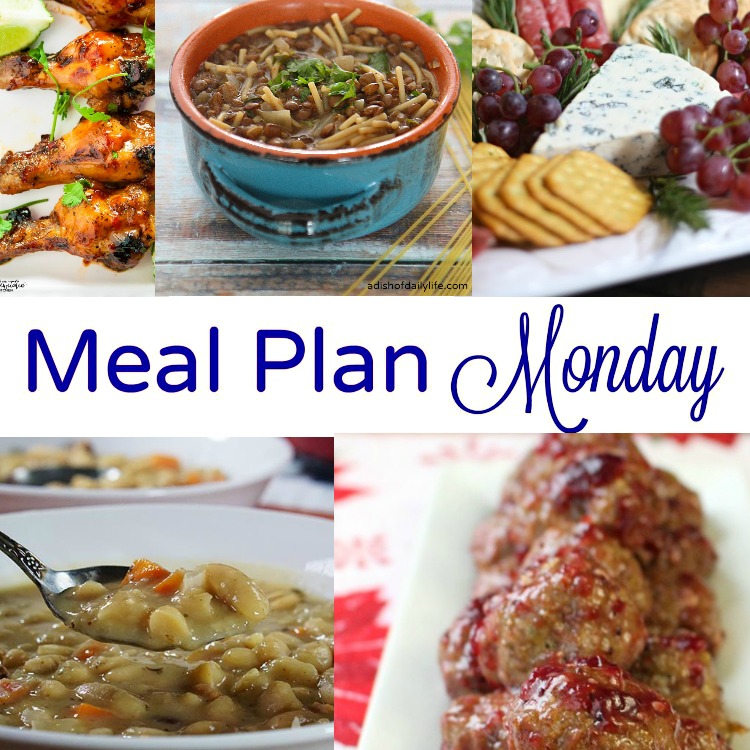 Planning weeknight meals can be tough! Check out these delicious but easy main dish recipes by some of my favorite bloggers.
Holiday Meatballs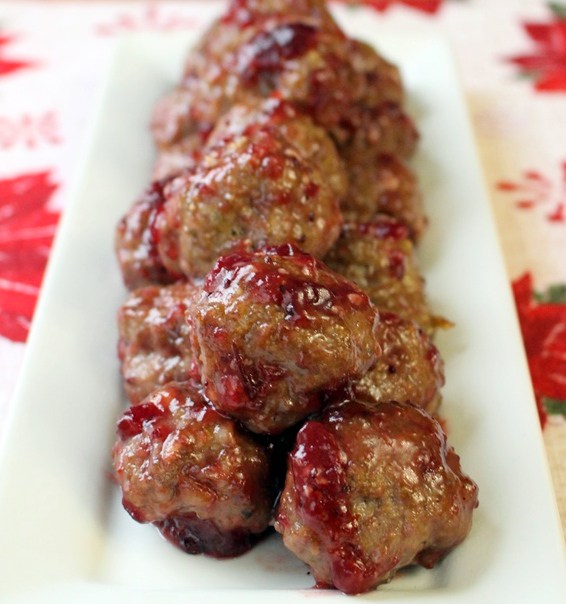 These Holiday Meatballs by The Ramblings of a Small Town Girl, would be great as a holiday appetizer or for dinner with some rice or egg noodles. I think I have a can of cranberry sauce from Thanksgiving that I can use for these!
Spicy Thai Chicken Wings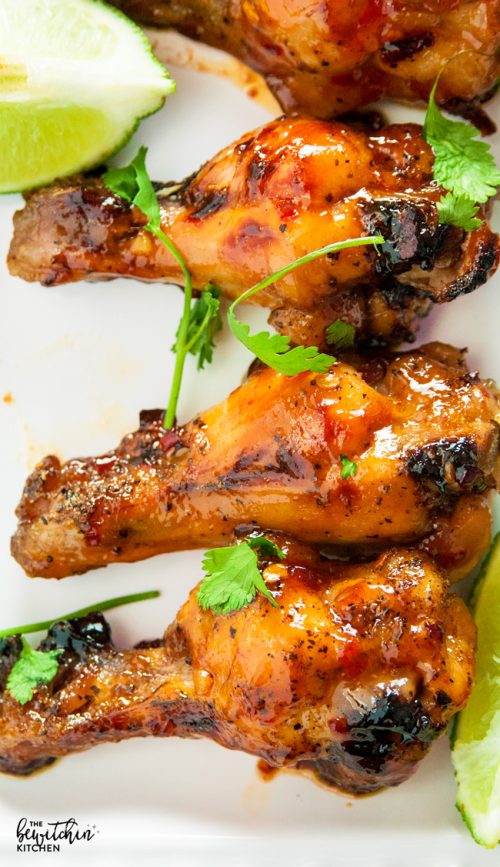 My family loves food with a little bit of spice, and I adore Thai food! So, I can't wait to make these Spicy Thai Chicken Wings by The Betwitchin Kitchen.
Bean Soup with Bacon
I love making warm soups for dinner in the winter, and this Bean Soup recipe by A Dish of Daily Life looks so good. This soup is flavored with bacon for a little extra flavor! Yum.
Meat and Cheese Platter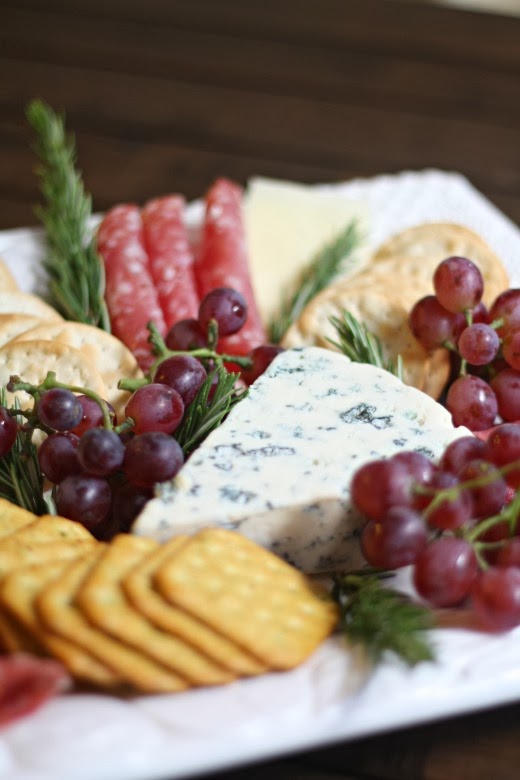 Sometimes I like to serve my family an appetizer platter for dinner, just to switch things up. This Meat and Cheese Platter recipe by A Thoughtful Place looks absolutely wonderful! Her combination of blue cheese, crackers and grapes looks perfect.
Lebanese Soup with Lemon and Noodles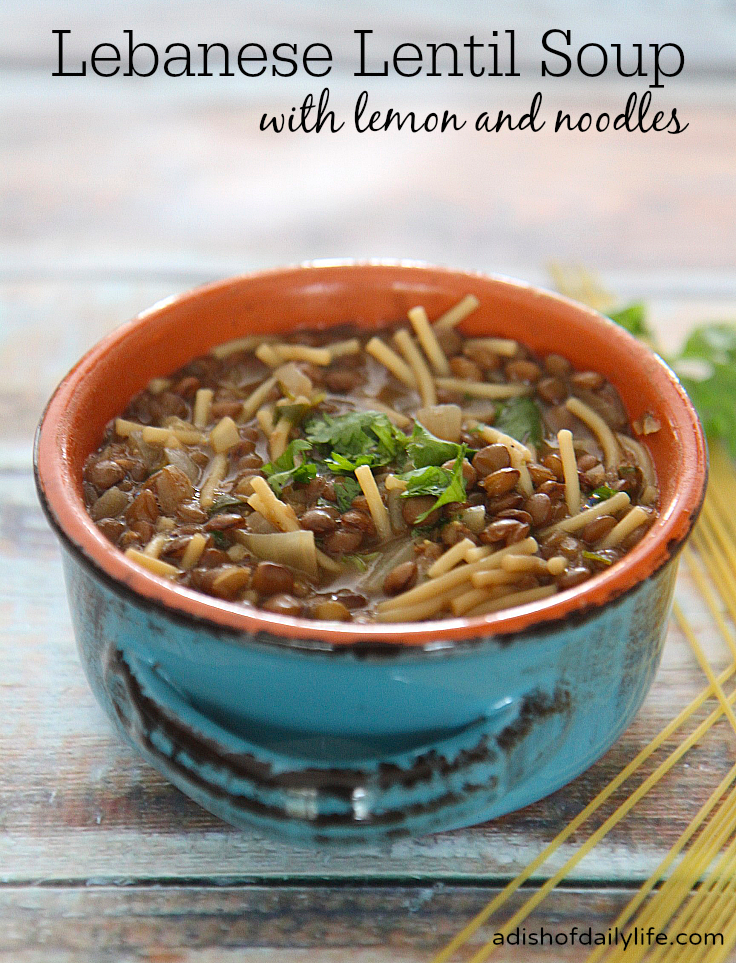 This Lebanese Soup with Lemon and Noodles recipe is also by A Dish of Daily Life. This lentil soup is a little bit different than regular lentil soup — it has some spaghetti noodles in it! My daughters and I adore lentil soup, so I will definitely will be making this recipe soon.