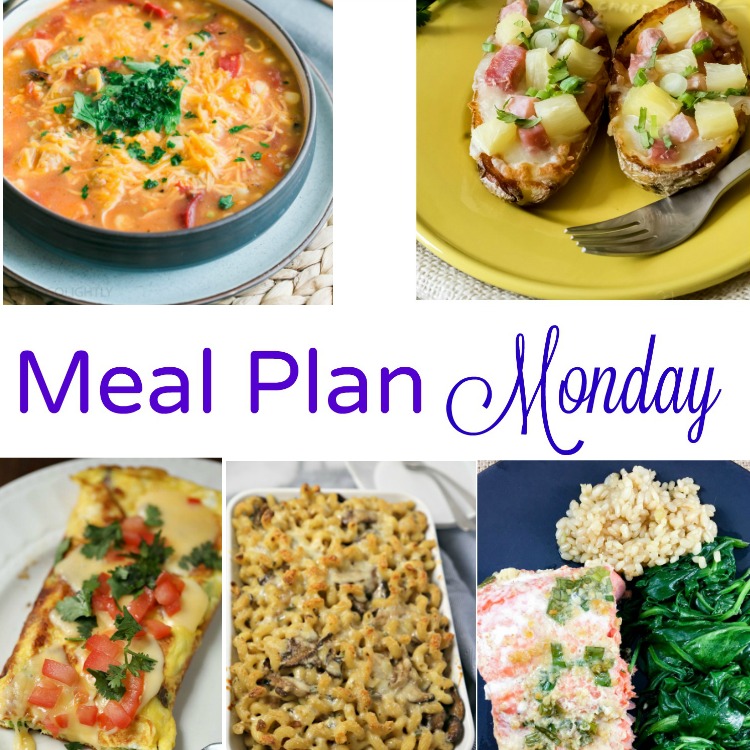 Every Monday I share recipes from some of my favorite bloggers for Meal Plan Monday. Planning weeknight meals can be difficult, so I like to offer some help! I host two linky parties this week — Craft Frenzy Friday and Motivation Monday — so I like to draw some of my meal plan ideas from those linky parties!
Corn & Sweet Potato Tortilla Soup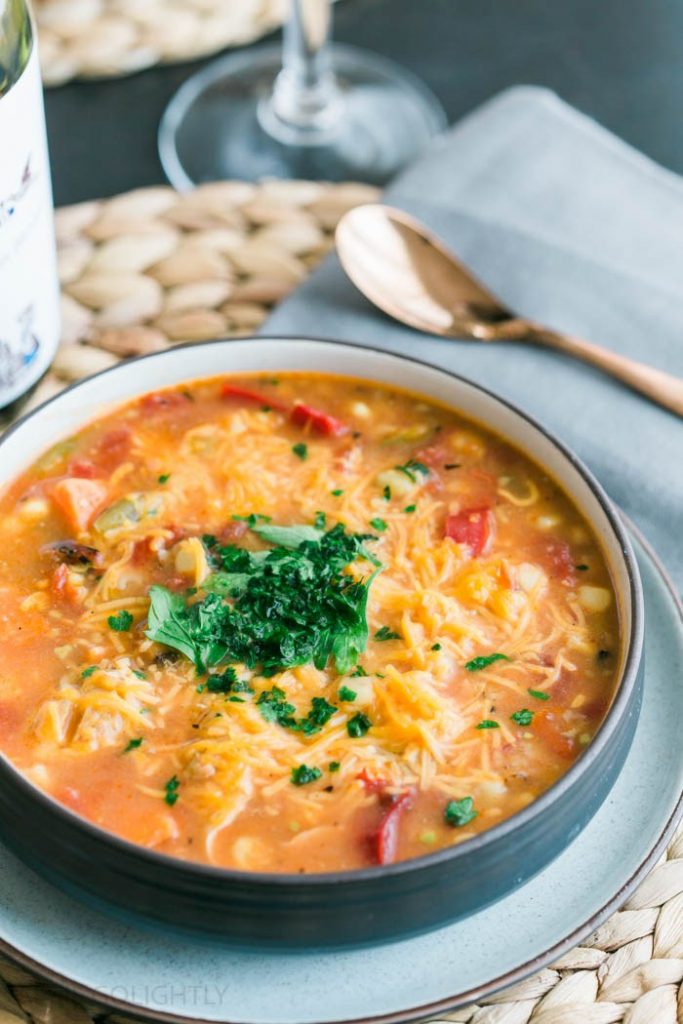 Lately, I've been making soup at least once a week for my family. It's an easy meal to put together, and soup is often filled with healthy vegetables! This corn and sweet potato tortilla soup (with roasted tomatoes) by April Golightly looks especially delicious.
Hawaiian Baked Potato Skins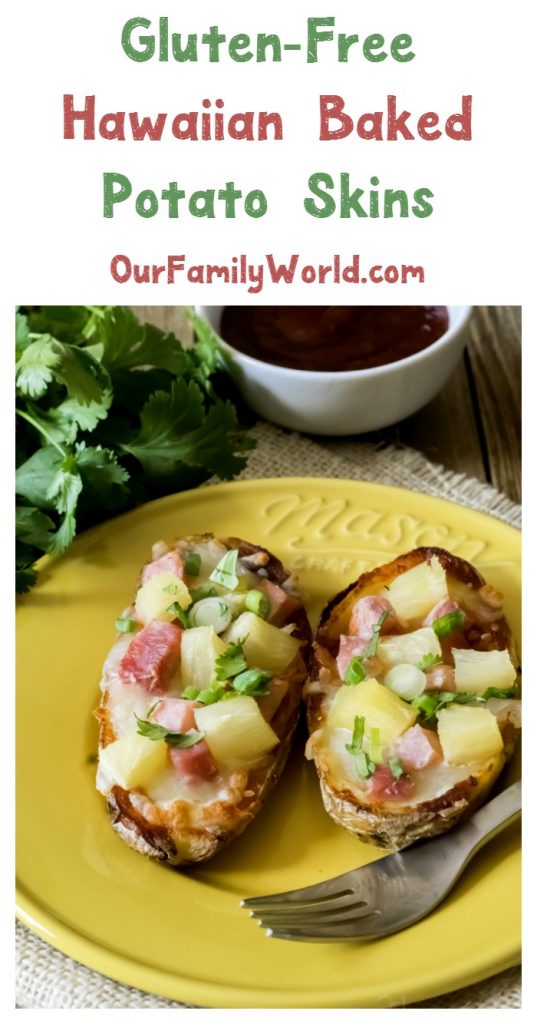 One of my daughters loves potatoes and pineapple, so I know she'd love this recipe for Hawaiian baked potato skins by Our Family World.
Veggie Omelet
I love breakfast for dinner, so I think this Veggie Omelet recipe from the It Mom is just great! She even has a video on how to make the perfect omelet!
Ginger Soy Sauce Salmon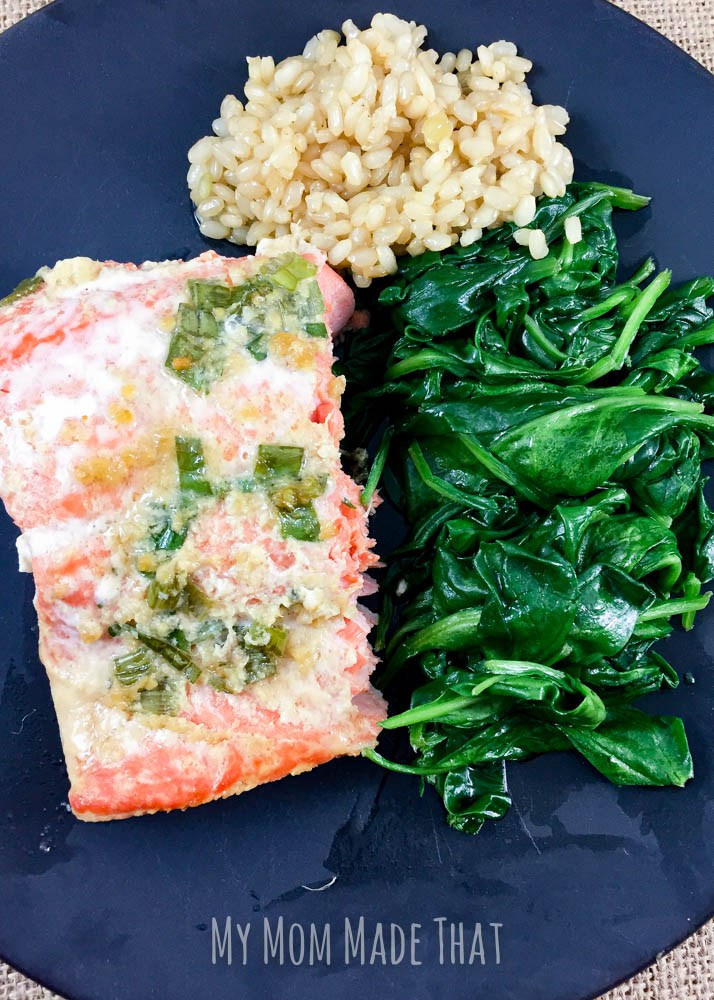 I'm trying to incorporate more fish into my family's diet, so I think this Ginger Soy Sauce Salmon by My Mom Made That would be great! For some reason, I don't like salmon much if it's served plain, but I do like it with a soy sauce topping or glaze!
Three Cheese Baked Mushroom Pasta
I adore mushrooms and pasta, and who doesn't like a good casserole! Casseroles are great weeknight dishes, so I'd love to try this Three Cheese Bake Mushroom Pasta dish by Cooking in Stilettos.