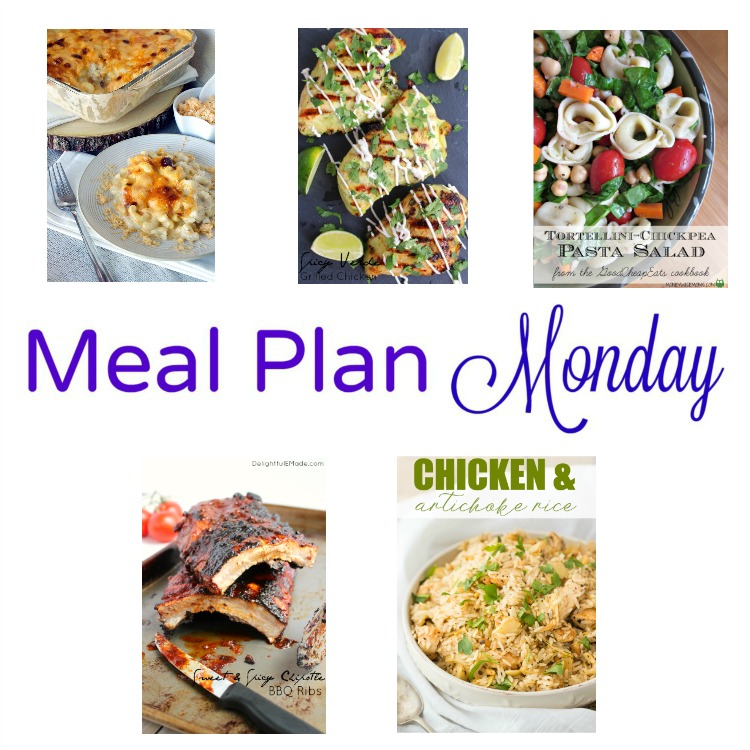 Welcome to Meal Plan Monday! On Mondays I like to share recipe ideas from some of my favorite bloggers. These recipes were shared at the Creative Corner Link Up party that I co-host and would make great weeknight meals!
Gouda Mac and Cheese
My family and I love mac and cheese, but we've never had gouda mac and cheese! I think this recipe for gouda mac and cheese by Curly Crafty Mom is a step way above the usual mac and cheese that my family and I eat!

Tortellini Chickpea Pasta Salad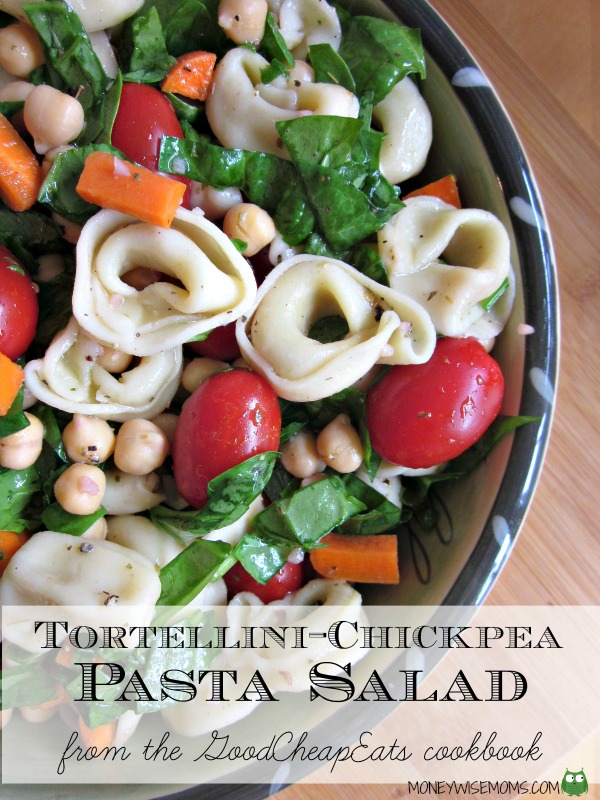 I love the tortellini chickpea pasta salad recipe (with tortellini, chickpeas and tossed salad) shared by Money Wise Moms. This salad would make for an inexpensive and tasty weeknight meal.
Sweet and Spicy Chipotle Barbecue Ribs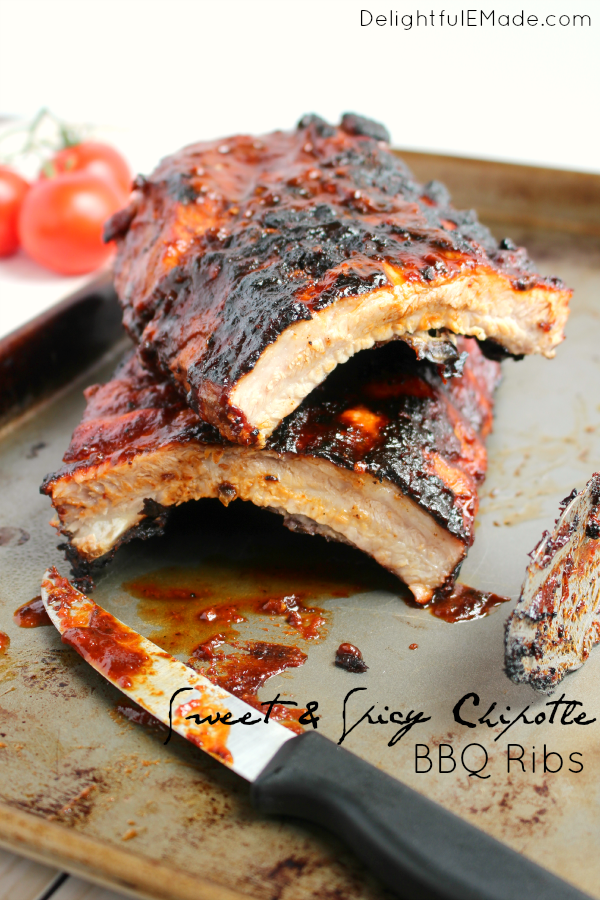 I've been grilling meals a lot for my family since the weather has gotten warmer. I haven't grilled ribs yet, though! I'd love to try the sweet and spicy chipotle barbecue ribs recipe by Delightful E Made.
Spicy Verde Grilled Chicken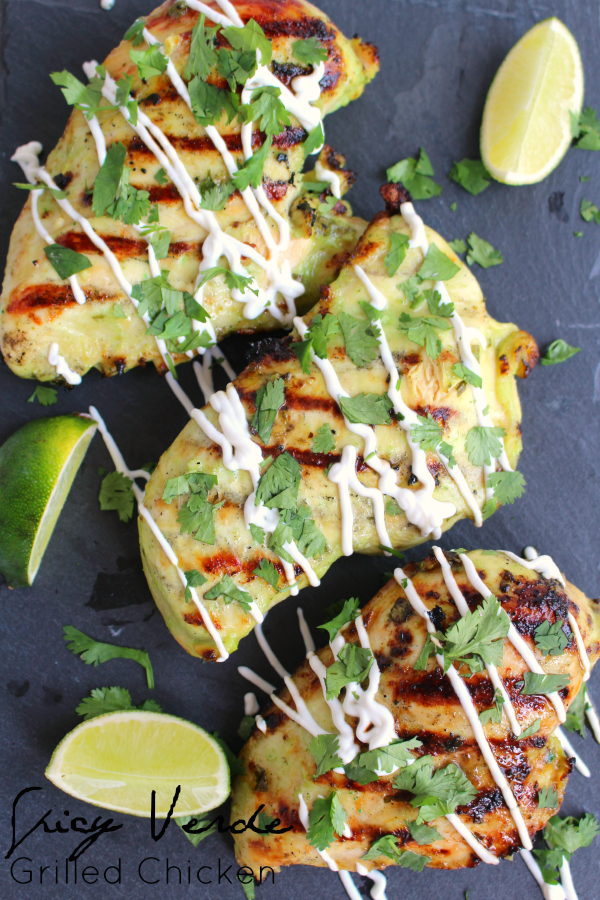 Delightful E Made consistently shares fantastic recipes, so I couldn't help but choose another of her recipes this week! I can't wait to grill up some spicy verde grilled chicken on the grill for my family.
Chicken and Artichoke Rice
I've been looking to find delicious, but cost effective meal ideas. This chicken and artichoke rice recipe by Simply Stacie is a one-pot meal, and looks like it will be tasty without breaking the bank.