This post contains Amazon affiliate links. This post was sponsored in part by General Finishes, which provided me with the General Finishes Milk Paint for my upcoming kitchen project. Thanks!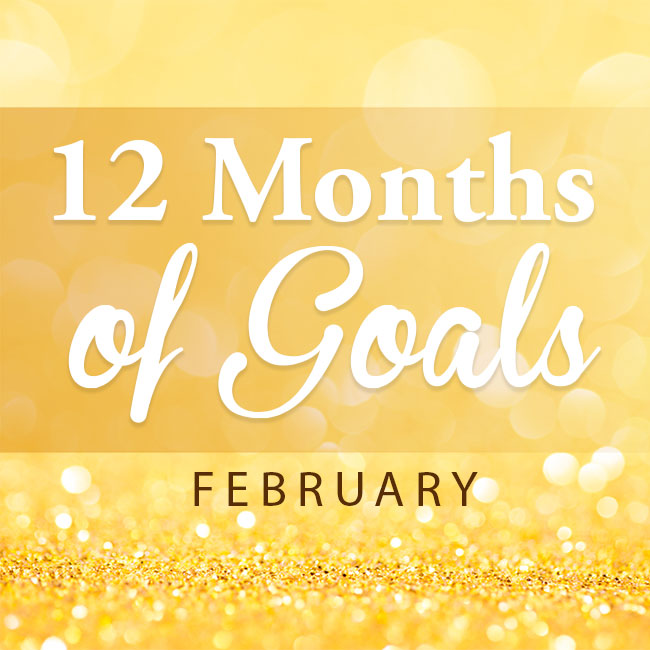 Last year, I set three goals for myself every month, and it helped me to get a lot done! This year, I've decided to just set one goal each month so I can work on achieving bigger accomplishments. For February, I'd like to focus on updating my kitchen.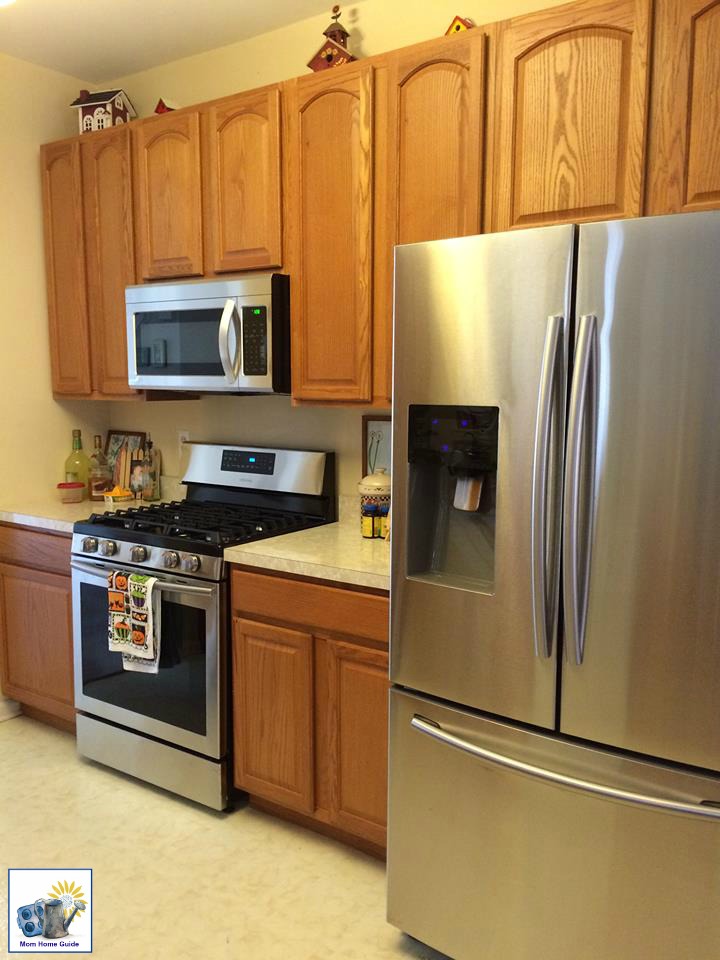 My oak kitchen looks almost exactly what it looked like when my husband and I moved in more than 14 years ago. I liked the kitchen at the time, but I'd love to give my kitchen a little less of a country look. I'm thinking of painting the kitchen cabinets white with General Finishes Milk Paint in Antique White
. (General Finishes was so kind to provide me with all the paint and primer I will need!)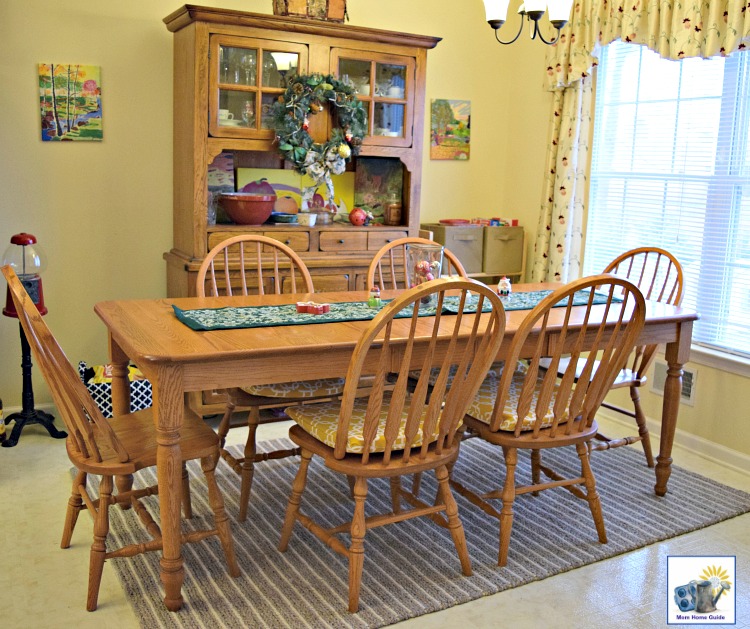 My kitchen table and chairs, and china cabinet, are oak as well. I'm thinking they'll look a lot better in the space when the cabinets are white. (There won't be as much of an oak overload.) Perhaps one day I'll use General Finishes gel stain to darken the table and chairs to more of a walnut stain.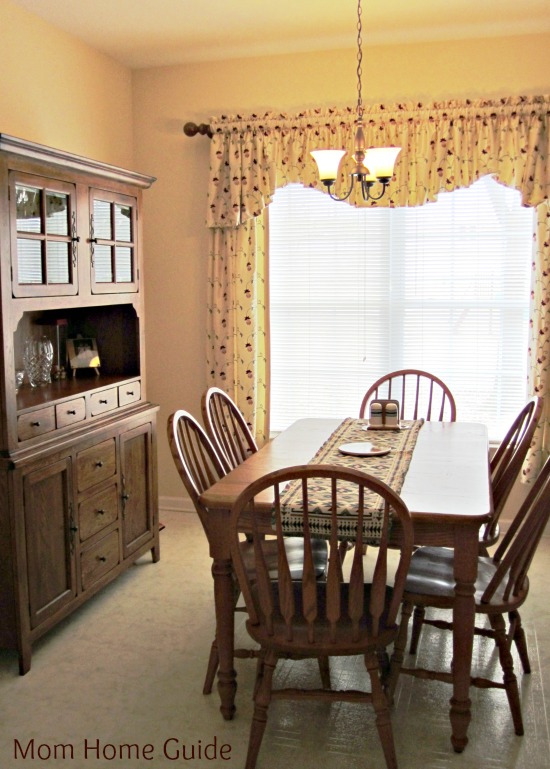 I've read a lot of great things about General Finishes Milk Paint
. I've read that it adheres well and looks great with little prep work, so I decided to take the plunge! I'm excited that General Finishes is providing me with primer, General Finishes Milk Paint in Antique White
and a super strong top coat to get the job done.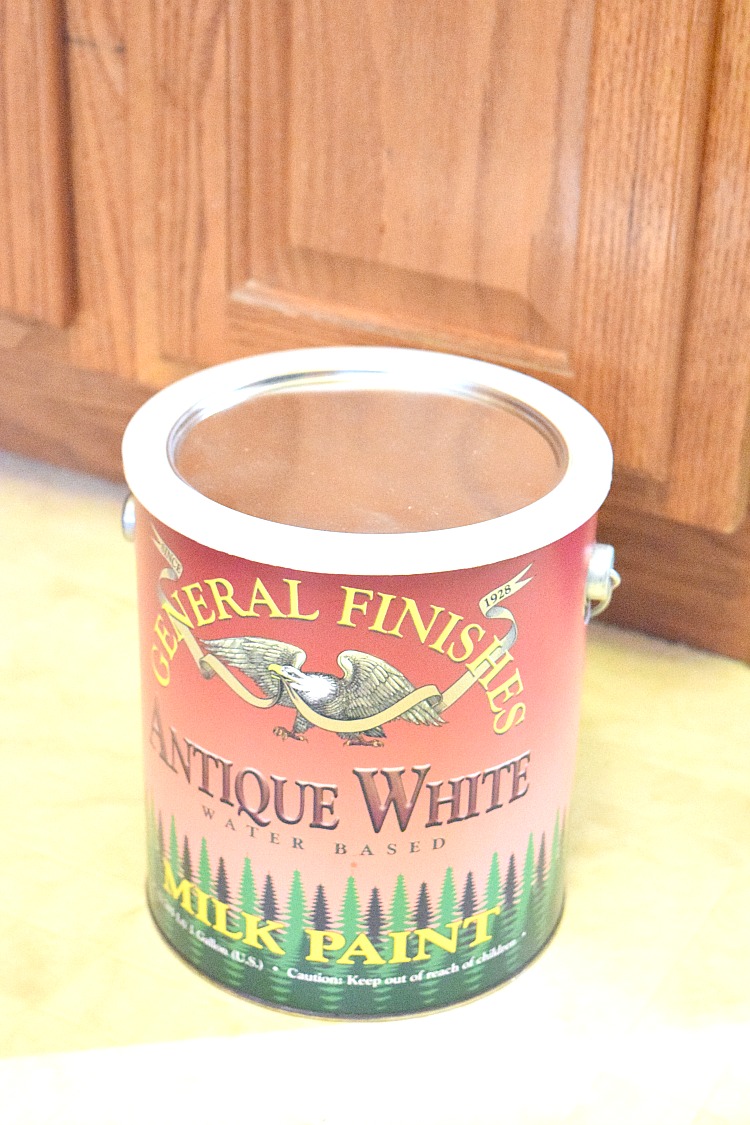 Painting the kitchen cabinets will be a time-consuming process, so I don't expect to have the process done by the end of this month. I have a lot going on with the blog this month, so I don't even think I'll be able to start the project for a week or two. I'll be sure to update you on my progress in next month's Goals post!
I think I really got inspired to try out General Finishes Milk Paint for my home's kitchen cabinets after reading about Tasha's kitchen remodel using General Finishes milk paint at Designer Trapped in a Lawyer's Body.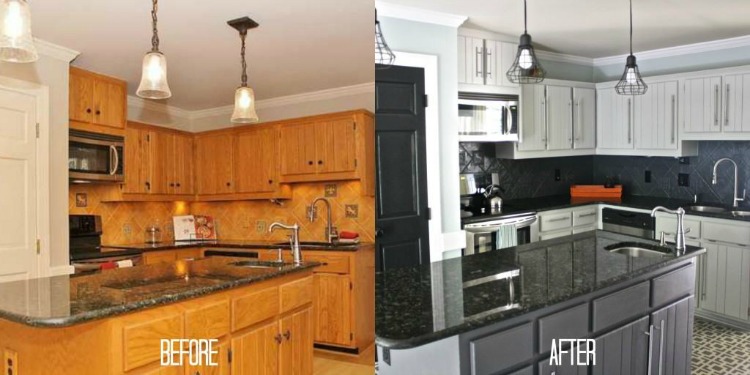 Tasha has such great instructions on how to go about using General Finishes milk paint to transform kitchen cabinets. Plus, she seems totally happy with her results! Tasha used General Finishes milk paint in Seagull Gray, and I think it looks great! I love the look of her cabinets, but since I may not change the finish on my oak farmhouse table and china cabinet, I decided that the Antique White would coordinate better with my kitchen.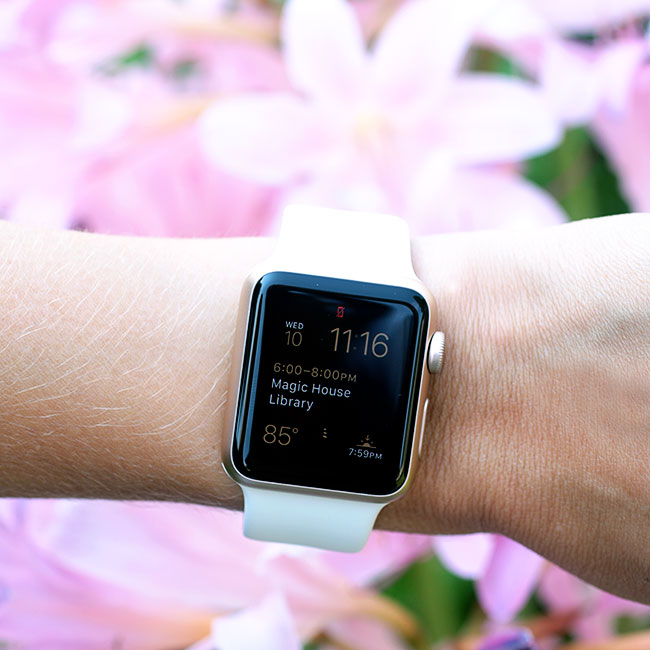 My friend, Carrie at Curly Crafty Mom is sharing her February Goals post today, too! Carrie is hoping to better learn the features of her Apple watch. Be sure to stop by her blog today!
Have you set any goals for this month? Please share in the comments!