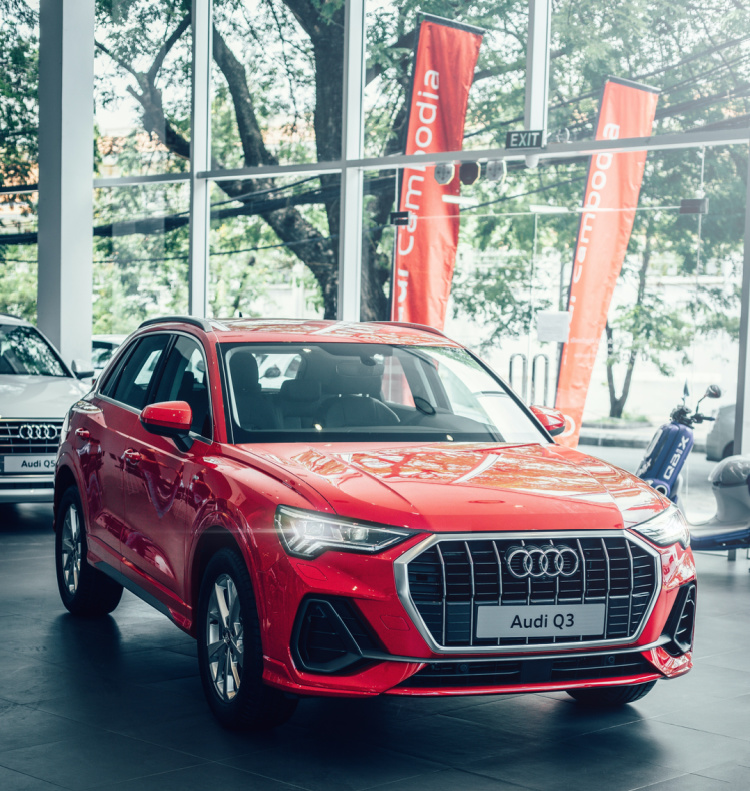 There are many reasons why you might want to get a second car. Perhaps your current set of wheels can't accommodate the needs of your growing family, or maybe it has seen better days and is no longer reliable on the road. Maybe you have a teenager who recently got their driver's license and always wants the car. But while having a second car can be a big convenience, it s a big decision that you will want to think through. Consider these tips before buying a second car for your family.
Important Considerations When Buying a Second Car
Consider a Used Car
If you're looking for a second car, you may want to consider a used car instead of a new one. Pre-owned vehicles are often much cheaper than new cars, and you can often find good deals at used car dealerships, auctions, or with private sellers. Be sure to have any used vehicle you are considering buying inspected by a qualified mechanic before you purchase it. It's also a good idea to look at the vehicle's mileage before making a decision too.
Look for Deals
Car dealers often offer special savings and incentives on second cars, such as offering deals requiring no down payment and ones with low-interest rates or other discounts. Check online or with your local car dealership to see if there are any discounts available.
Consider Leasing Instead
If your budget is a tight, leasing could be a good option. Leasing is a great way to get a second car without paying a large amount upfront. Leasing usually offers lower monthly payments, and you have the option of returning the car at the end of the lease term. But remember that most car lessors still require you to have a good credit score.
It's also important to have a realistic budget and to keep in mind the reasons you want a second automobile. For instance, do you want a more spacious vehicle like an SUV or a minivan? Or would you rather have a car that has plenty of trunk space for your next road trip or vacation?
Besides the brand, make, and mode of the car, factors like these can make a big difference in how much you will have to pay for a new family vehicle.
Options for Financing a Second Car
Use Your Savings
If you have enough savings, you can use the money to finance your second family car. This can help you avoid taking out a loan and paying interest.
Trade in Your Old Car
Car trade-ins are increasingly popular these days and for a good reason. It's quite simple to do—your literally sell your car to a dealer for an agreed amount that goes into financing a portion of the cost of your new (second) car purchase. Trading in your old car can help reduce the amount you have to pay upfront if not cover the entire cost.
Get a Loan
If you don't have enough savings to cover the entire cost of your second car, you can consider taking out a car loan from a bank or other financial institution. You will need to pay back your car financing or car finance loan with interest in installments over an agreed time period.
Be sure to shop around for the best rate and terms since car loans can be expensive, especially if you don't have a good credit score, and you might need to get a co-signer to help finance your purchase. Choose this person carefully, since they might have to make payments for you if you can't.
It can be difficult to finance a second car. But with the above tips, you can buy a second car without breaking the bank or taking out too much debt.