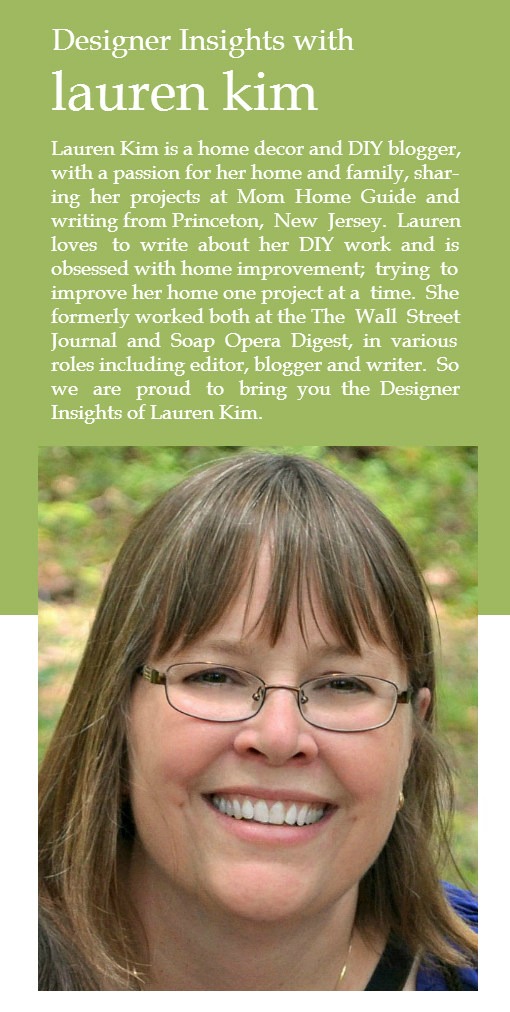 Happy Friday, everyone! Are you ready for the WEEKEND??? I sure am! Hooray!
I am excited to share with you today my profile on Terrys Blinds, a window decor company based in the United Kingdom. They have featured some really fabulous designers and some of my favorite bloggers in the past, so I am so excited to be featured on Terrys Blinds today! Read the below to discover more about me and find my take on my design style, and some of my top decor picks!
Pretty fun, huh! To read more blogger/designer profiles at Terrys Blinds, visit their Interior Design page. You could really find some great new decor ideas there for your home for 2015! Thanks again to Terrys Blinds!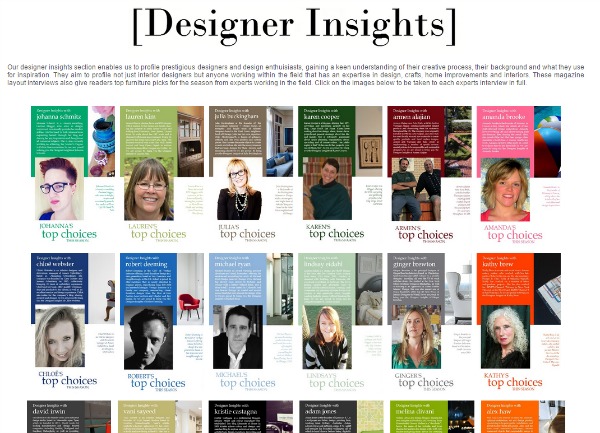 Related articles across the web