This shop has been compensated by Collective Bias, Inc. and its advertiser. All opinions are mine alone. #CreateWithHP #CollectiveBias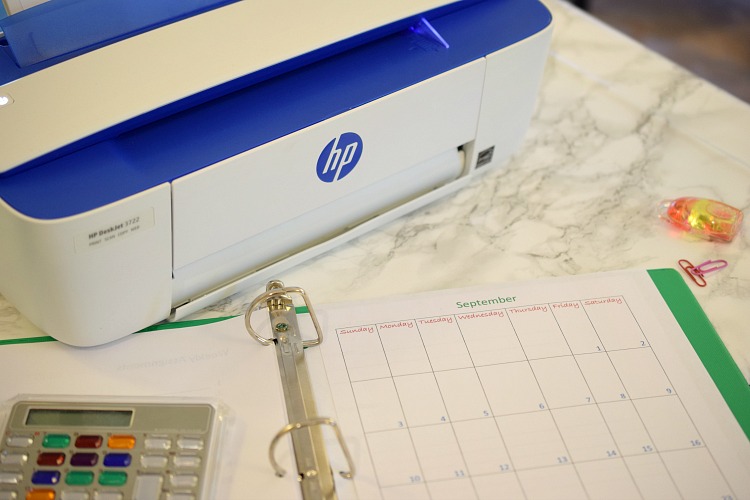 My twin daughters are going to high school this fall — they will be freshman! With the harder classes and extra responsibilities, they will need to be super organized. To help them get their school year off to a good start, I designed some printables. These printables can be put in binders to help them stay on track with their school assignments. I printed the printables with my family's brand-new HP Deskjet 3722 All-in-One Printer/Copier/Scanner. I love that I can print in color or black and white from this printer. The printer came with everything I needed to get set up and printing in minutes — save for the paper!
HP DeskJet 3722 All-in-One Printer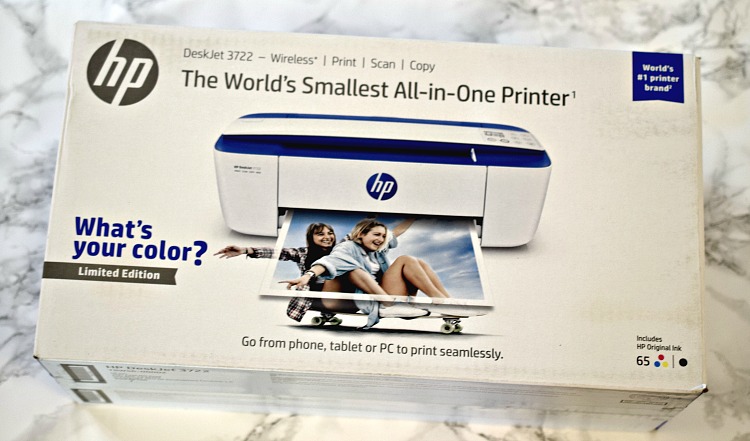 I've been wanting a new printer for quite some time. Now that my teen daughters are in high school, they will have a lot of projects they will need to print for school. Our old-school black and white printer isn't wirelessly connected to our devices. The printer is upstairs, so we are always going up and down stairs to print. We were able to wirelessly connect to my laptop and our other devices with our new printer, so printing will be easier for us now. I can't tell you how exciting it is for all of us to be able to print wireless now!
What's really cool is that my family can scan any object on the go with the HP All-in-One Printer Remote mobile app for our smartphone and tablets. (I found it under "HP Smart" on my iPhone.) I also like the HP Auto-Off Technology – an Energy Saving Technology. The printer turns off automatically if I forget to switch it off! I was even able to print some of my photos from my phone and Instagram with the HP Smart app.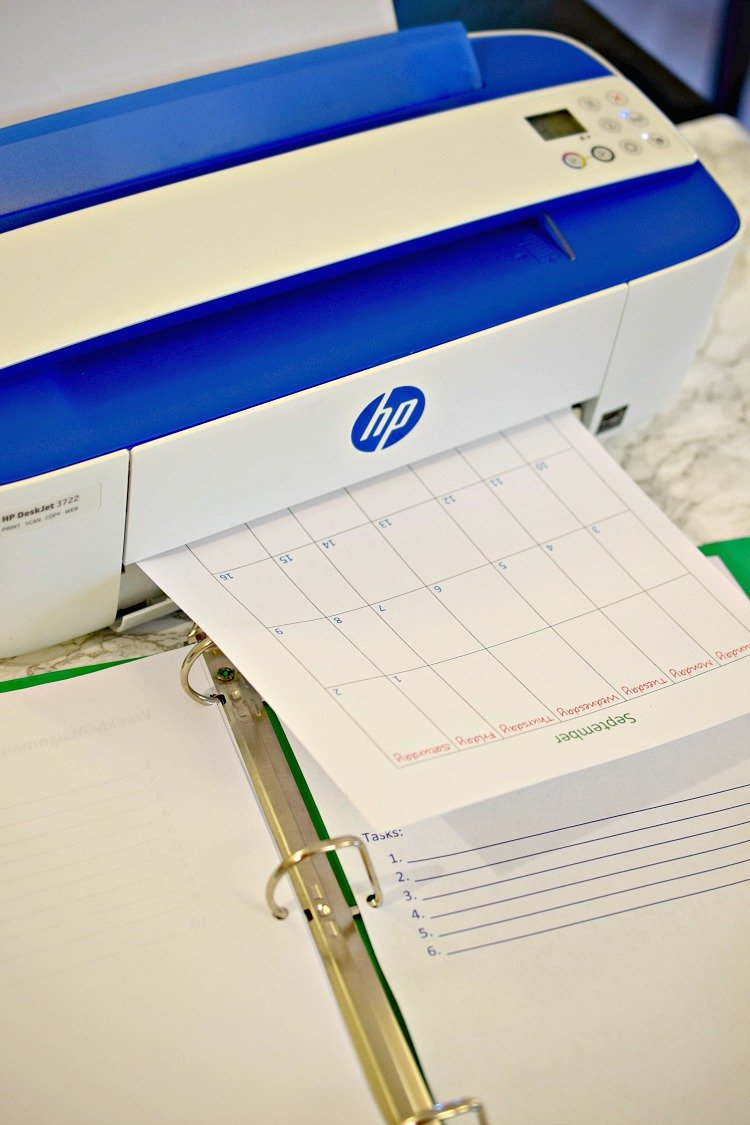 Want to get organized for this back to school season? Hover over the photo to shop this one-of-a-kind printer!
Kitchen Printer Hub
I put our new HP DeskJet 3722 All-in-One printer in our kitchen, the hub of our house. Now, we can all wirelessly send our documents to our new printer, which I picked out in a pretty Dragonfly Blue (the printer also comes in Sporty Purple and Poppy Pink). I love the printer's compact size, which makes it easy to place almost anywhere. Walmart is currently hosting live demos for the printer, if you'd like to get a look at the new HP DeskJet 3722 All-in-One printer.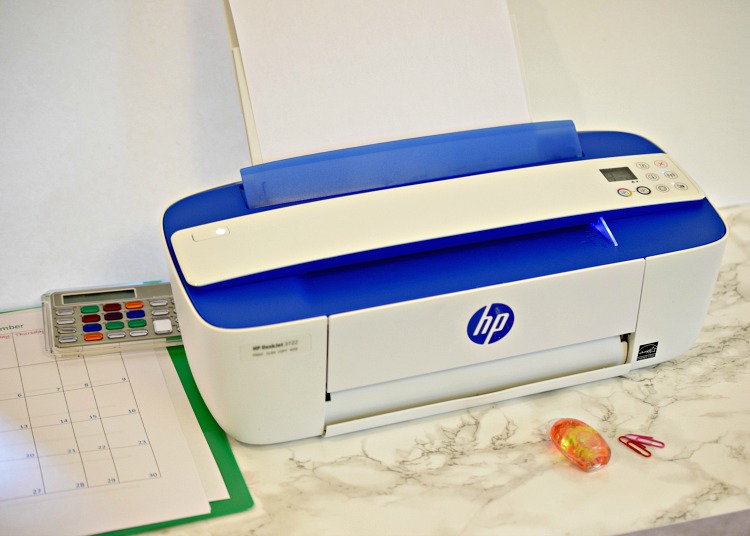 Back-to-School Printables
I created some simple printables to help my daughters get organized for the school year.(You can find all my free back to school printables online.) I created a September calendar page: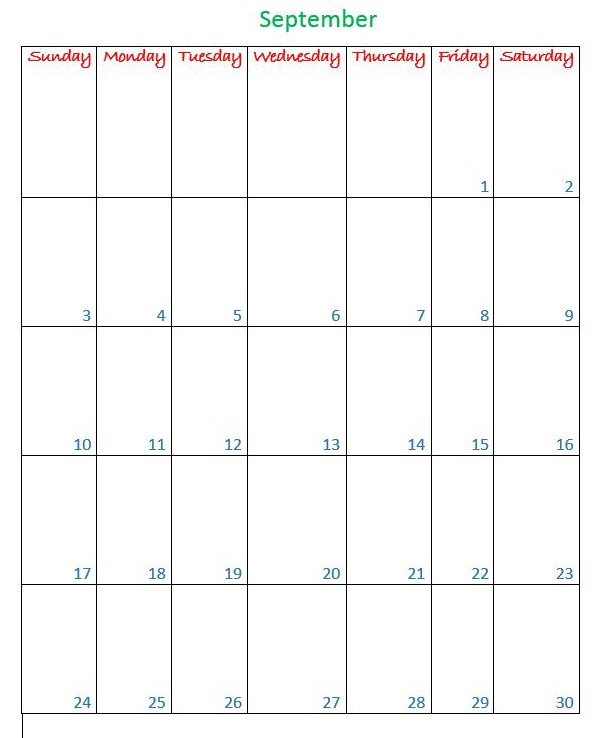 a weekly assignments page: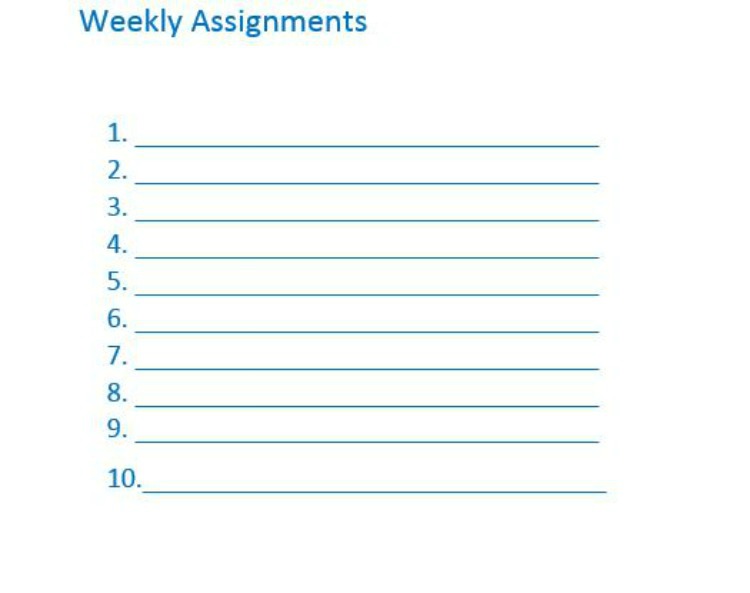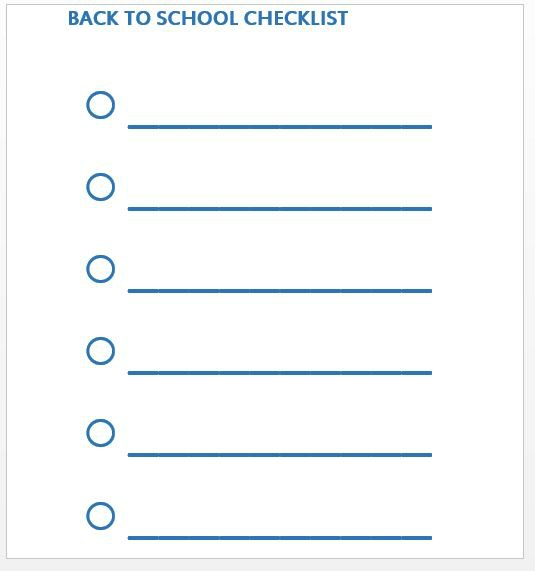 and a project planner page:
Feel free to print them out for the students in your life!
I picked up my new HP printer at my local Walmart. I found the printer in the section of the store where computers, laptops and printers are sold.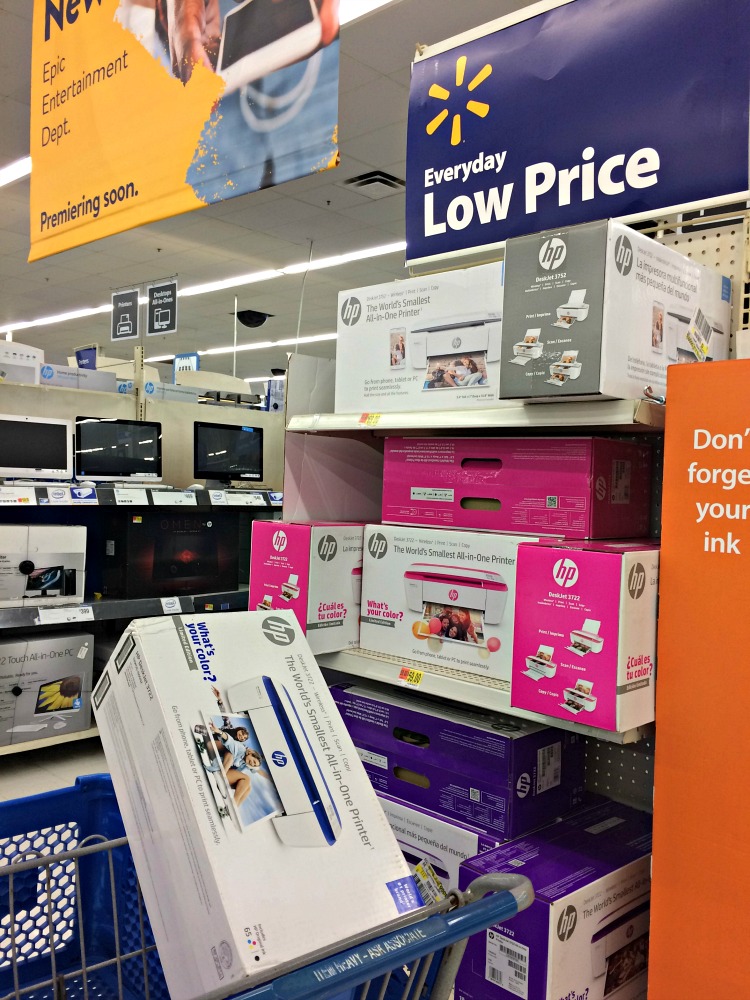 I know that my family's new HP printer will be very helpful this upcoming back to school season! I love that everyone can print from their own device and won't need my laptop anymore to print!