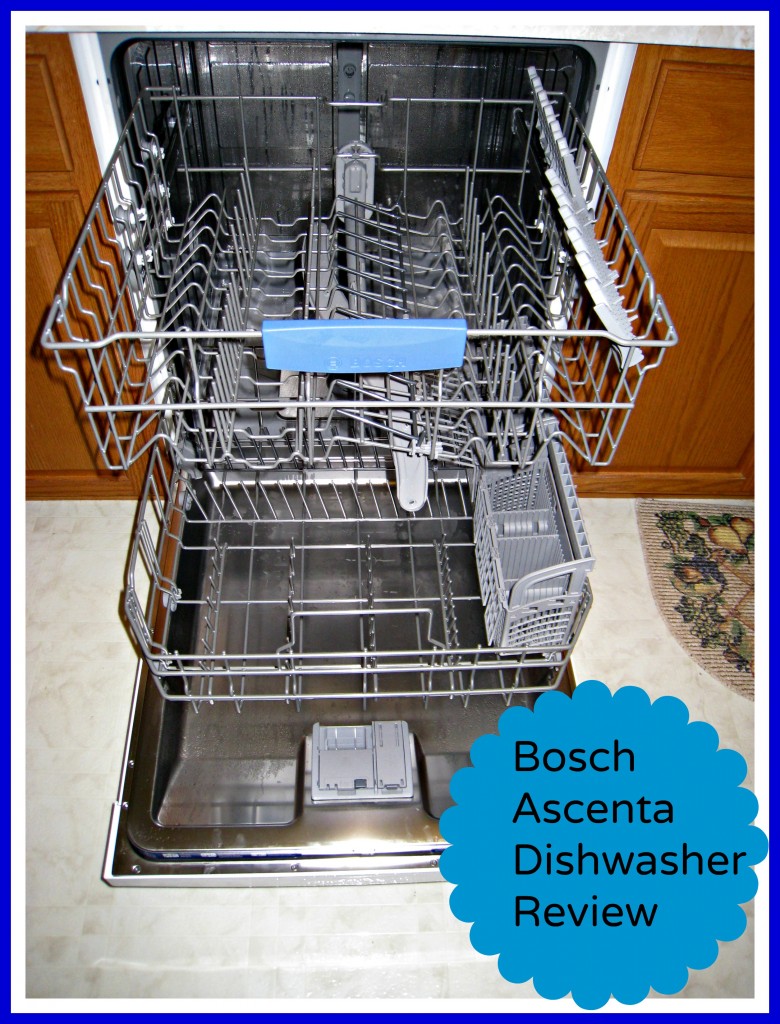 It's been about a year since a new Bosch Ascenta dishwasher from Lowe's has been installed in my home's kitchen. so far, it's been working great.
The dishwasher is super quiet, and to date, it's working well. I often use the delay start on my new Bosch Ascenta Dishwasher, and it works fine.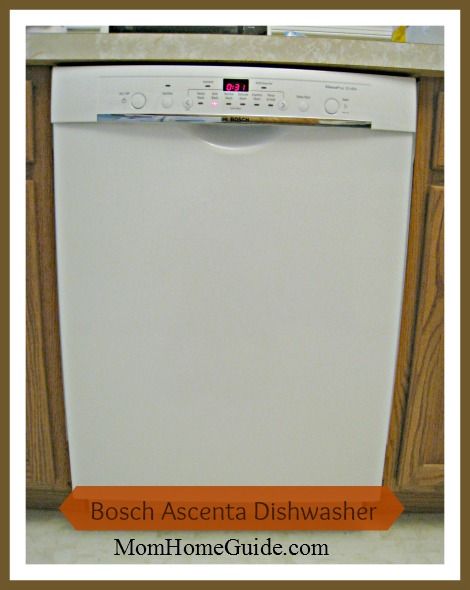 Smaller, More Frequent Loads
One possible drawback I've found to the Bosch Ascenta dishwasher is that the rack space in the dishwasher is much smaller than the space I had in my old GE dishwasher. But this drawback has turned out to be a plus for me. I used to hold off on running my GE dishwasher because I felt guilty about running a dishwasher that wasn't entirely full – I worried about wasting both water and energy. But, because my Bosch dishwasher is slightly smaller and because of its Energy Star rating, I can run a cycle of dishes after every meal with no pangs of guilt! So now, my kitchen looks better, since the sink that once was usually filled with dishes waiting to be washed is now usually empty.
I've also noticed that the inside of the dishwasher is sometimes wet after a wash. I don't know if this is a problem, but now I routinely wipe it dry after a cycle – I figure that doing so will help maintain my machine, as well as keep it cleaner.
In all, I'd say that the Bosch Ascenta Dishwasher is a great machine — it is quiet and it saves both water and energy. It's smaller size can be seen as a plus or a drawback — depending on how many dirty dishes you tend to have at one time. For me, the smaller size is perfect for washing a load of dishes after my family's dinners.