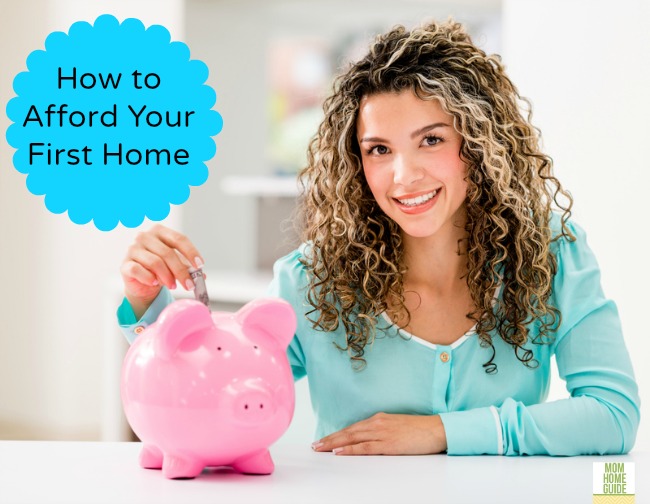 For many families, buying one's first home is a big step in achieving the American Dream. But affording that first home can be tough! It wasn't after a few years of marriage that my husband and I were able to afford a home. Before then we lived in apartments, and stayed at my mother-in-law's house when my husband was in graduate school. Luckily, we were able to purchase our home just a few months before our twin girls were born.
Thankfully, there is a lot of quality information online that can guide first-time buyers on the road to a home purchase. One great source of information on the home-buying process is the Capital One Home Loans Online Neighborhood. On the website are videos and tips on important home buying information like how to apply for a mortgage, deciding when is the right time to buy a home, and figuring out how much house one can afford.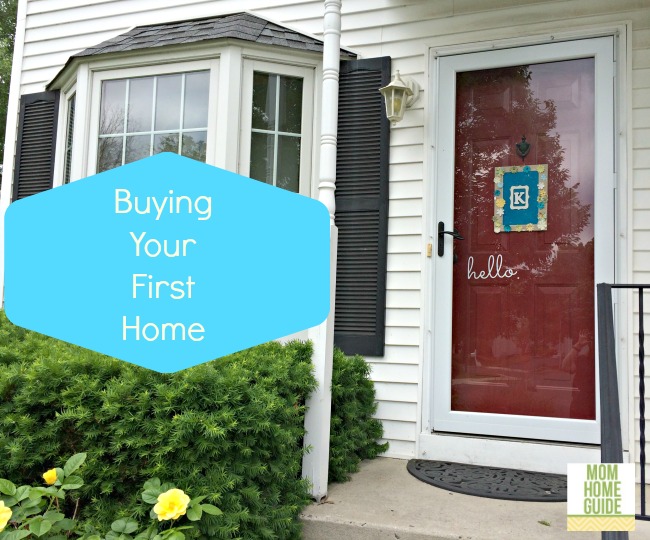 Tips for Buying a First Home
On the  Capital One Home Loans Online Neighborhood, there are lots of helpful tips for those looking to buy a first home:
An important first step is figuring out how much home you can afford.Stay within the right price range — if you spend too much on a home, you will find it hard to make your mortgage payments — or buy those things you enjoy, like your morning latte. A home should be no more than 2.5 times your annual salary. If you earn $50,000 a year, your new home should cost no more than $125,000. If you earn $65,000 a year, your new home should be no more than $162,500, etc.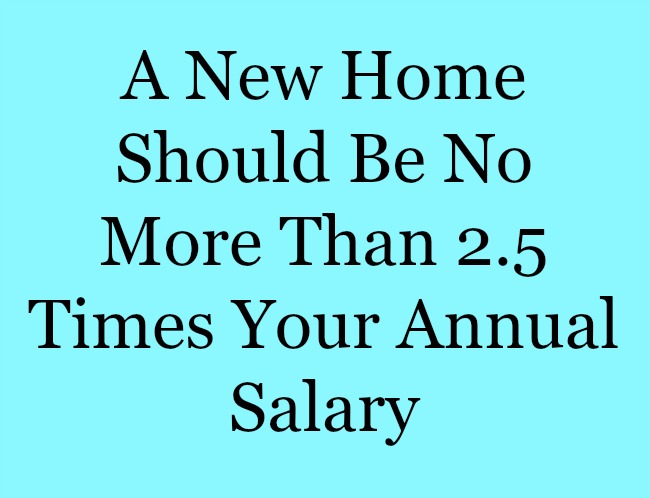 Look to make a monthly mortgage payment that isn't more than 28% of your gross household monthly income. If your monthly income is about $2,000 (after taxes), you should pay no more than $560 for your monthly mortgage payment.
Calculate how much of a down payment you will need. The traditional estimate for a down payment is about 20% the purchase price of a home. (A down payment is usually made in cash.) For a home that costs $200,000, the down payment would be $40,000.
Use an online mortgage calculator to figure out how much you can afford for your first home.
Include closing costs when determining how much your home will cost. Closing costs are fees charged by lenders and third parties that pertain to the purchase of the home. Closing costs can be anywhere between 2-5% the cost of a home. (Or about $4,000 for a $200,000 home.)
There are many types of mortgages. The one you pick will depend on your budget, how much down payment you can put down, the interest you'll pay on your mortgage and the length of your mortgage. Mortgages come in all shapes and sizes, and the one you choose depends on variables like your budget, the amount you can put down, the interest you'll pay and the term length of your loan. (One traditional mortgage term length is 30 years.)
If you would like to learn more about Capital One Home Loans and how they can help you get home, visit https://www.capitalone.com/home-loans/direct/learning-center or call 855-900-8886.
I was selected for this opportunity as a member of Clever Girls and the content and opinions expressed here are all my own.