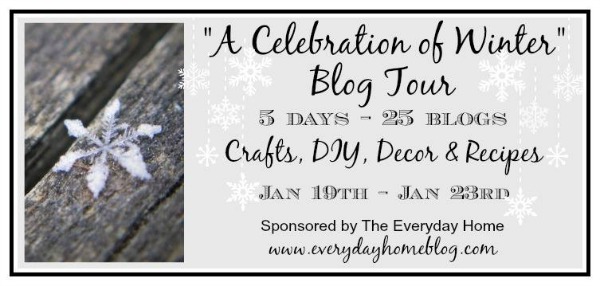 Hello! Happy Monday! Today I am participating in "A Celebration of Winter Blog Tour!" Throughout this week, myself and 24 other bloggers will be opening our doors for our winter blog tour to show you how we have decorated our homes for winter! The winter home blog tour is a great opportunity to gain fresh ideas for decorating your home this season! I can't wait to take a look at my friends' winter-decorated homes!
My winter home blog tour will be featured on Friday, so be sure to stop by here to see how I have decorated my house for winter! Throughout the week I will be sharing some of my favorite aspects of my blogger friends' decor from the winter home blog tour! It will be a lot of fun! And be sure to stop by my friends' blogs to see their winter home tours in person!
For today's blog tour, The Everyday Home is sharing an iced winter branches arrangement! I love how simple and beautiful the arrangement it, and how it costs nothing to put together!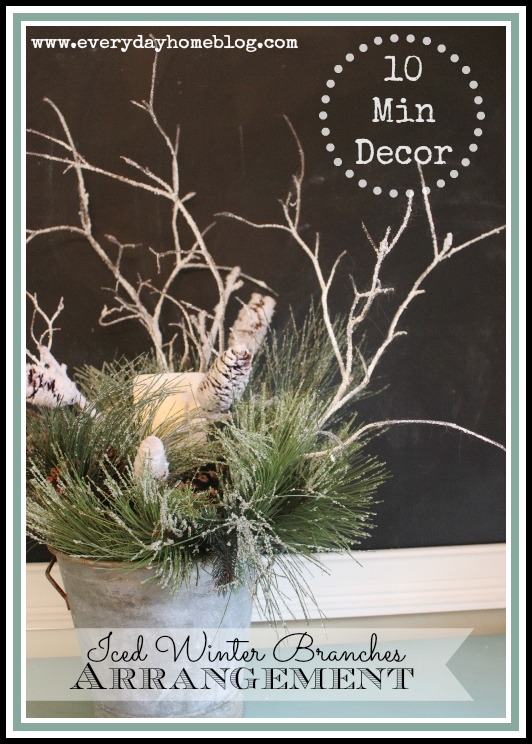 I could totally spend some time in Snazzy Little Thing's winter sunroom!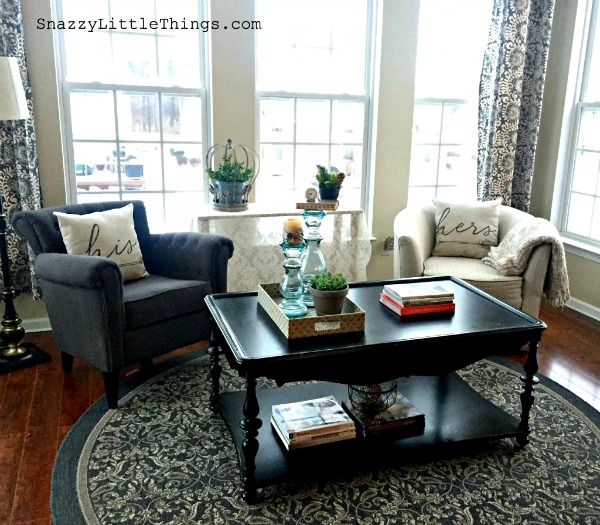 I love the cozy winter seating area shared by Southern State of Mind!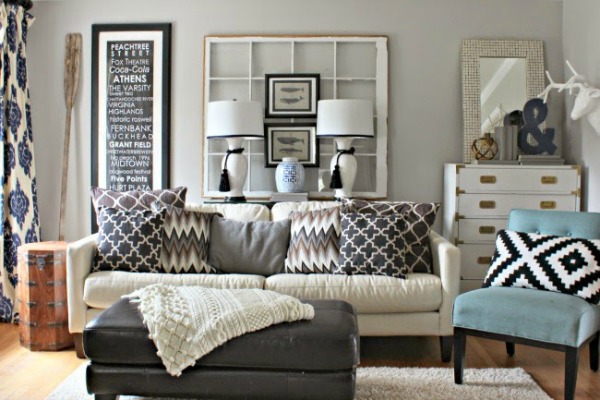 Hydrangea Hippo shared her DIY winter cottages. I am all for having a winter village display past Christmas! (I haven't taken my homemade winter village down yet — I love it!)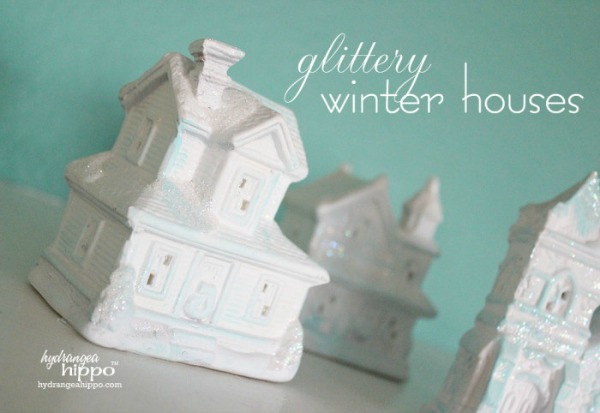 White Lace Cottage is sharing who she made her French inspired angel wings.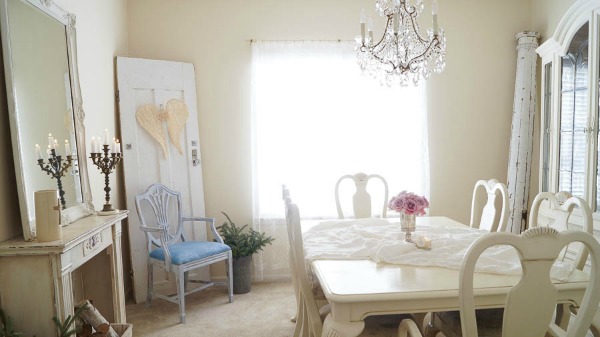 Stop by tomorrow for more winter home tours!
Please click on the Thumbnails below to see all the
projects being shared on:
*{Please note, daily links will not show until 6am EST}
Monday, Jan 19th Celebration of Winter Participants
Tuesday, Jan 20th Celebration of Winter Participants
Wednesday, Jan 21st Celebration of Winter Participants
Thursday, Jan 22nd Celebration of Winter Participants

Friday, Jan 23rd Celebration of Winter Participants