Thanks to GlobeIn for sponsoring this review. I received a GlobeIn Artisan box in exchange for my completely honest review.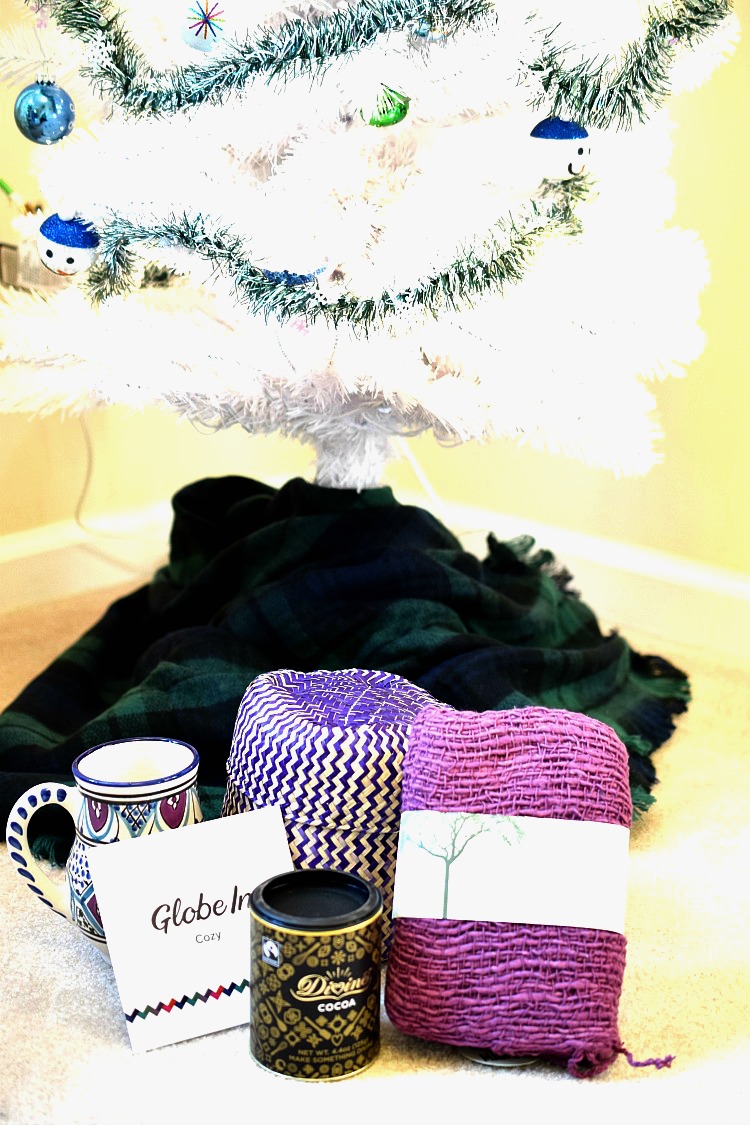 If you follow blogs, you may already know that subscription boxes are very popular. With a subscription box, the subscription recipient receives a box of gifts in the mail, with items often selected according to the recipient's interests. I think a subscription box would make a great Christmas gift! It's a lot of fun to receive a surprise box of fun items in the mail! It's even better when the gifts support hardworking artisans from around the world.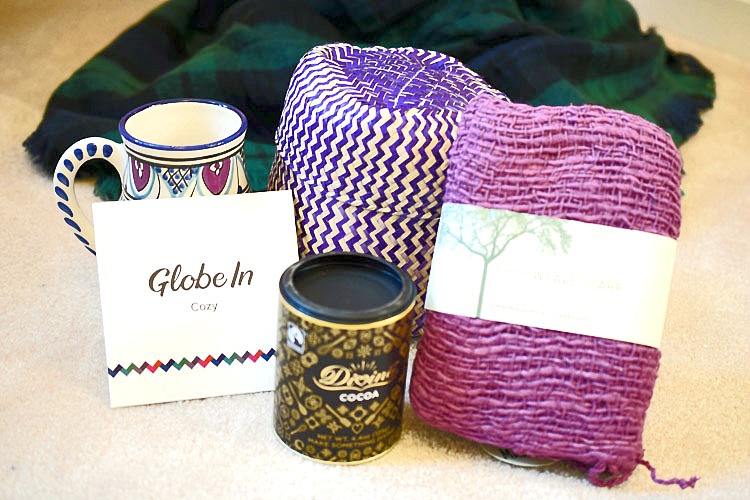 Holiday Savings
For those of you looking to complete your Christmas shopping, GlobeIn is offering $10 off with a purchase of 3- and 6-month Artisan Box subscriptions to Mom Home Guide's readers! (Just use the coupon code MOMGUIDE at checkout.)
Cozy Artisan Box
I was lucky to try one of GlobeIn subscription boxes recently. GlobeIn is a monthly subscription service where subscribers receive a box full of handcrafted items from around the world. The boxes help support struggling artists and craftsmen from around the world. I like that such a beautiful gift can provide support for an individual somewhere across the globe.
GlobeIn Subscriptions are billed by the month, every three months, every six months or yearly, with Artisan subscription boxes starting at $35/month. The items in the boxes come from more than 40 countries, and you can customize what comes in your box. A GlobeIn subscription can be canceled at any time.
There is also a NEW $10 subscription service called GlobeIn Club. These boxes can help "fight poverty, one artisan at a time," by supporting independent artists and skilled workers from around the world. You'll get the artisan pick of the month, and the boxes can contain jewelry, hand-painted ceramic, scarves and beautiful stationary.
The GlobeIn Artisan Box I tried was the Cozy Artisan Box. All my items arrived in a beautiful palm leaf basket from Mexico — the basket is perfect for holding sewing supplies. A real benefit is that my box should provide a full year of employment for 6 workers.
One of my favorite items from the box is a hand-painted ceramic mug from Tunisia. The mug is perfect for enjoying the Divine Chocolate Cocoa Powder from Ghana that also came in my subscription box. I mixed some of the cocoa powder and some coffee in my mug for a quick version of cafe mocha one morning.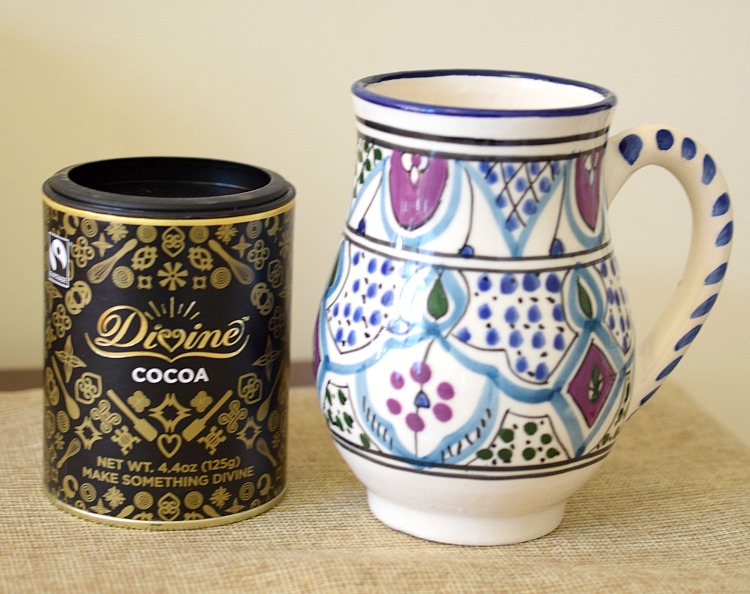 I also love the cotton handwoven scarf from Thailand I received. I appreciate that the scarf is cotton, since I tend to be allergic to wool. I can't wait to wear this scarf! When I am not wearing the scarf, it looks great draped over my living room sofa.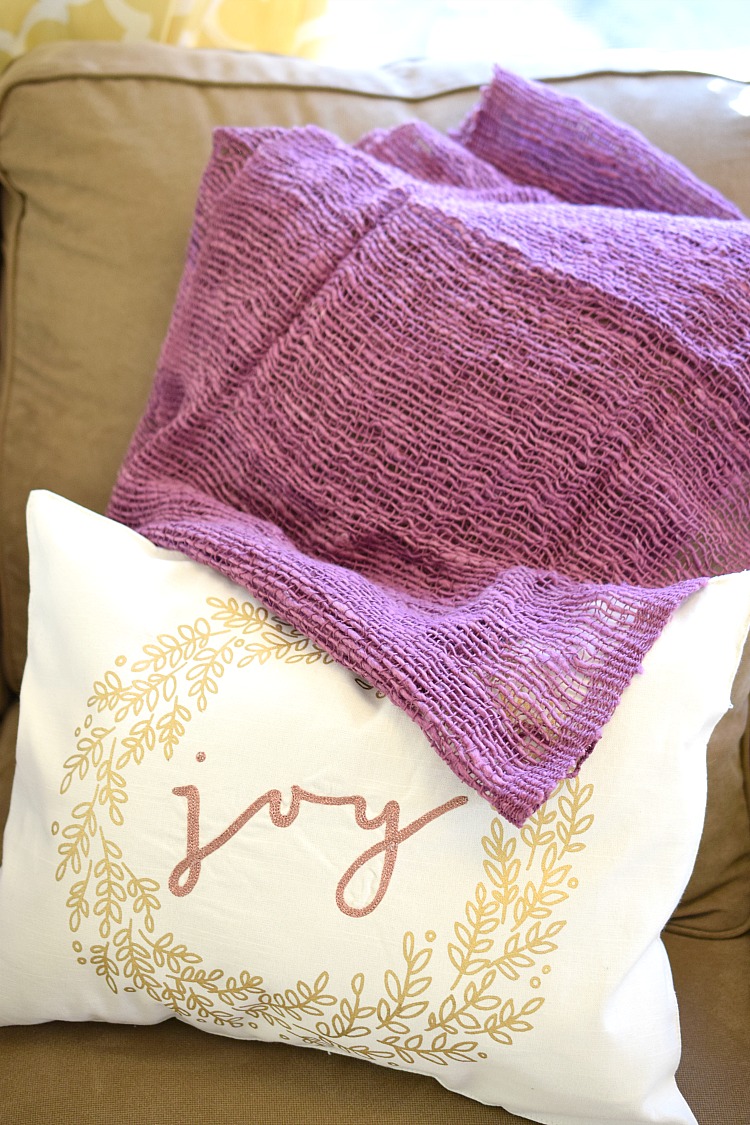 I adore the beautiful items I received in my GlobeIn Artisan box — I think it would be such a wonderful gift to receive one of these beautiful Artisan boxes! (To see some GlobeIn Artisan box offerings, check out the GlobeIn website.)