I received a set of sheets for California Design Den in exchange for my review. This post contains Amazon affiliate links.

I love getting new sheets for myself and to give as gifts for friends and family for the Christmas holiday. I think it's blissful to sink into a beautiful and clean, crisp set of sheets at the end of the day. Besides adding a new set of sheets to the master bedroom, I like to get my daughters each a pair of new sheets and to have a set on hand for overnight holiday guests.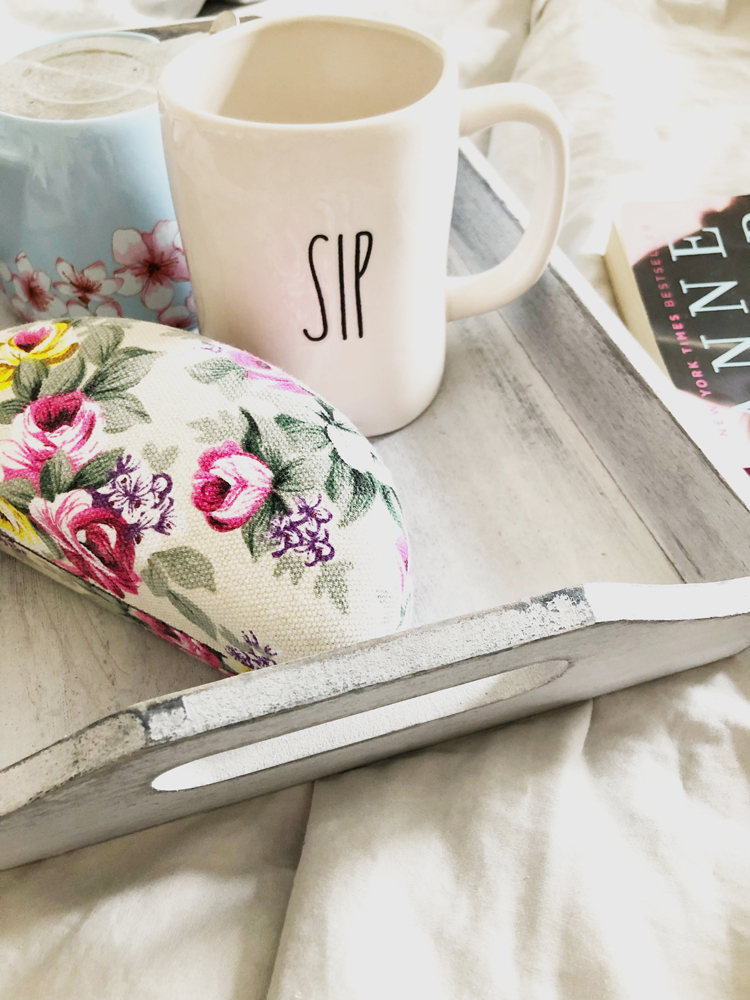 I recently received a luxurious set of 100% cotton sheets from California Design Den in gray. I am also hosting a giveaway for a set of the 100% cotton California Design Den sheets
sheets . One set will be given to one of Mom Home Guide's readers! (The winner chooses the size and color.)
Scroll down to the bottom of this post to enter the giveaway.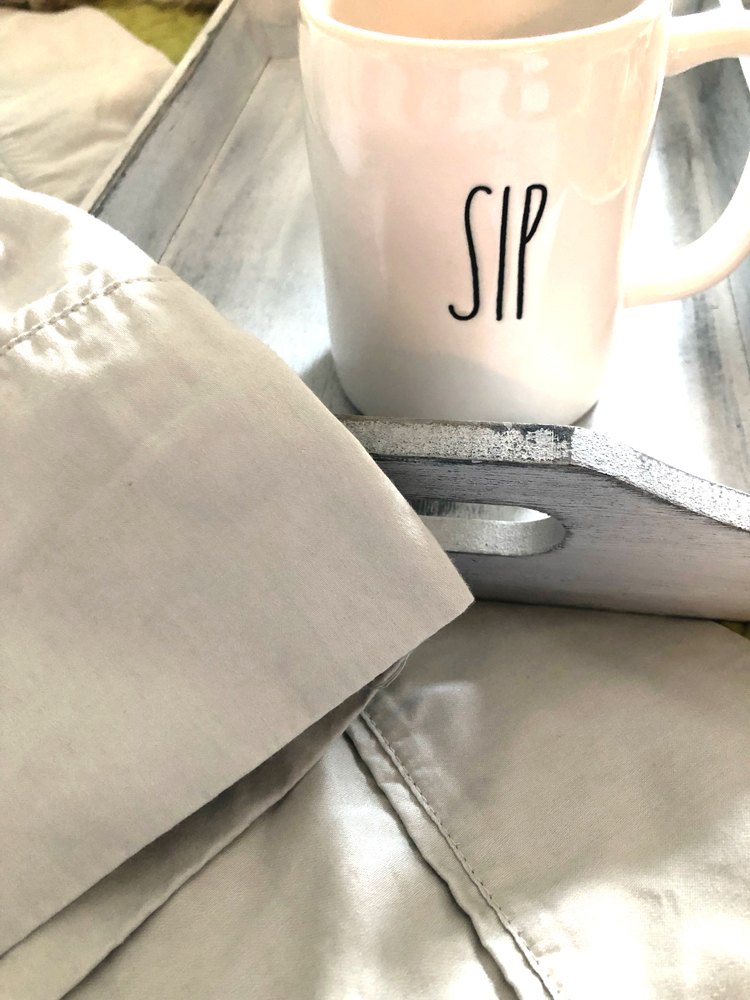 Extra Soft Cotton Sheets
These sheets are super comfortable and durable with their 400-thread-count sateen weave for a subtle shine. My sheets are sized big enough to fit my pillow-top, King-sized mattress and have detailed hem stitching. The color of the sheets are made to resist fading. I like the soft gray of the sheets, which match well with the light green walls in my home's master bedroom.
Cotton Sheets Giveaway
Use the Rafflcopter to get your entries in for this 100% cotton 4-piece set sheets giveaway! Good luck!