Thanks to Mellanni Fine Linens for sponsoring this post. I received free linens in exchange for this review. All opinions expressed in this post are 100% my own. This post contains Amazon affiliate links.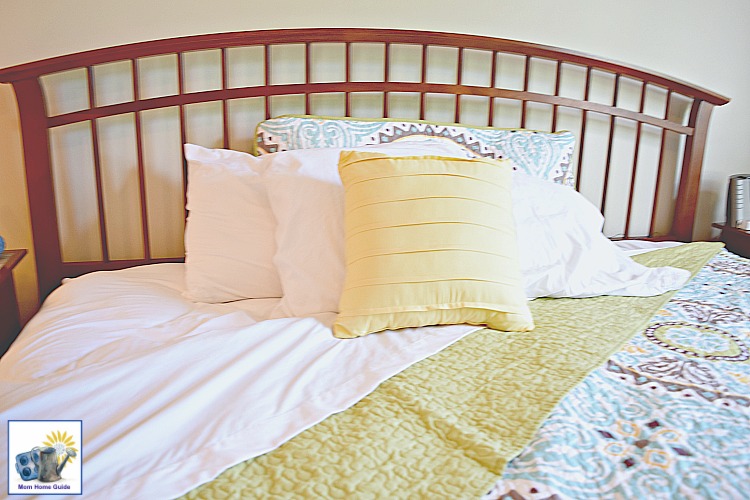 This year, I've been hard at work improving my home for me and my family. Lately, I've turned my attention to my home's master bedroom. I'd love to make the room a beautiful and restful spot for me and my husband to enjoy. So, I was thrilled when I was given the opportunity to review a new bed linen set for my bedroom's king-sized bed.
I used to be all about using colorful sheets, but lately, I've been into crisp, white sheets. I love the clean and classic look of a set of white bed linens. So, I was happy to be able to try out the Mellanni Bed Sheet Set
from Mellanni Fine Linens.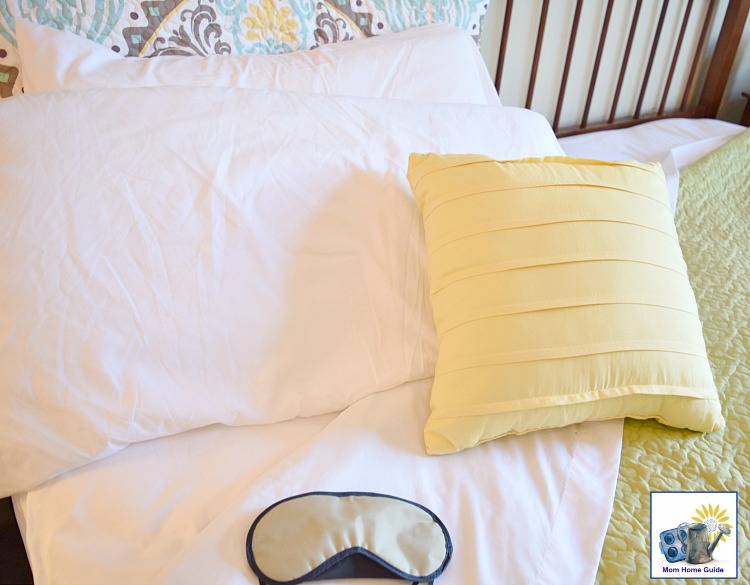 The Mellanni Bed Sheet Set is silky soft and are made from a brushed microfiber. I think they are the perfect sheets for summer, when I don't want to sleep in heavy, overly warm sheets. The sheets are also hypoallergenic, which are perfect for my husband and me, as we both have allergies. My sheet set includes a flat sheet, a fitted sheet and two pillowcases. I was happy to see that the fitted and flat sheets perfectly fit my pillow-top mattress.
I washed and dried my linen set before fitting them on the bed, and found that the set laundered quite nicely. I was also happy to read on Amazon that the sheet comes with a money-back guarantee: Mellanni Fine Linens says to send one email and receive a 100% money-back refund if there are any problems with the sheets.
Now that I have my beautiful and new silky sheets, I have to make sure that I spend enough time in them! I am a night owl, so I tend to put off sleep — I really need to get more Z's! Lately, I've been turning notifications off on my cell phone at night, and I've been using a sleep mask to get more sleep. Hopefully these steps will help me get more rest!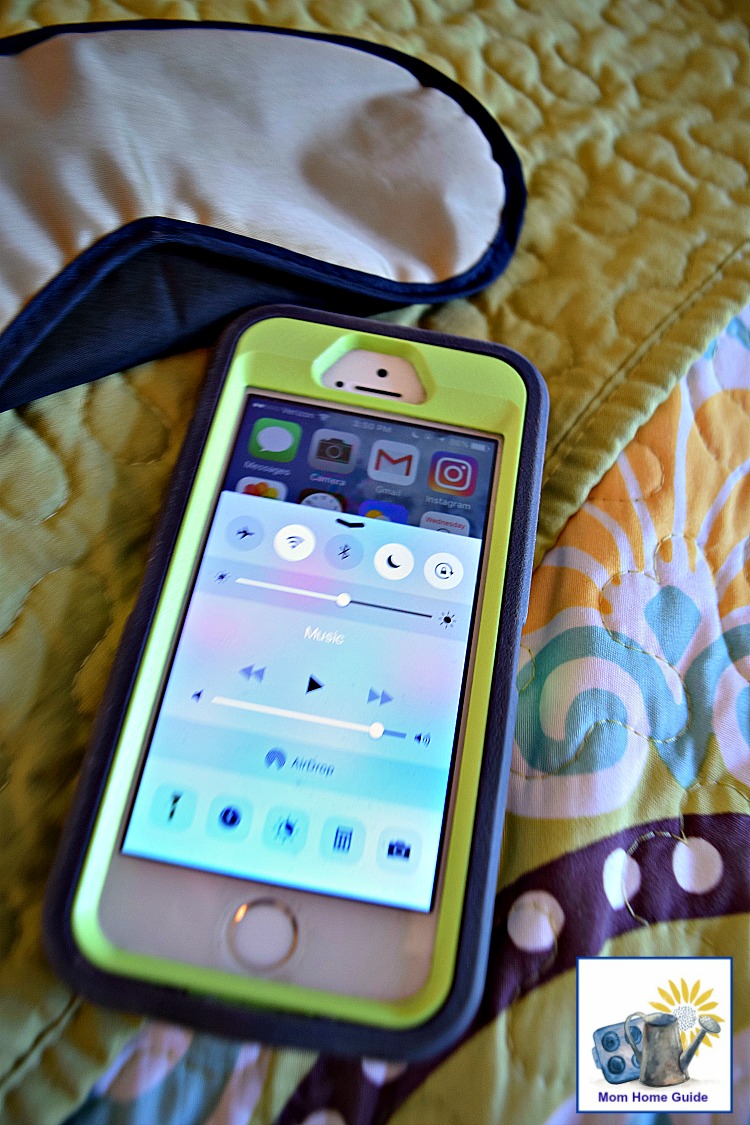 I still have a ways to go to make my home's master bedroom as restful as it can be, but I've made some progress.
Check out my previous post to see how I recently organized the night stand on my side of the bed.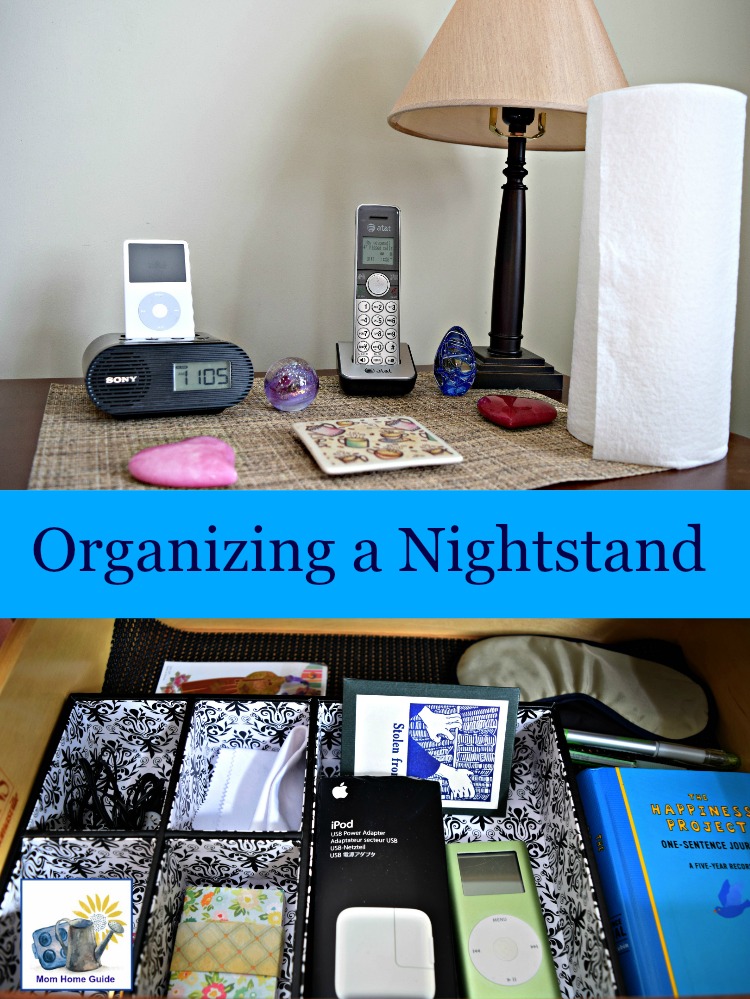 I also created some crate shelving in my bedroom's second closet to create some extra much-needed storage.

I've been turning my focus to improving several aspects of my home this year, so stay tuned! My most recent projects include converting a coat closet into a pantry, and creating a DIY bench for my home's front yard.
This post was shared at the DIY Colective Link Party and the Pin Junkie Pin Party