"This post was sponsored by JORD Wood Watches."
Every month I join Carrie of Curly Craft Mom in posting a "Currently" post. In these posts, I go beyond my usual decorating, craft and recipe topics and share what I am currently excited about and what's going on in my life. I've seen "Currently" posts by other bloggers, too, and it's a lot of fun to read what others have been up to.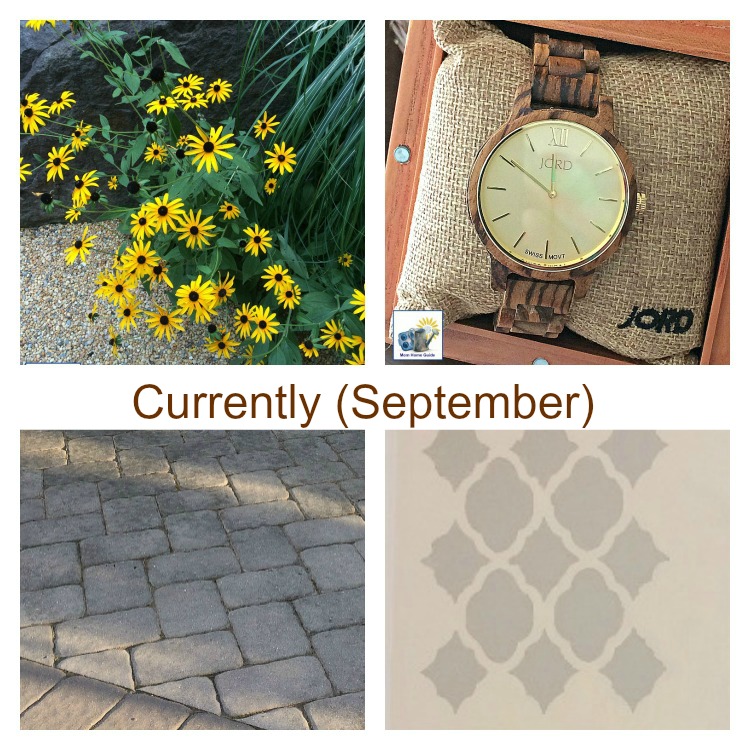 I'm looking forward to fall — I am excited that it will officially be fall this week! I am happy about changing leaves, pumpkins, hayrides and fun day trips with family and friends!
One thing I've really been into lately is my new JORD Wood Watch. I recently got a brand-new Swiss movement Zebrawood and Champagne watch from JORD's Frankie series. I love the look of the striking contrast in the wood — Zebrawood is a gorgeous hardwood native to West Africa. I also like the warm Autumn-like gold finish of the face of my new watch.
I think the watch is perfect for fall — the gorgeous hardwood band of my new women's watch reminds me of autumn walks in the woods, hayrides and fall foliage! The watch comes in a beautiful large wood case that's perfect for storing the watch.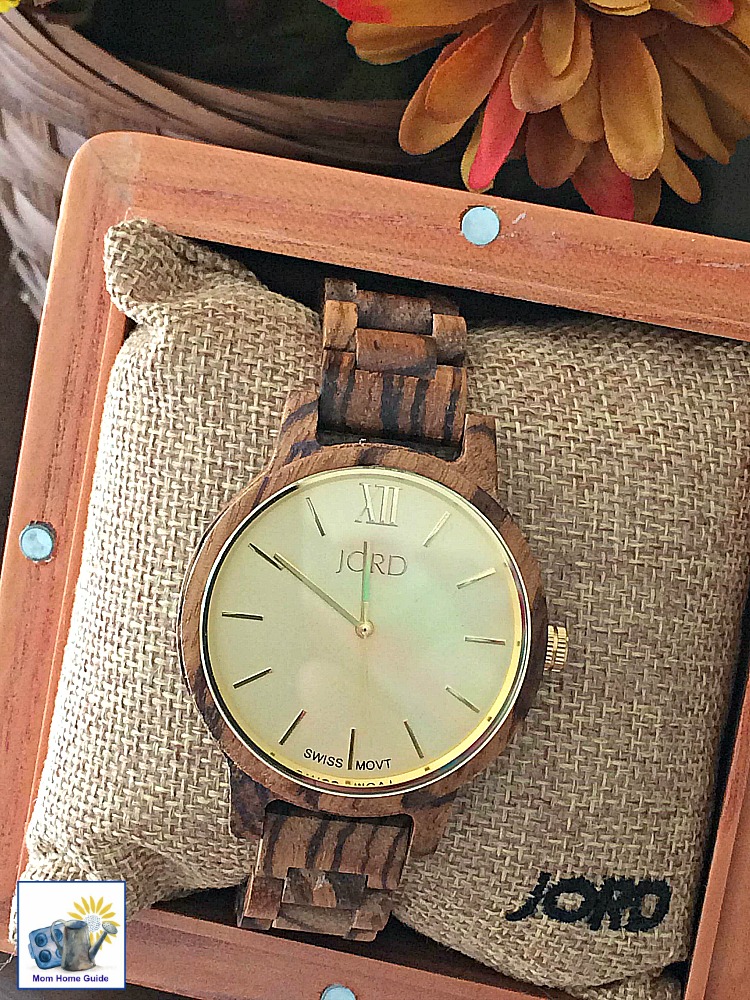 I like that I can wear my watch without worrying about getting an allergic nickel blister. I am allergic to nickel, and most watches have a nickel plate on the back. My unique watch by JORD doesn't. (I've been told, however, that the clasp has some nickel in it.) I've been comfortably wearing my new women's watch. I've gotten a lot of compliments on my new cool watch, too!
JORD Giveaway & Free Coupon Code
The best thing is that JORD will give away an e-gift code for $75 to their shop to one Mom Home Guide reader! All other entrants will automatically be emailed a $20 e-gift code to the shop. CLICK HERE TO ENTER THE GIVEAWAY. The giveaway ends October 2.

Fall Fixups
My family and I have been enjoying the slightly cooler weather here in New Jersey the past few weekends. I took the below photo of some beautiful flowers at one of my local favorite places, Sayen Gardens.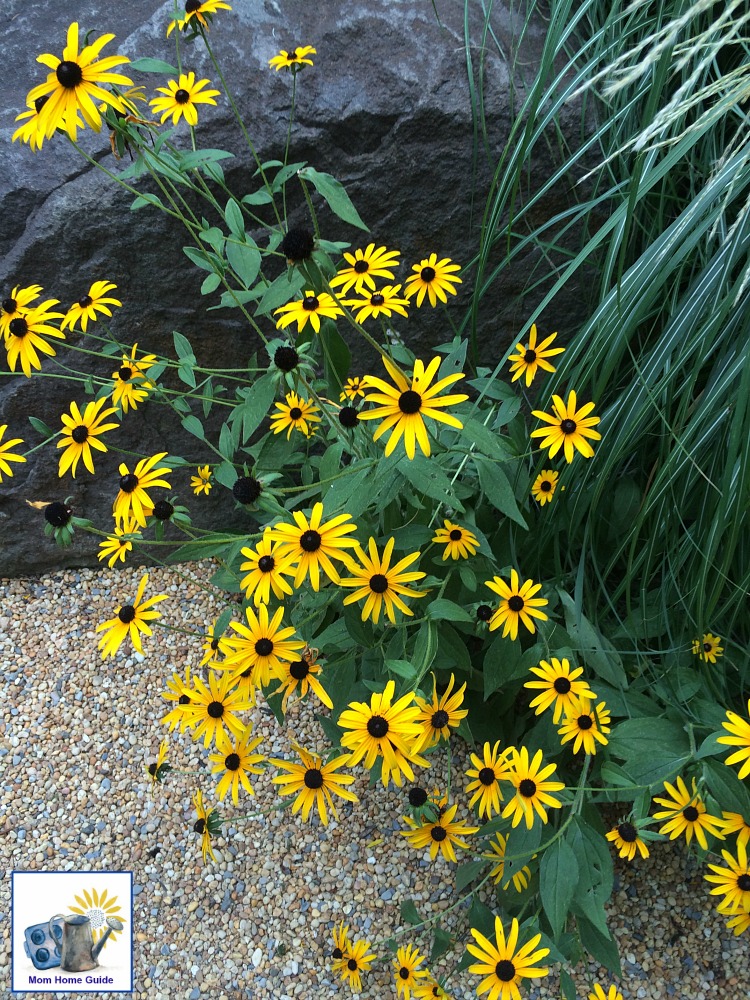 The cooler weather has allowed me to get some work done around the house. I took advantage of a cooler afternoon one day to get rid of the moss that had been growing in between the pavers of my backyard's patio. That moss was driving me nuts! All I had to do was use a twig from my backyard to scrape out the moss.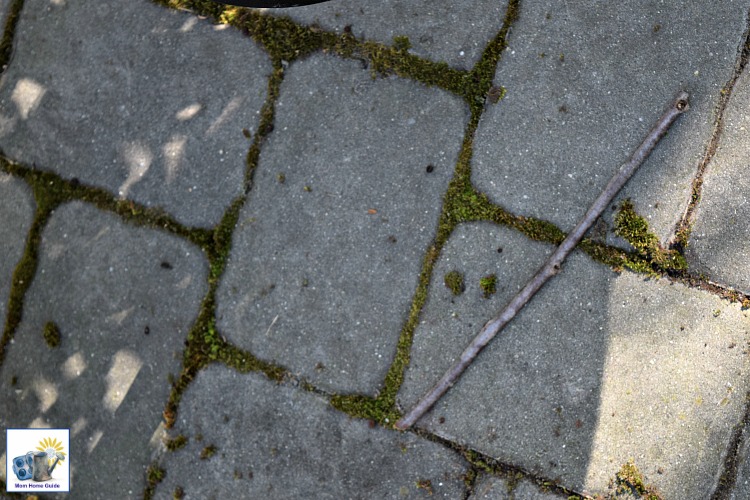 After I scraped out the moss and swept the patio, I sprayed the patio with weed killer so the moss hopefully won't return soon.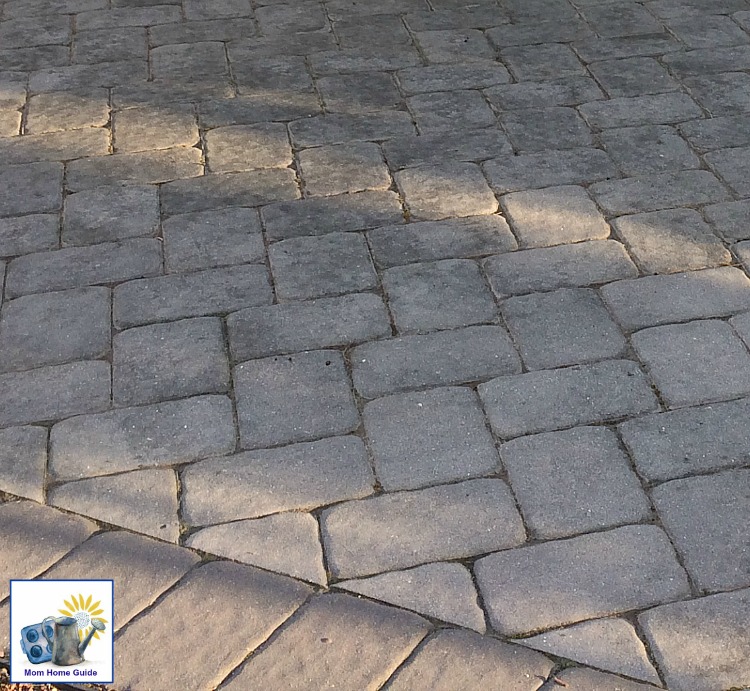 I also started on a master bathroom makeover that I hope to reveal next month! I painted my bathroom gray about two years ago, and now I am adding a stencil to one feature wall in a darker gray. I only did one stencil panel so far, so I have a ways to go to finish the feature wall. I also have a few more fun changes planned for the bathroom.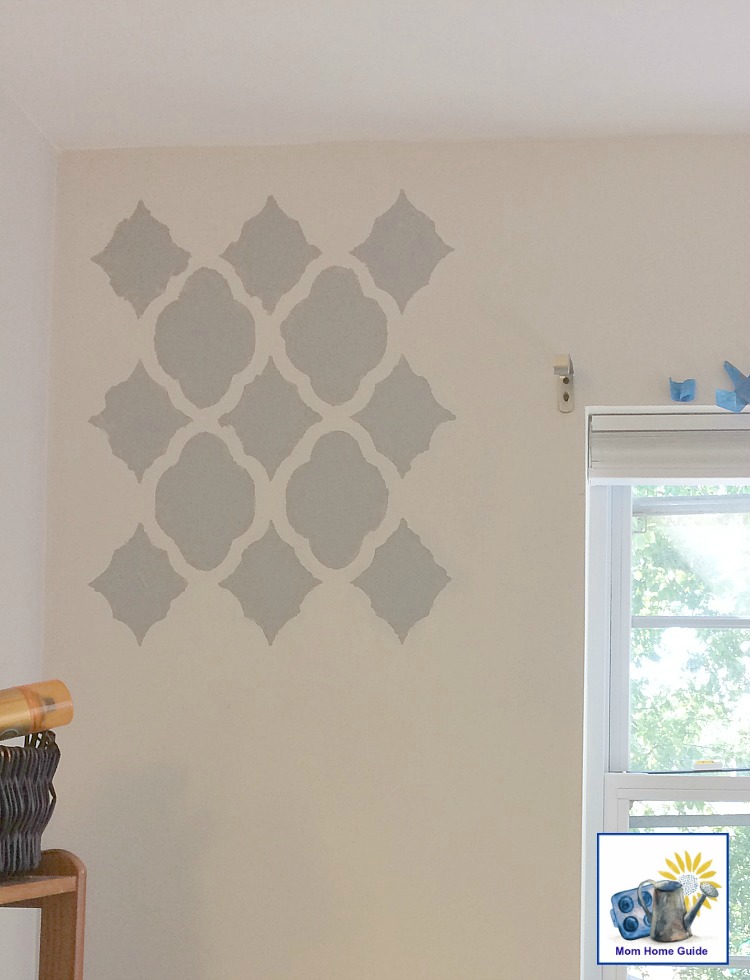 Stay tuned for my bathroom reveal post next month! Don't forget to enter the JORD giveaway!
Be sure to check out my Currently post by my friend, Carrie at Curly Crafty Mom!