This shop has been compensated by Collective Bias, Inc. and The Coca-Cola Company. All opinions are mine alone. #FamilyPizzaCombo #CollectiveBias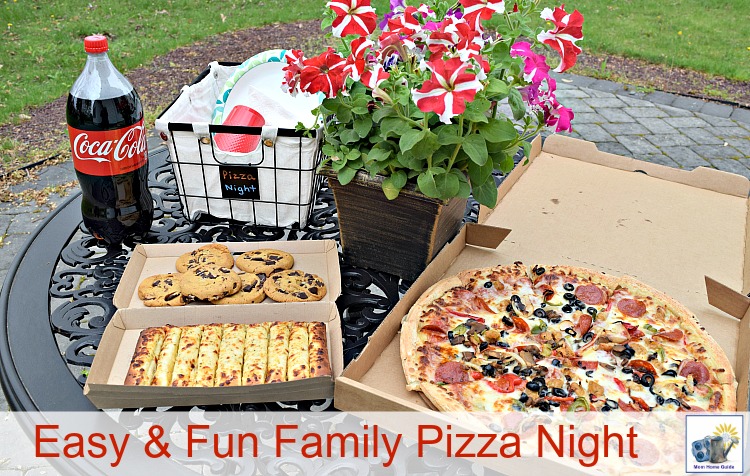 Now that spring is here and it is so beautiful outside, my family and I have been enjoying dinners out on the patio! Sometimes, though, it can be a lot of work to prepare a weeknight dinner out on the patio! I have to cart all our plates, cups, napkins, etc., from the kitchen, as well as all the food! Plus, with our busy weeknight schedules, I sometimes don't have a lot of time to cook during the week.
I make weekly shopping trips to Sam's Club, where I am a Sam's Club member. There, I stock up on chicken and meat for my freezer — at a discount. I also like stock up on food staples (like canned goods) for my home's new pantry .
On my most recent shopping trip, I stopped by the Café at Sam's Club. I am a fairly new member to Sam's Club, so I hadn't visited the Café before. There, I picked up a Sam's Club Family Pizza Combo for just $13.98!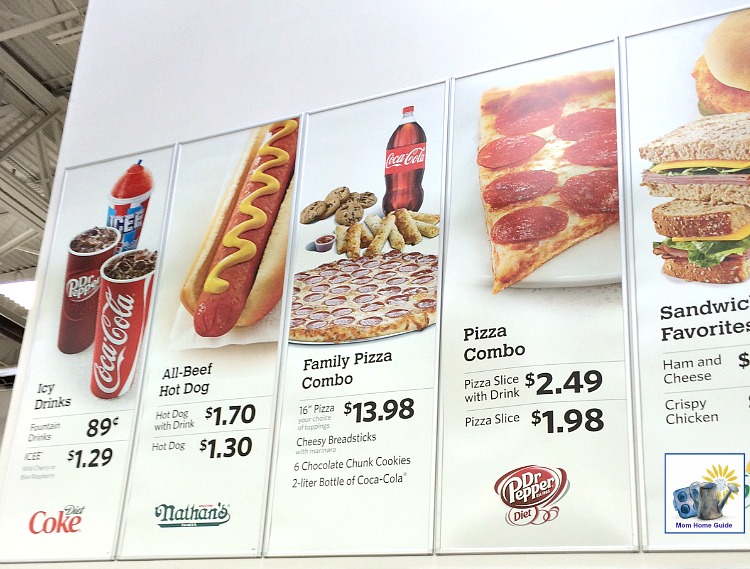 The Family Pizza Combo includes a hot 16-inch pizza, cheesy breadsticks, 6 chocolate chunk cookies and a 2 liter bottle of Coca-Cola. I was given a choice of what kind of pizza I wanted (plain, pepperoni, deluxe, etc.), so I chose a deluxe with lots of toppings!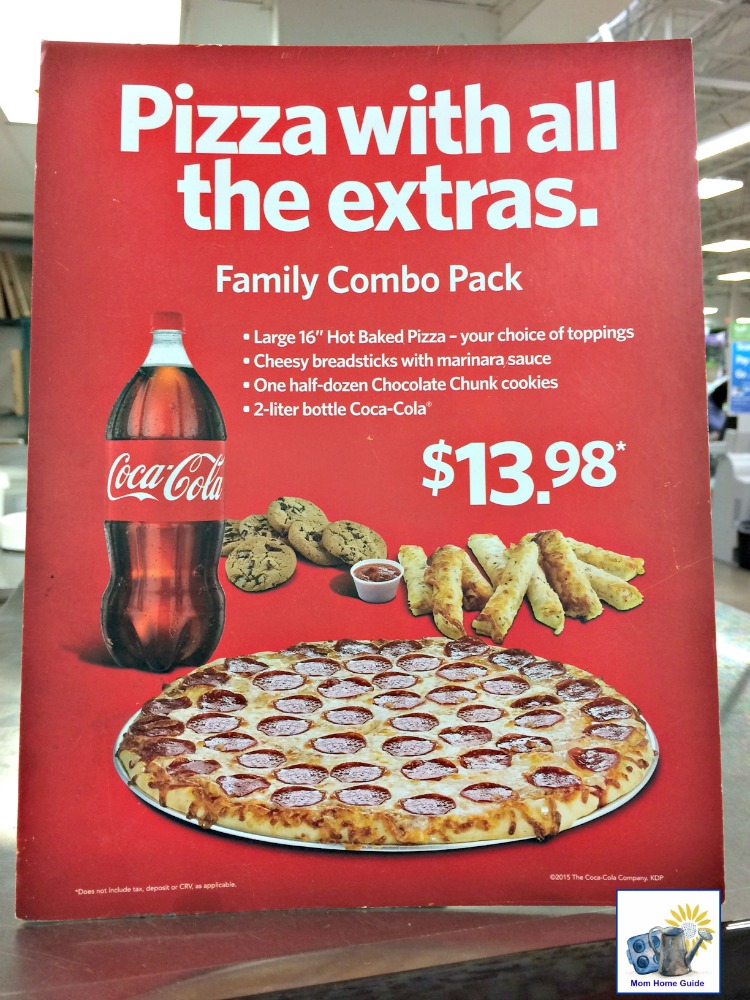 The Café is located just past the check-out area, so I parked my cart, ordered my Family Pizza Combo, retrieved my cart, checked out and then picked up my order in about 5 minutes! So easy and quick! I am definitely going to make ordering the Family Pizza Combo a tradition this spring and summer!
Handy Patio Caddie for Pizza Night
Whenever my family eats out on the patio, I find myself constantly running in and out of the house for cups and plates and other needed items. So, I decided to put together a useful and beautiful patio caddy together to make dining out on the patio much less work! These are the supplies I used for my caddy:
Small fabric lined metal basket with handles and attached chalkboard label (I got mine for about $6)
Paper Plates
Paper Cups
Paper Napkins
Glass salt and pepper shaker set
Liquid chalk marker pens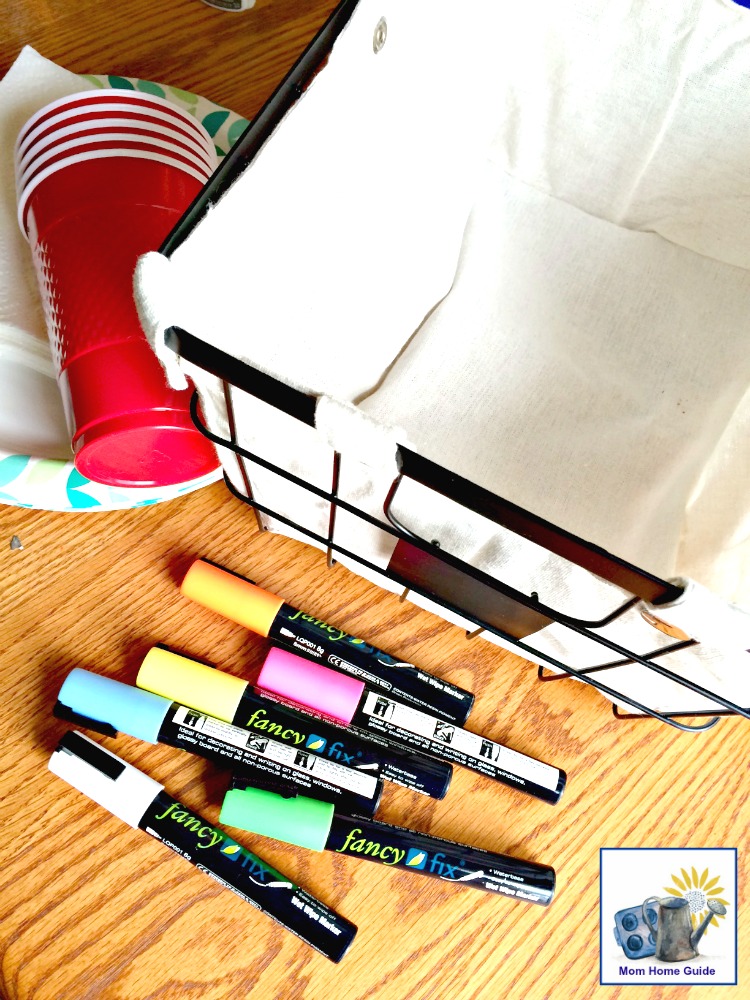 To make my handy patio caddie, all I did was get my paper plates, cups and napkins together and place them in the caddie. I then took my glass salt and pepper shake set and filled one jar with oregano and the other with garlic powder. I used my chalk marker pens to label each jar. I used a chalk marker to write "Pizza Night" on the wire basket's chalkboard label. (My chalk marker pens erase easily from non-porous surfaces like glass with just a little water.)
Surprise Pizza Dinner on the Patio
When I got home from Sam's Club with my Family Pizza Combo, I grabbed my new patio caddie and put it out on on the table on my home's paver patio. I also put out the pizza, cheesy breadsticks, chocolate chunk cookies and Coca-Cola. It was quite a spread!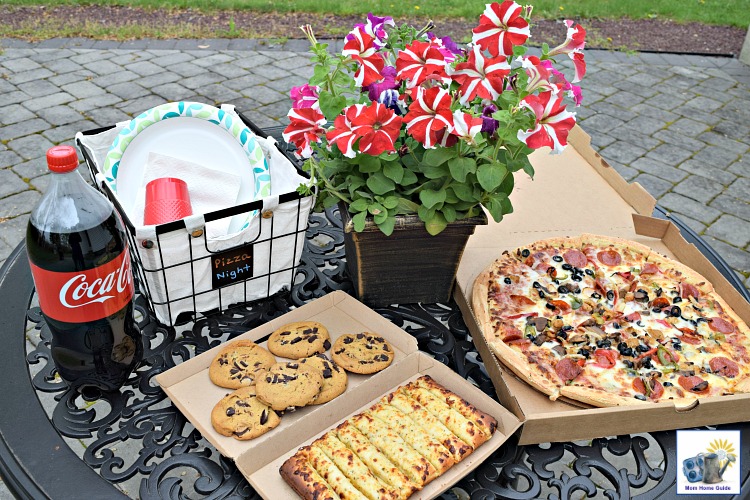 It only took me minutes to set up my incredible pizza spread, thanks to my new pizza night caddie! (Normally I would have to hunt high and low for paper plates, cups and napkins.) I now store my pizza night caddie in my home's new pantry so I can just grab it and go when the mood for pizza hits!
I really like how my liquid chalk marker pens add fun color to my new patio caddie and pizza seasonings shakers!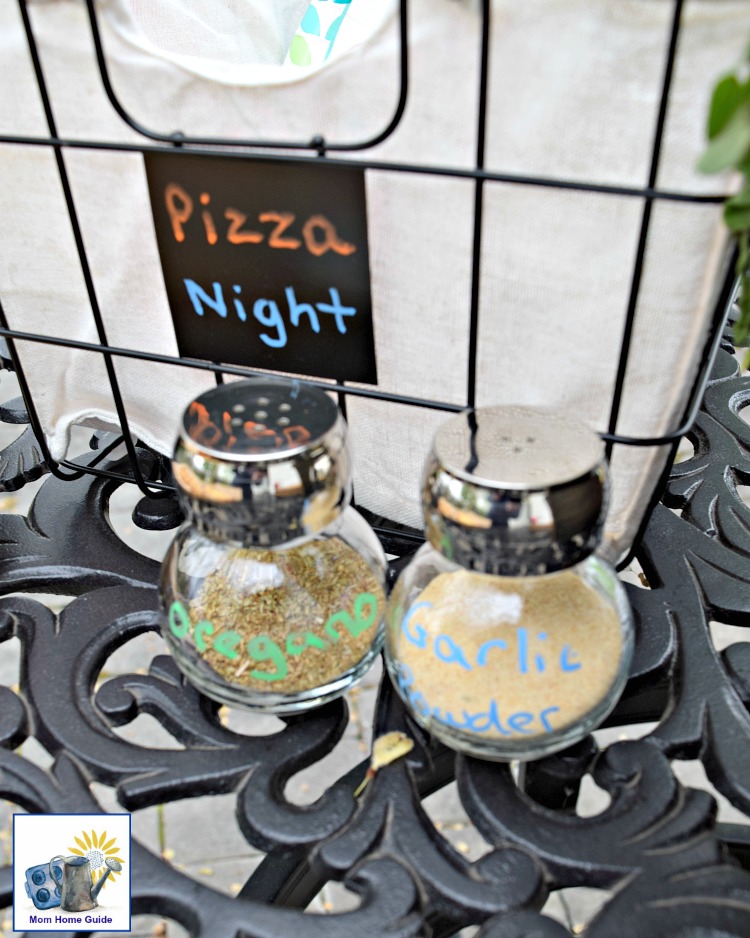 My kids were so happy when they got home from school and discovered that we were going to have a pizza night feast with Coca-Cola and all the fixings! We enjoyed a really delicious and fun pizza dinner together!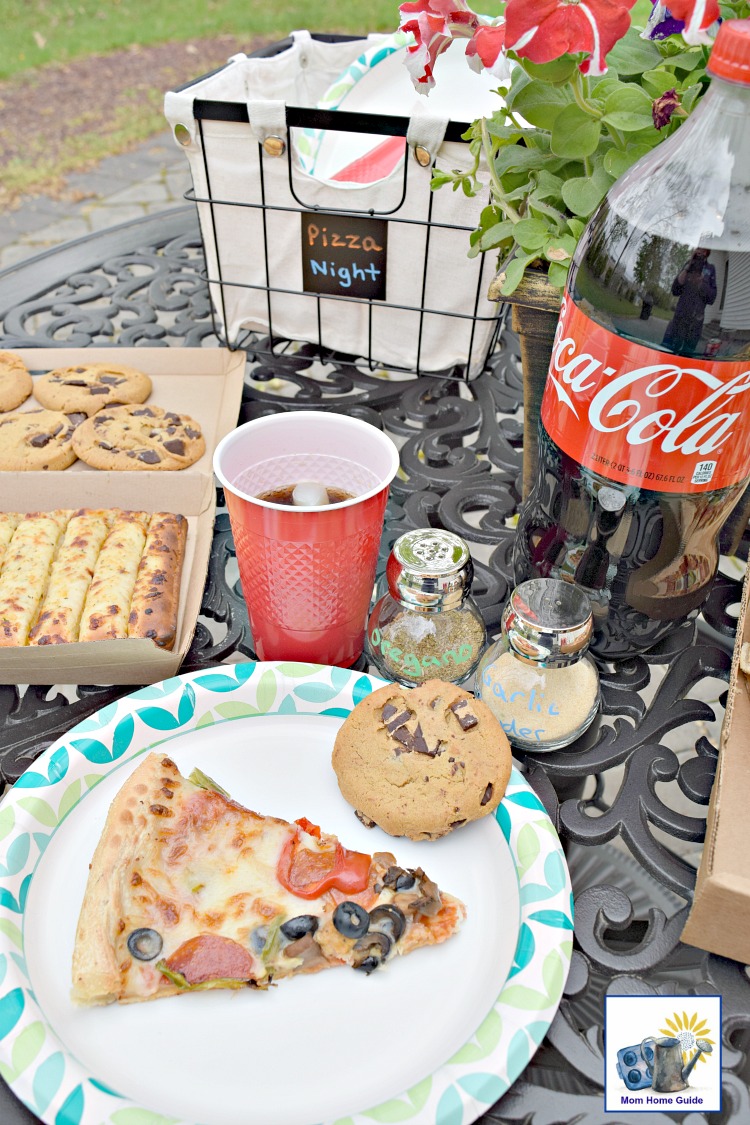 For more information on the Family Pizza Combo and Sam's Club, be sure to visit the Sam's Club website.