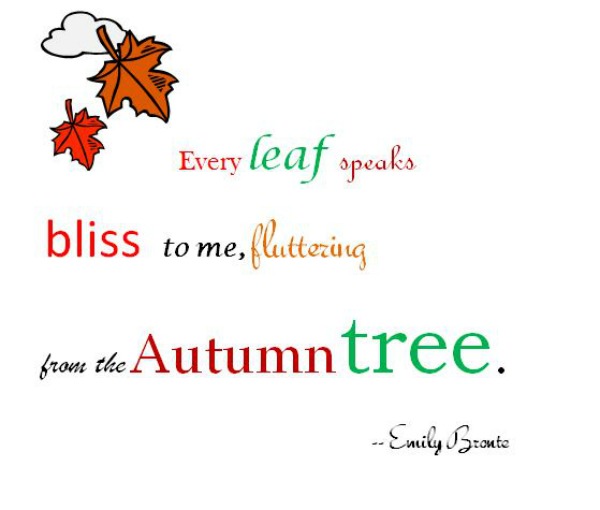 Hello! I am happy to be sharing one of my latest projects — a free fall printable — with you today! My printable was inspired by this season's beautiful colors! Leaves blanket the ground in my neighborhood, and mums and pumpkins provide beautiful pops of yellow and orange. I love it!
I decided to create a mini celebration of the fall for my family and for my home by creating a colorful fall printable that I could frame! I chose to frame my printable in an inexpensive white frame. I have it sitting on a table in my home's living room. My kids adore it!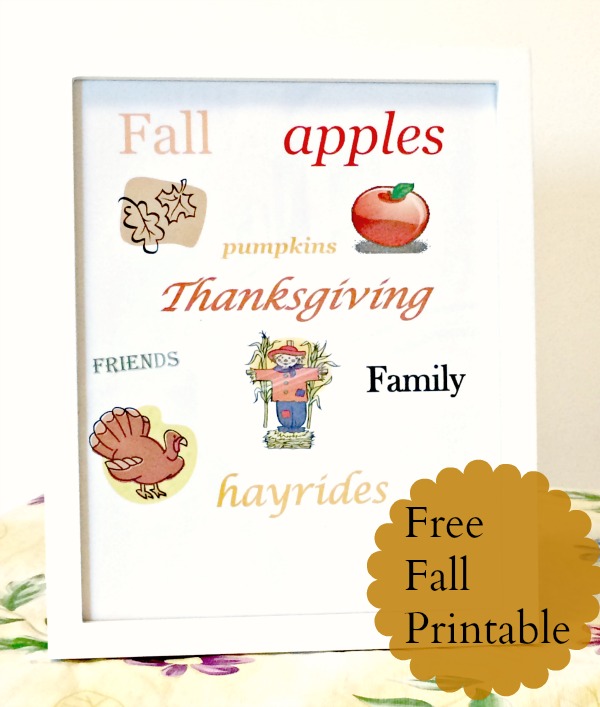 I like how the framed free fall printable looks next to the lighted pumpkin and the sunflower candle!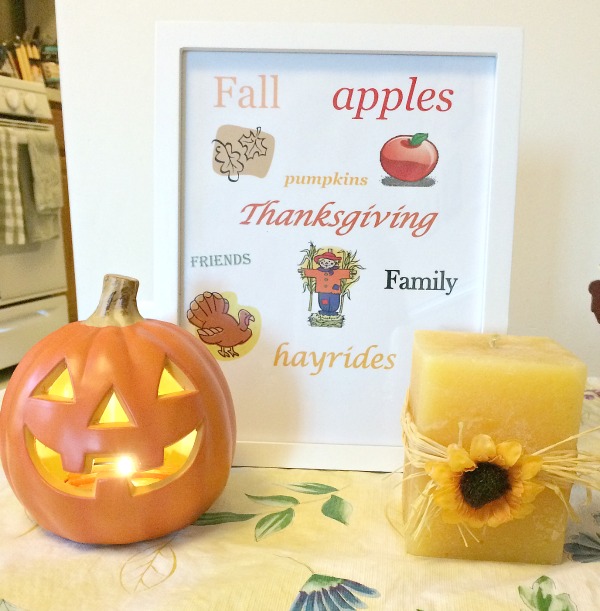 If you like, you can download your own copy of the free fall printable. To frame it, just trim the edges of the printable to fit into an 8 x 10-inch frame.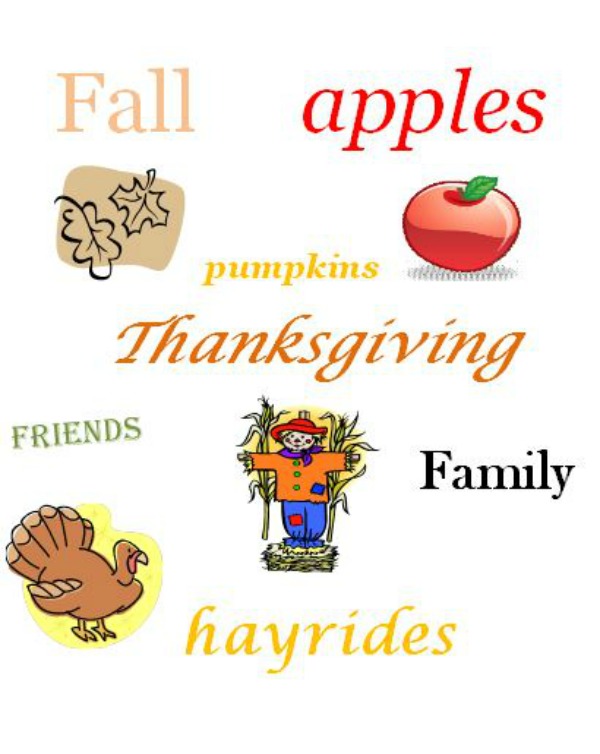 Enjoy, and happy fall!
Related articles across the web