This post contains Amazon affiliate links.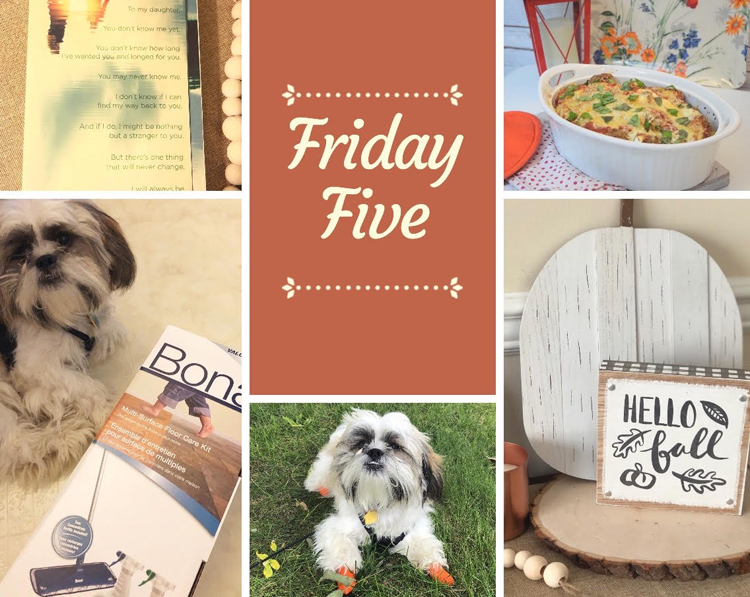 Happy Friday, everyone! This week flew by so quickly, but I'm not complaining that the weekend is here! Today I'm sharing a Friday Five, a quick roundup of what I've been up to lately.
Waterproof Dog Boots
My family and I have owned our Shih Tzu puppy, Mochi, for about 8 months now. We've learned that puppies can be messy! Our house is filled with carpeting, so I'm always looking for ways to keep the floors clean.
I recently received two sets of Pawz Water-Proof Dog Boots
(in extra small). The boots go on relatively easily (after I got the hang of it — the boots are like large balloons and are a fairly tight fit) and keeps my puppy's feet dry when it's wet outside.
Mochi wasn't happy when I first put the boots on (he kept trying to shake them off). But after a while, he got used to them. These boots will be a great help in keeping my home's carpeting clean!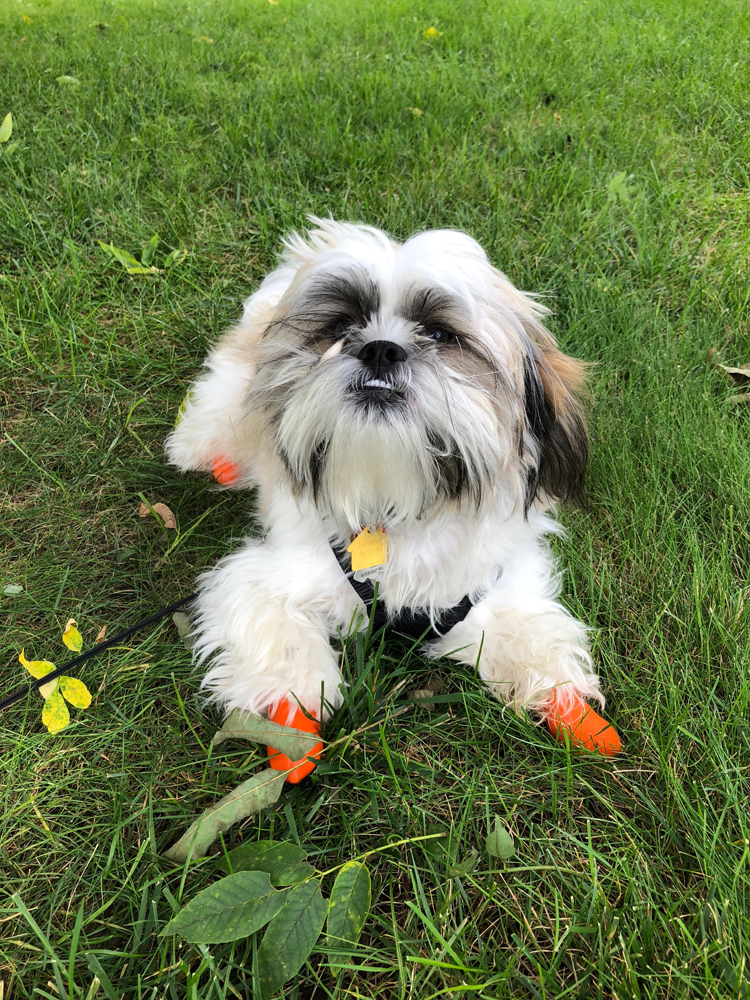 Mother/Daughter Book
I'm looking forward to starting my new book, The Dream Daughter
, by Diane Chamberlain. I love books about the mother/daughter bond, since I'm a mom.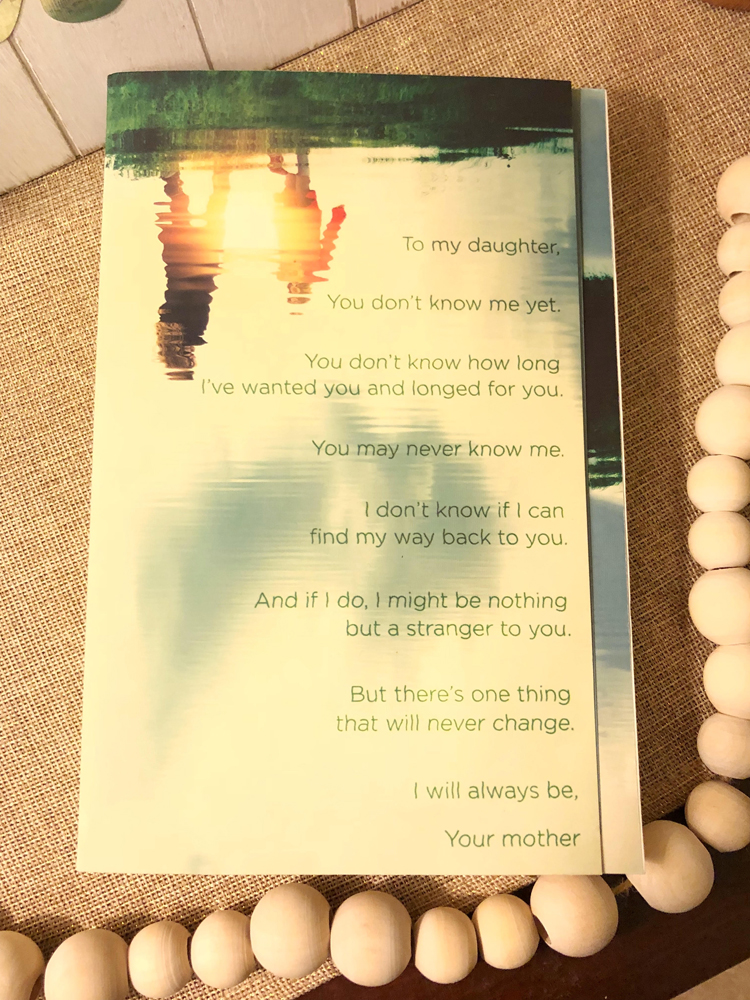 I have an advance copy, but the book comes out October 2 from St. Martins Press. I am confident this book will be enjoyable to read – it's rated 4.42 out of 5 stars on Good Reads. My kids have a very busy weekend, so I'll probably be able to get some reading in.
Fall Decorating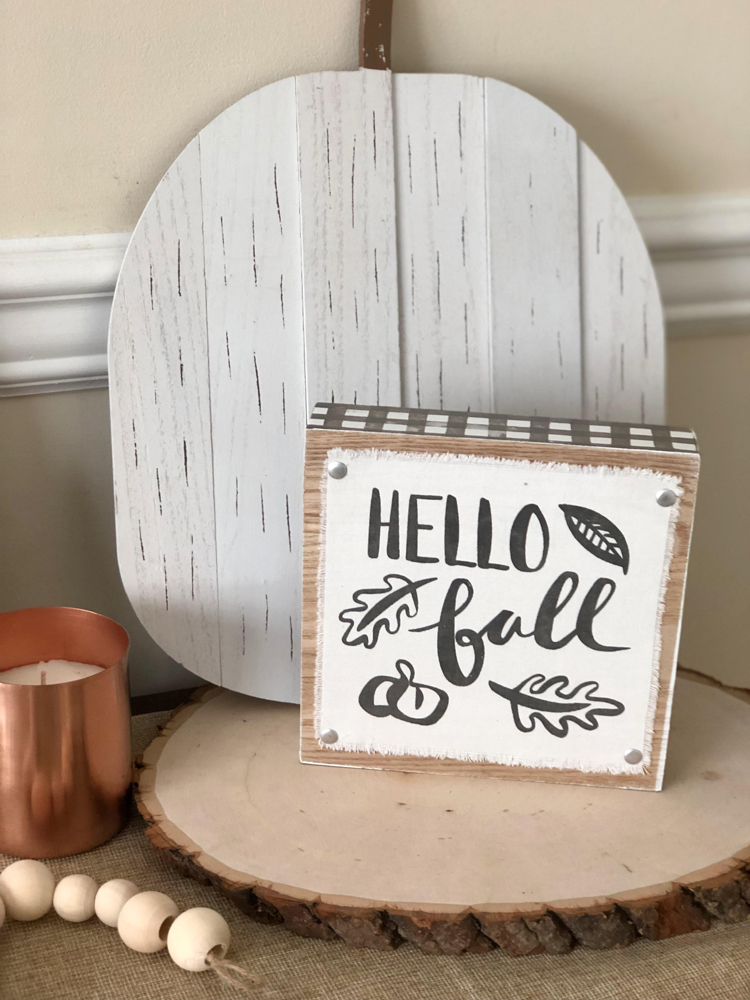 I finally got around to decorating my living room's console table for fall! I've been feeling thrifty lately, so I wasn't sure I'd get around to decorating it this season. I was lucky to find some beautiful, but inexpensive items for the table from the dollar spot at Target, and from my local dollar store. Stop by my living room console table post to see more photos of my fall console table.
Baked Spaghetti and Meatballs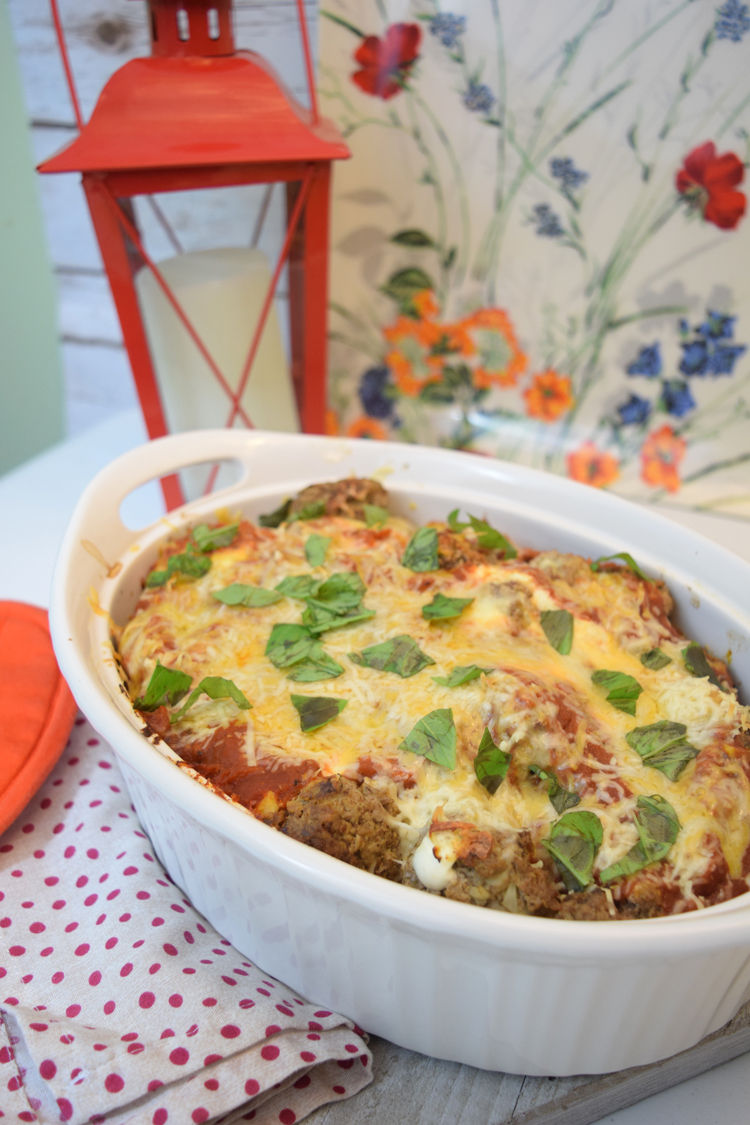 I'm hoping to start sharing a new recipe at least once a week here at Mom Home Guide. Earlier this week I shared an easy and delicious baked spaghetti and meatballs recipe that I made for my family. The meal was very good and my family loved it! The recipe gave me an excuse to use my pretty white casserole dish
that I haven't used in a while. I also had some leftovers for the next day. Yum!
Bona Multi-Surface Floor Care Kit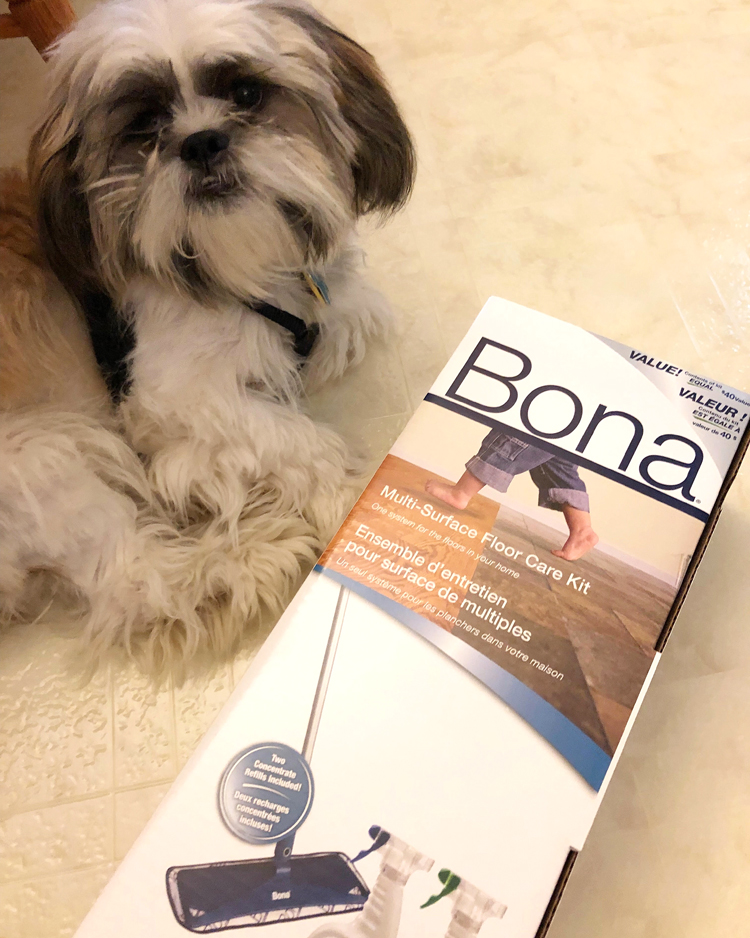 I recently got to try out my new Bona Multi-Surface Floor Care Kit
. I got the complimentary kit through my trip to the Haven blogging conference in July. The mop is designed for cleaning hard surface floors like laminate, tile and hardwood floors.
My house has tile and laminate, but I'd love to have hardwood floors someday! My puppy drags a lot of dirt into my home, and I've been looking for something to help me clean our hard-surface floors, especially the laminate floors in the kitchen.