* I received free product for this review. All opinions are my own.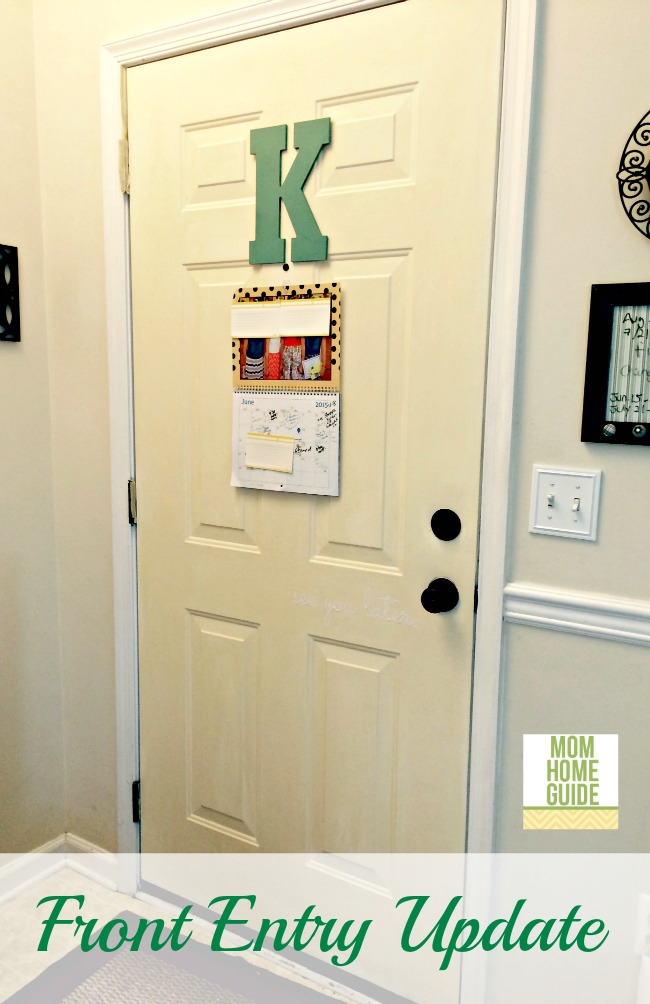 Hi, everyone! How is your week going? If you recall, last week I updated the outside of my front door with a gorgeous red paint color, "Sophisticated," by Modern Masters! I love how the new color brightens up the front of my home!
This week, I decided to add color to the inside of my home's front door! Over the past several months, I've taken my home's front room from an uninspired plain space to a bright and sunny living room. I love the happy vibe that the room now gives!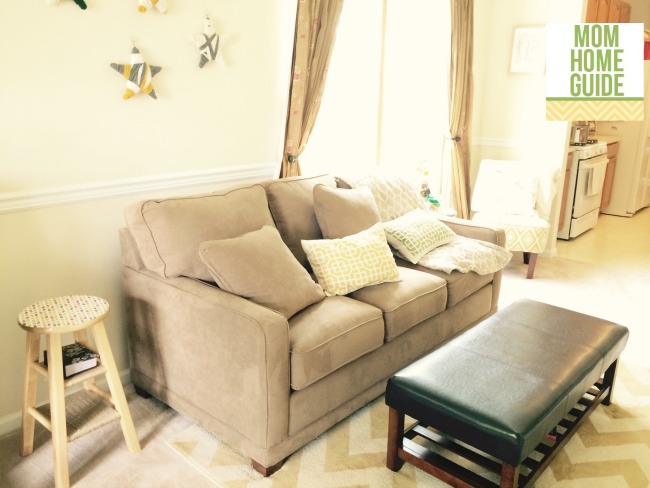 I recently became a Decoart blogger, so I decided to use  Americana Decor Chalky Finish paint for the interior of my door. (I know using chalk paint on a front door is a bit unconventional, but that's how I roll!)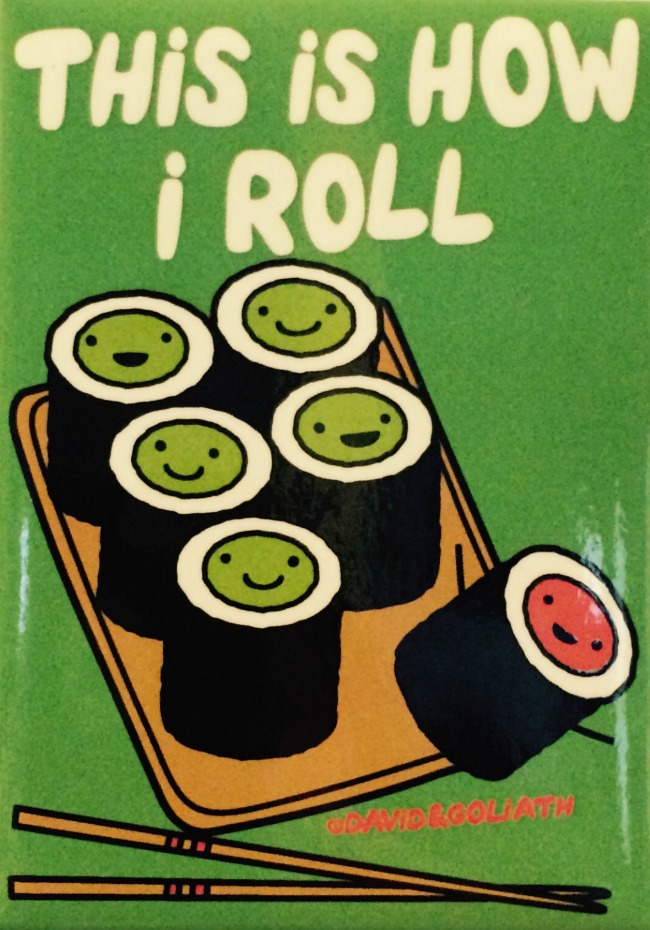 Chalk paint is mostly used for refinishing furniture, like when I recently painted an unused baby changing table with Americana Decor Chalky Finish paint in carbon and converted the table into a beverage cart for my home's patio!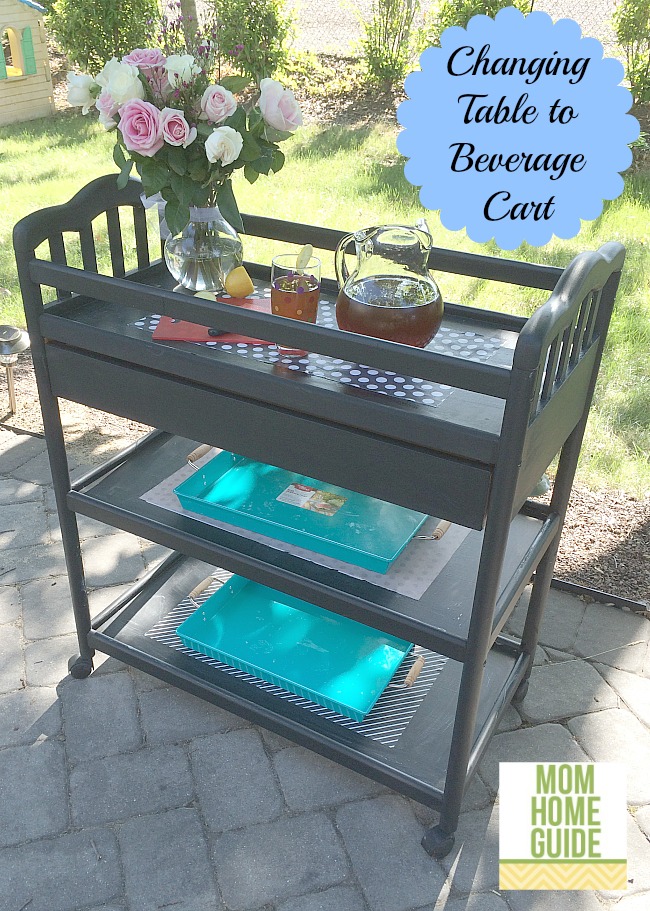 The advantages to using Americana Decor Chalky Finish Paint are that the paint doesn't require any priming or sanding to be applied. Also, the paint is water-based, making for a quick cleanup! In my experience, the paint dries quite quickly! Plus, the paint is made in the U.S.A.! Another BIG bonus — if your DIY budget is low like mine, painting your door in chalk paint won't set you back much. I painted the interior of my front door with only 8 ounces of chalk paint! That's thrifty!
A Bright Front Door Color
For my front door project, I chose Americana Decor Chalky Finish Paint in Whisper. The muted yellow color is perfect for my home — it adds some color without (hopefully not) shocking my husband (who tends to like neutrals)! If you like a high gloss on your door, don't go with the Chalky Finish Paint — it is a matte paint. But if you are somewhat no-fuss like I am, then go for it!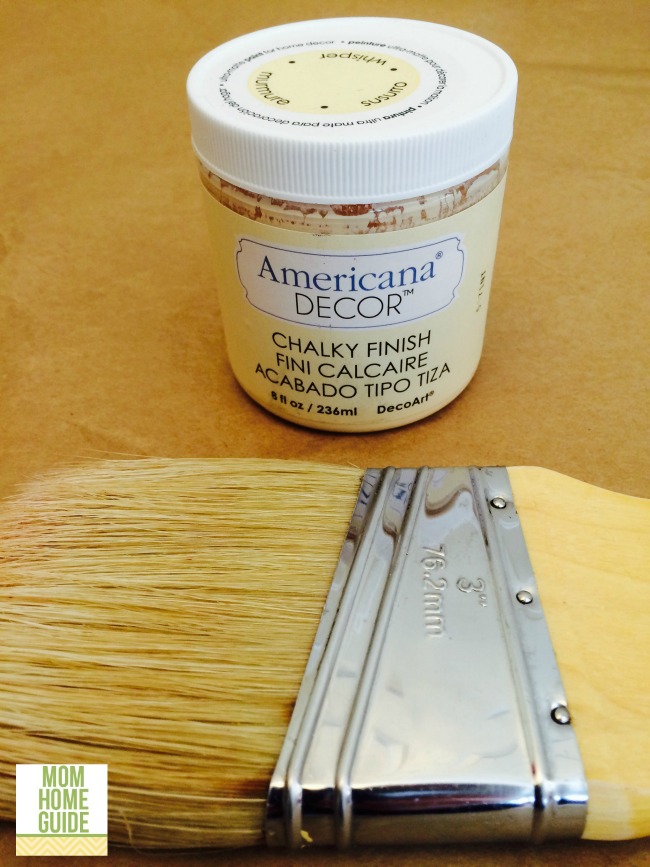 Before I painted, my front door had the same builder-grade white paint on it that it sported the day we moved in more than 12 years ago. Pretty unexciting.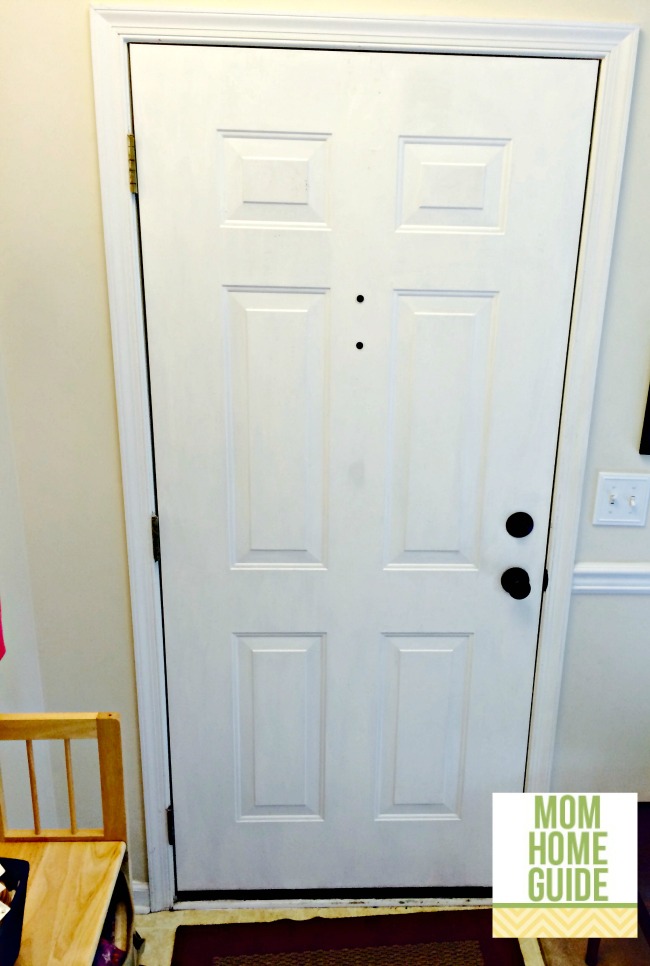 Before I started painting, I taped off the door's hardware and hinges so no stray paint would get on them. (When I DIY, I go for the easiest route!)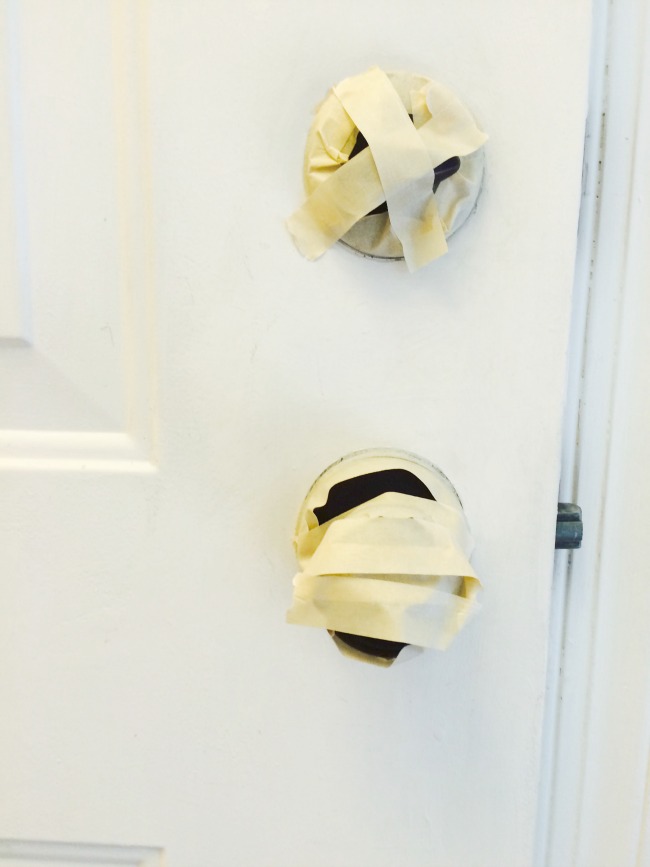 For some whimsy, I added a "See You Later" vinyl decal by The Vinyl Company to my door. (The Vinyl Company can be found on both Facebook and Pinterest.)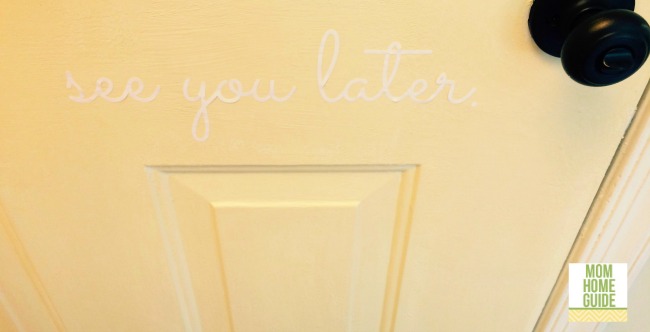 I think the Americana Decor Chalky Finish paint in Whisper gives the mud room area (by my home's front entrance) a much prettier look!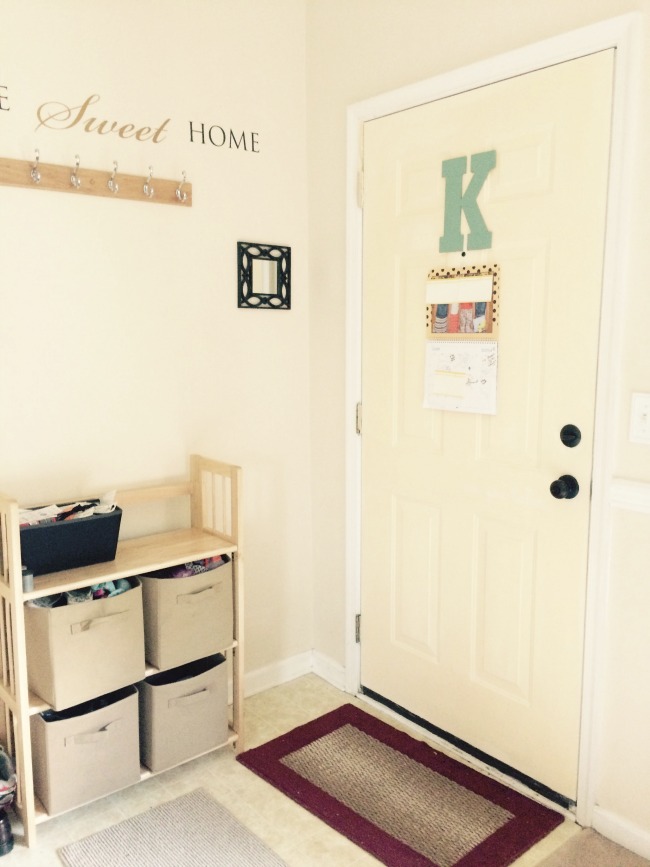 What do you think? I like how the chalk paint gives extra color to my home's living room!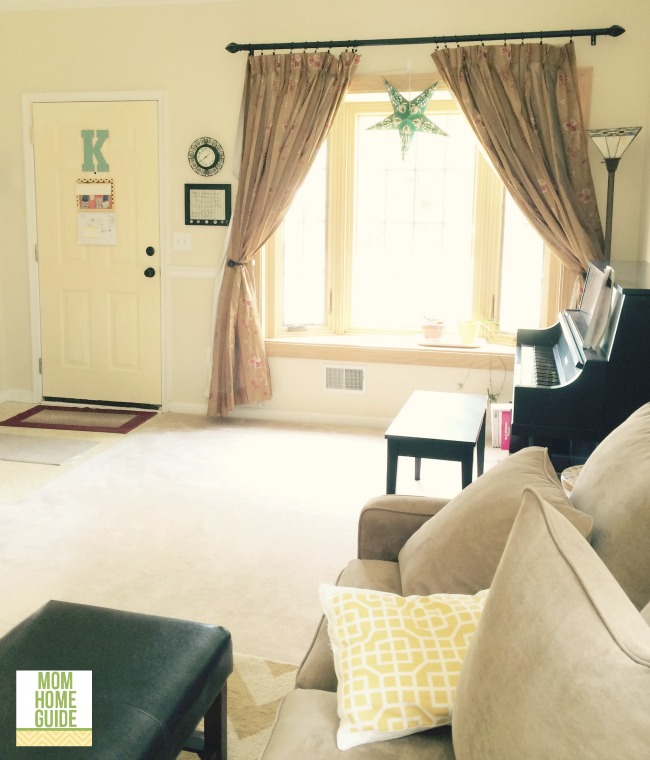 Have you ever used chalk paint in your home? I'd love to hear about your projects!
This project has been shared at:  Motivational Monday, Work It Wednesday and Think and Make Thursday