Over the summer, I went to a fun blogger event at Bloomingdales in Short Hills, NJ. In my blogger goody bag was a jar of lavender whip body butter from Gallipot. As soon as I tried the product, I was in love!
The handmade body butter is made with organic shea butter, organic coconut oil, avocado oil, essential oils of lavender, frankencense and myhrr and sweet almond oil. I love the delicious scent of this body butter and its moisturizing qualities!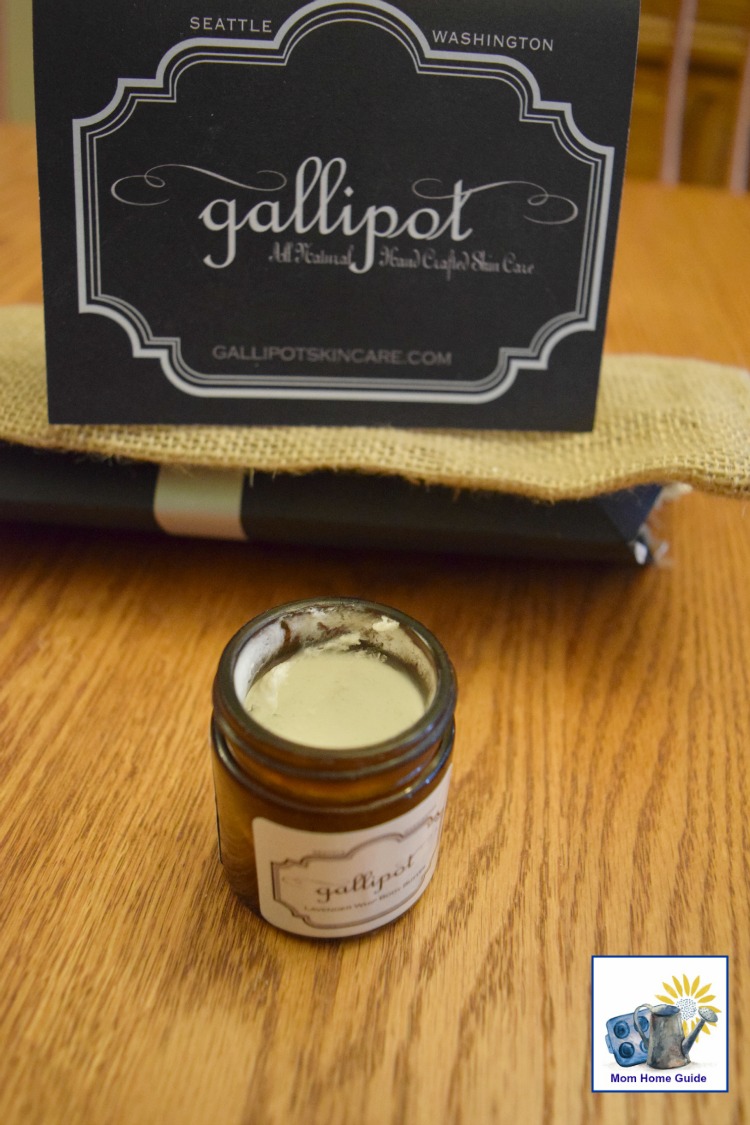 The product is made by Lidri Riveras and is sold through her Gallipot Etsy shop! Gallipot offers an all-natural gift set that comes complete with .25 oz of Exquisite Facial Serum, 1 oz Lavender Rose Hydrosol, 1 oz, Lavender Neroli Dry Body Oil, and 2 oz Lavender Whip Body Butter.
The Exquisite Facial Serum Exquisite Anti-Aging Serum contains plant oils specifically chosen for their anti-aging properties, like carrot seed oil.The Lavender Rose Hydrosol is a combination of several natural oils (like avocado oil) with rose water. The Lanvender Neroli Dry Body Oil is made of Lavender, Neroli, and Geranium essential oils.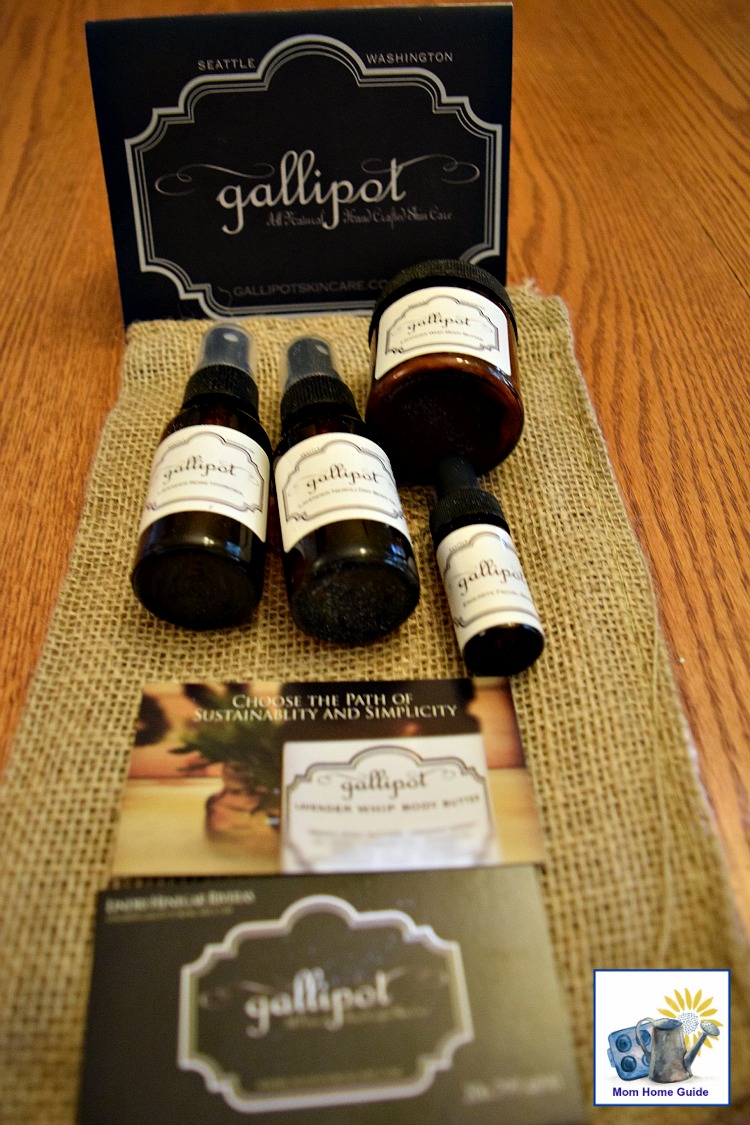 The good news is that Gallipot is giving away one Gallipot all-natural gift set to one lucky Mom Home Guide reader! To enter, just submit your entries by using the Rafflecopter widget below! Good luck!
a Rafflecopter giveaway
*Mom Home Guide is not responsible for the fulfillment for this prize. Gallipot, the sponsor of this giveway, will fulfill this prize and mail it to the winner of this giveaway.