*This is a sponsored post. Thanks to Groupon Coupons for sponsoring this post! This post includes Amazon affiliate links for your shopping convenience.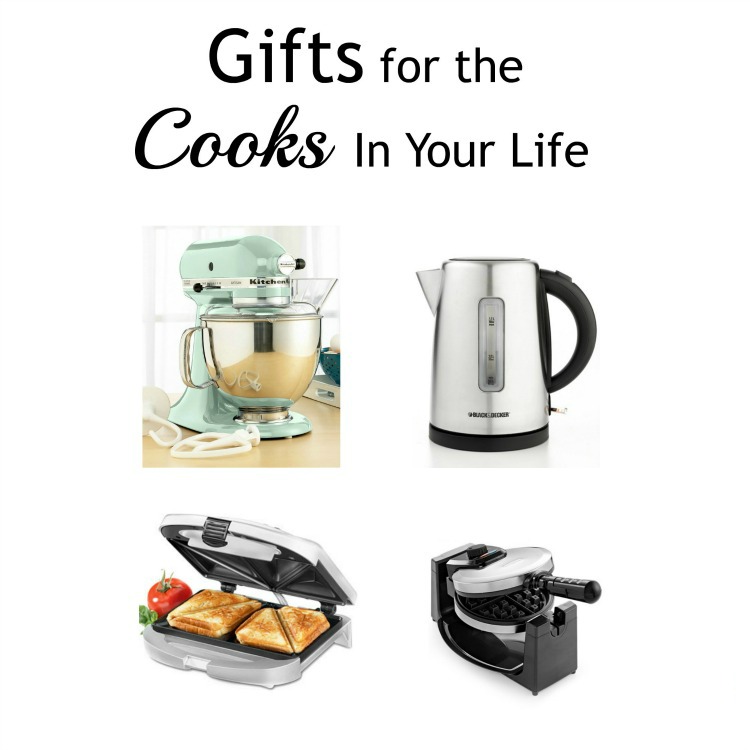 Like many moms, I love adding new items to my kitchen! I am always on the lookout for good deals and gift ideas for kitchen tools and small appliances. I think that a cool new kitchen item would be a hit with any cook for a holiday gift! (Especially for this cook!) Because I don't do Black Friday shopping, I worry that I miss out on the best deals on holiday gifts. I don't worry anymore now that I have discovered Groupon Coupons! For example, with Groupon's "Black Friday Deals Now!" coupon (which is good through 12/3), I can get savings on fun electronics at Macy's without waiting for Black Friday!
For me, Macy's is a great one-stop place to shop for awesome kitchen accessories, because they pretty much have everything! With Groupon Coupons at Macy's, I can save on some really small fabulous small appliances for the kitchen!
KitchenAid Mixer
For me, the quintessential tool is a KitchenAid mixer. For me, some of the best times are when I am in the kitchen with my kids baking cookies! I love the Pistachio color of this KitchenAid . These days, KitchenAids
come in so many fun colors. You can get one to make just about any kitchen color scheme.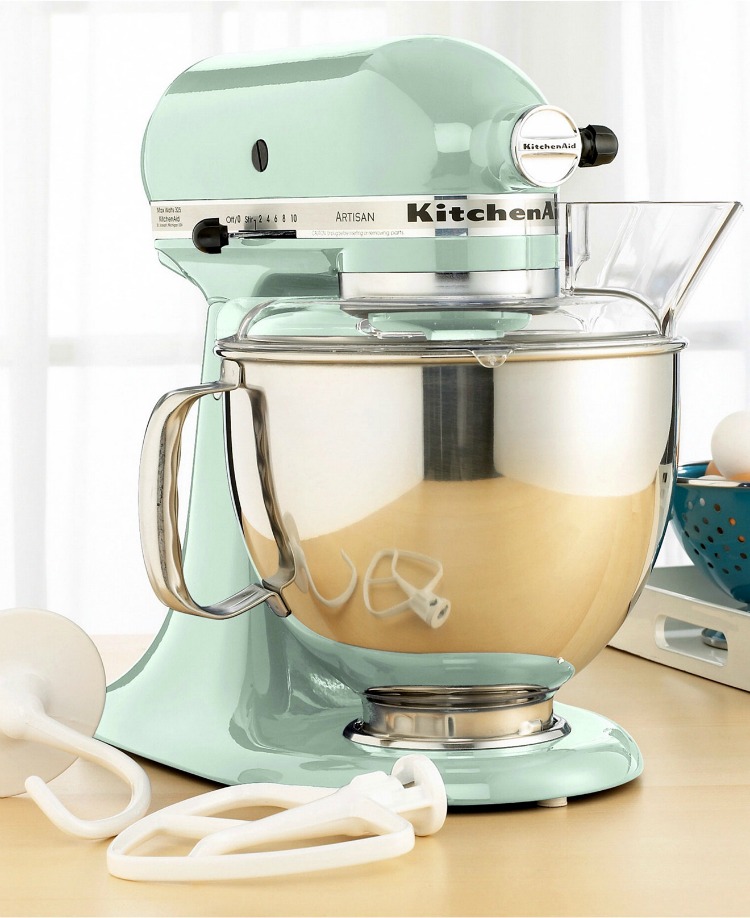 Waffle Maker
I think waffle makers
are great gift for cooks – with my waffle maker, I can cook up light and fluffy waffles for my family in minutes! With Groupon Coupons at Macy's, I can get a discount on this waffle maker from Bella.
Panini Grill
This Bella Panini Grill is similar to mine, and I just love my panini grill
! I find that a panini grill is the quickest and easiest way to make a grilled cheese sandwich!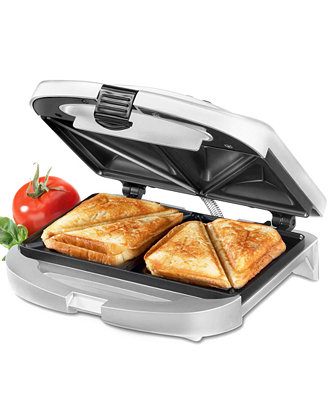 Electric Tea Kettle
Tea drinkers like myself would love this stainless steel Black and Decker Electric Kettle! Electric Kettles
are energy efficient and can heat water more quickly than on the stove or in the microwave. Plus, many shut off automatically so you don't have to worry about turning it off!

Save on Holiday Gifts
With Groupon Coupons, I can find coupons for a variety of stores! To find a coupon, all I have to do is visit Groupon Coupons and search for deals by store. I will be visiting this page frequently the following weeks as I look to complete my holiday shopping!
You Might Also Like
center>