This post was sponsored by NJ Lottery as part of a blog campaign for Blog Meets Brand.
Disclaimer: You must be 18 or older to buy a lottery ticket. Please place responsibly. If you or someone you know has a gambling problem, call 1-800-GAMBLER®.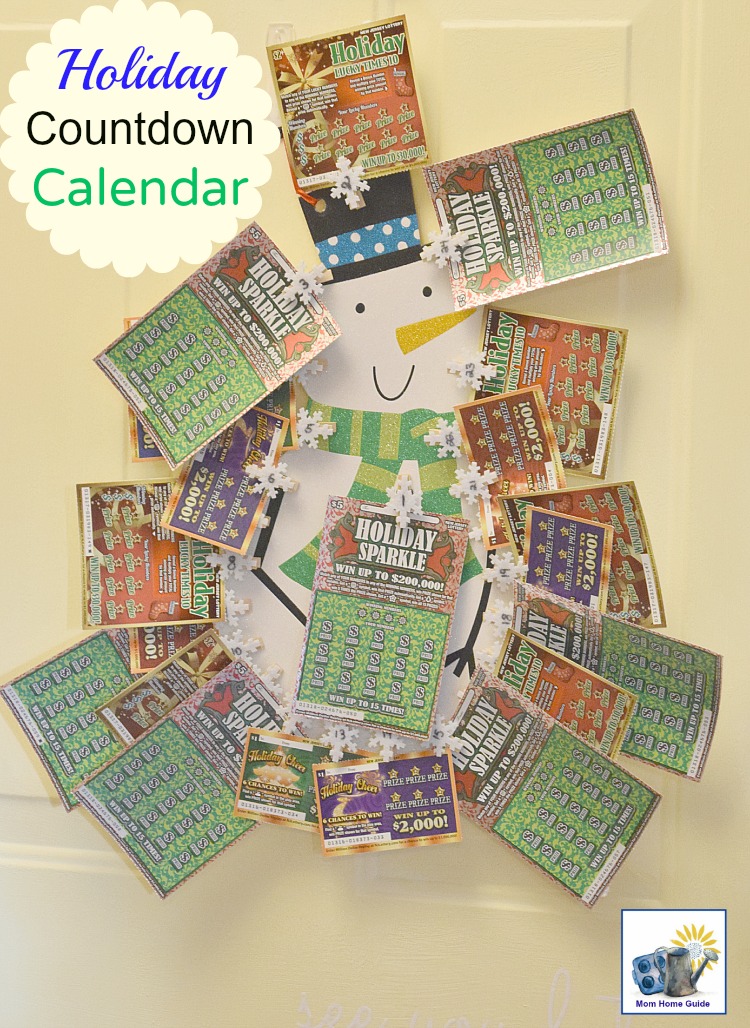 Every winter holiday season, I make a countdown or advent calendar for my kids. Having a holiday or Christmas countdown calendar makes counting down to the holiday season more fun! This year, I wanted to get my husband in on the fun. He and I usually exchange New Jersey lottery tickets on Christmas day, so I thought it would be nice to make a holiday countdown calendar for just the two of us with NJ lottery tickets! NJ Lottery tickets are an enjoyable and easy gift for my husband and me to exchange. (Who doesn't like to win money!)

The New Jersey Lottery has four holiday-themed instant games this holiday season. ($1 Holiday Cheer, $2 Holiday Luck Times 10, $5 Holiday Sparkle and $10 Season's Gold.) Top prizes range from $2,000 to $1 million – that will add excitement to our holiday countdown as we scratch off our way to the holidays! (I'd love to remodel my home or take the family on a vacation if we won!)
The lottery tickets are sold at local lottery retailers: WaWa, 7-11, etc.
Materials Needed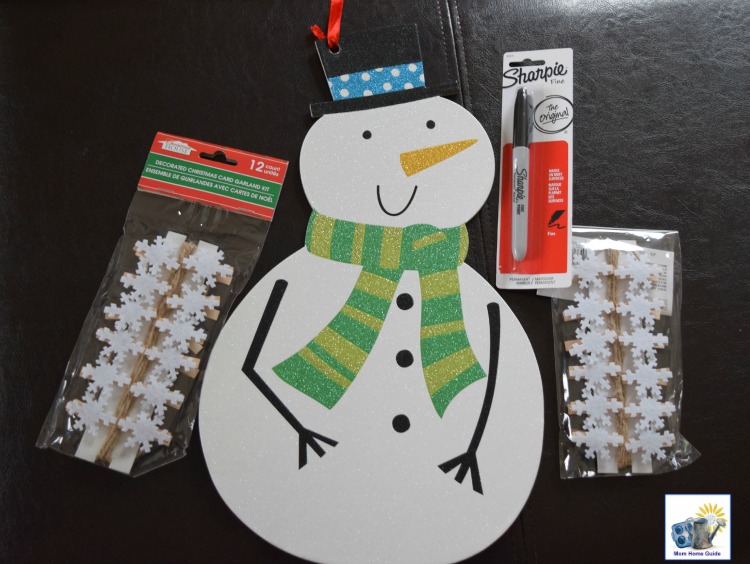 NJ Holiday Instant Games (I used 24)
Thick Snowman Holiday Placard
Snowflake Wooden Clothes Pins (I used 24)
Glue Gun
Glue Gun Stick Refills
Sharpie permanent marker
Holiday Countdown Calendar Tutorial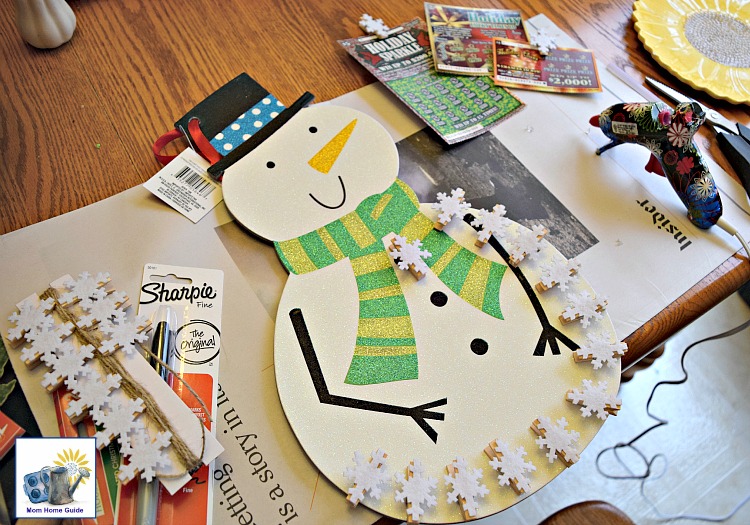 This project was super easy and quick to assemble. I purchased my craft materials at the local dollar store – I spent less than $5 on my supplies!
Gather your supplies: a snowman holiday placard, NJ Holiday Instant Games, wooden snowflake clothes pins, a glue gun and a glue gun insert.
First, insert a glue gun stick into your glue gun. Plug in your glue gun.
Lay out your snowman placard and determine where you will want to glue on your snowflake wooden clothes pins. (The clothes pins will hold your NJ Holiday Instant Games.)
When the glue gun is heated, glue on your wooden snowflake clothes pins. (I used 24, so my husband and I can count down 24 days until Christmas.) Number your snowflakes in numerical order. (E.g., 1-24.)
When the glue on your snowman placard has dried, all there is left to do is clip on your lottery tickets and hang your new holiday countdown calendar!
I can't wait until my husband and I can start scratching off our NJ Holiday Instant Games for our New Jersey lottery holiday countdown calendar! Here's crossing fingers that we will win something!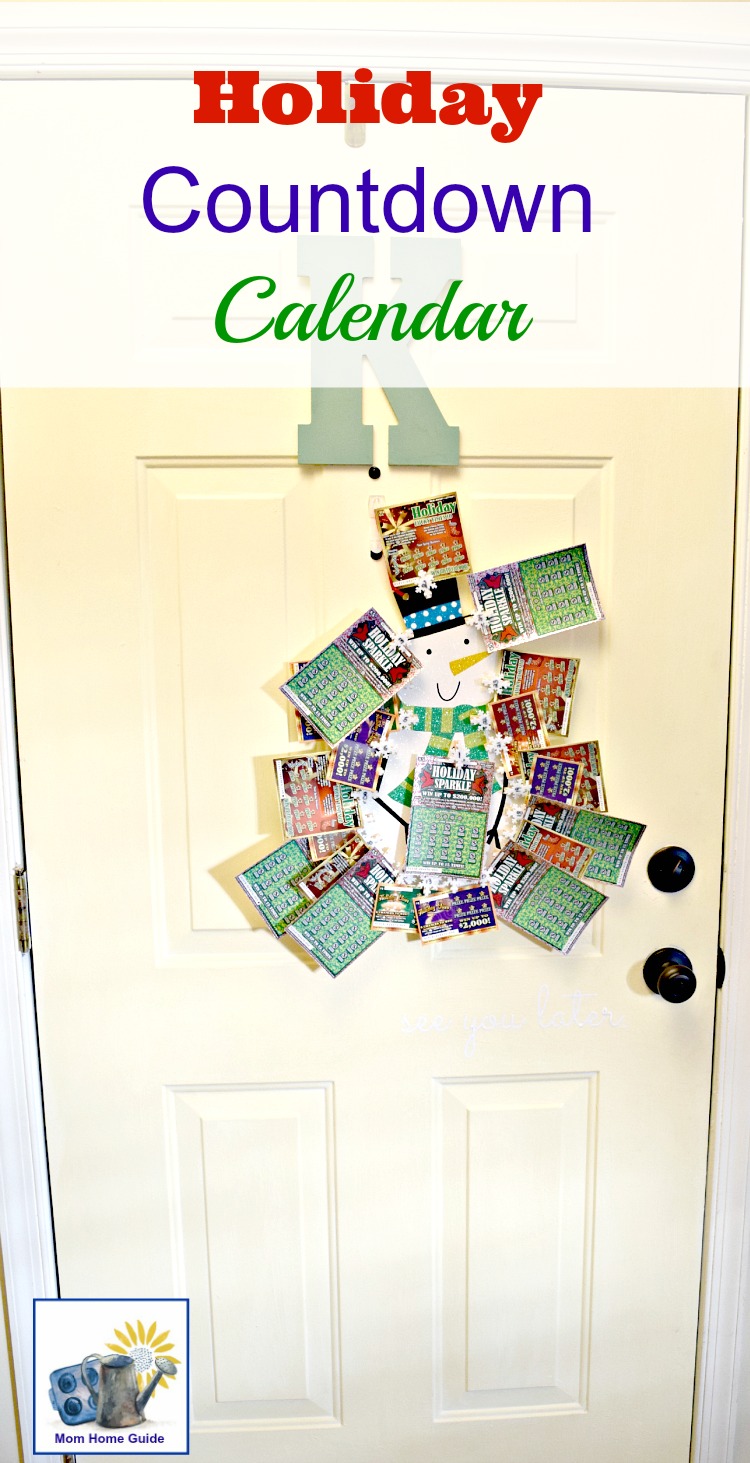 For more information visit New Jersey Lottery.
You Might Also Like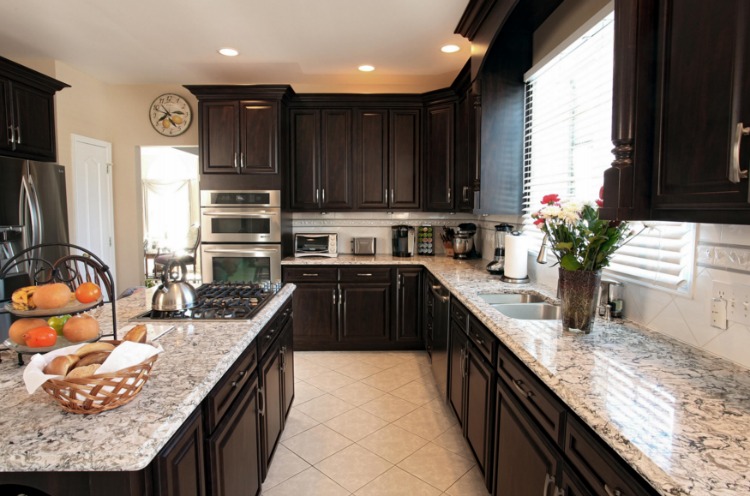 Budget Kitchen Remodel
This post was shared at the Creative Spark Link Party.