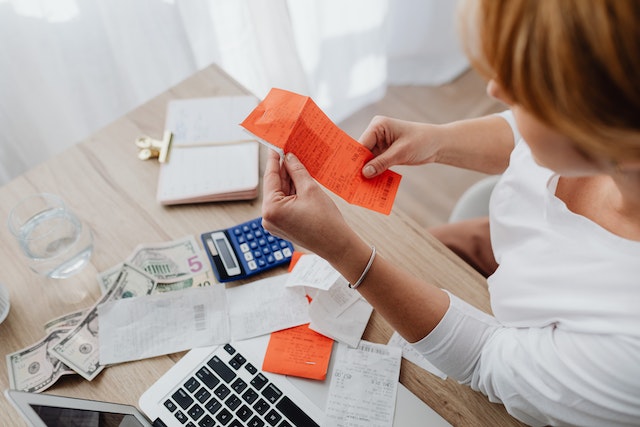 When it comes to improving your finances and quality of life, lowering your expenses can be the quickest way to do so. It can also provide you with money that can be used for a vacation, an emergency, a business endeavor, investments, or paying down debt. Try these five ways to dramatically decrease your monthly bills.
Mortgage Refinancing
If you own a home, your mortgage may be your most significant monthly payment. Refinancing your mortgage is one way to reduce this expense. Refinancing can also provide you with more favorable terms and a lower interest rate.
But because you might have to pay closing costs when refinancing your mortgage, refinancing might not be wise if you plan to sell your home soon. You could try using a helpful resource like SoFi.com to determine whether refinancing makes sense concerning current mortgage rates.
Reduce Your Debt
You can reduce your monthly debt payments by paying off your debt. You could try these two effective methods to help you pay off your debt more quickly:
Debt snowball: With this debt repayment strategy, you concentrate on paying off your smallest debt and make minimum payments on your other debts.
Debt avalanche: With this method, you pay down your highest-interest debt first while only making the minimum payments on your other debts.
Lower Your Electricity Costs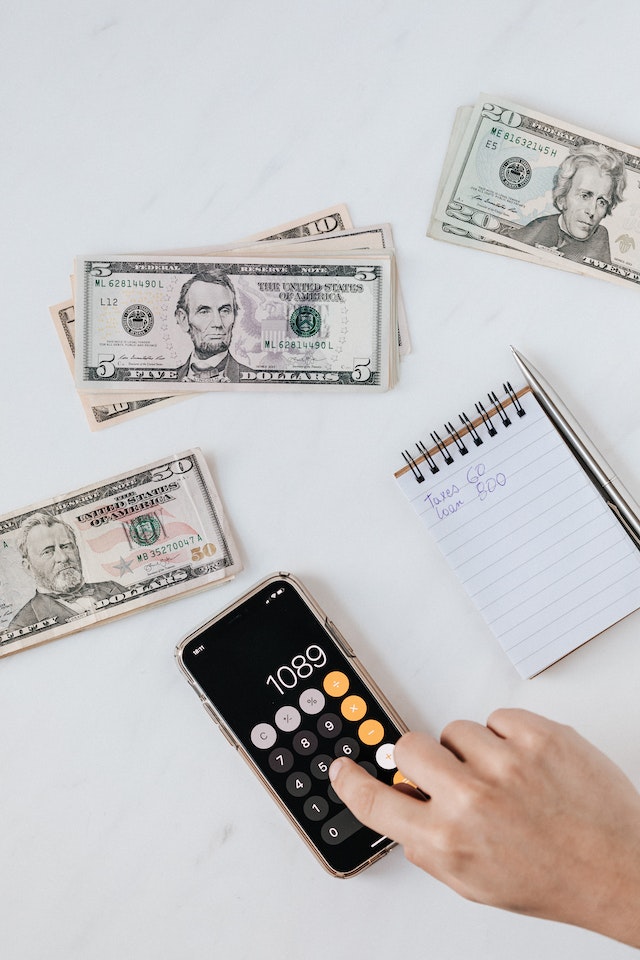 Electricity is expensive. But, there are ways to lower your monthly electricity bill without compromising your comfort or having to spend your days shivering underneath a blanket.
One way to reduce electricity costs is to install a smart thermostat. According to some research, using a smart thermostat could reduce your monthly expense by 10% to 20%. You can save money all year since the thermostat could lower your heating and cooling costs. A smart thermostat like a Nest thermostat can make it easier to save money since it can learn your habits, and for example, lower the heat when you are not home.
Another way to reduce the amount of energy you use is to have your electricity provider audit your home's energy usage. Many providers offer this service without charge, and you only need to make an appointment. Your electric company can share with you cost-cutting measures you can take immediately and in the long run. You might also learn where energy is "leaking" from your house.
Reduce Your Grocery Budget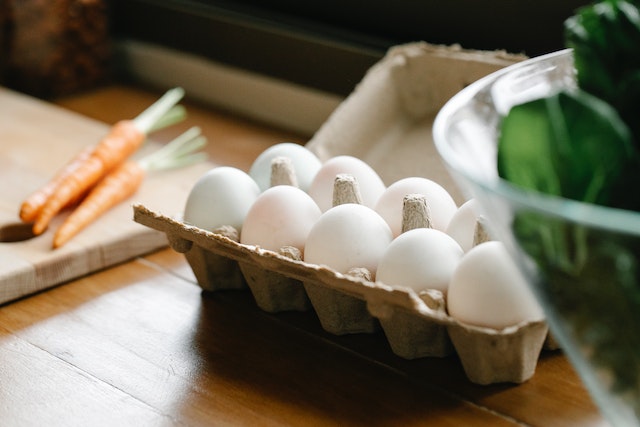 Food is a huge expense. These are ways you could possibly reduce your grocery bills:
Make a shopping list: Food retailers can entice you to make impulsive purchases by strategically displaying certain products in easy-to-see locations. You can avoid falling into their trap by using a shopping list so you will only buy what is necessary.
Create a meal plan: Plan what you'll make each week and base your shopping list on that.
Eat leftovers: When you cook a meal, try to make enough for two to three meals, so you can save time and money. 
Shop Around
Comparison shop for the services your use regularly on so you can lower your monthly expenses. Compare prices for Internet service, your phone plans, auto insurance, homeowner's insurance and cable TV. Try to find two or three vendors per category and compare their fees. It's possible you might find lower prices for your usual expenses and can save money as a result.
You could also do this for other services you often use. Shop around, and perhaps you could wind up paying less for your monthly bills by finding a less expensive hairstylist or cleaning service, for example.