I was provided a free Jenny Craig Weight Loss Starter Kit. However, the opinions expressed are entirely my own. #JennyCraigKit
Last year wasn't the best year for me weight wise. A low thyroid condition and foot surgery both contributed to weight gain. I have quite a few pounds to work off! So, I was eager to try out the 5-day Jenny Craig Weight Loss Starter Kit, which is now available exclusively at Walmart! Let's admit — dieting is hard. We all could use some help in the dieting department!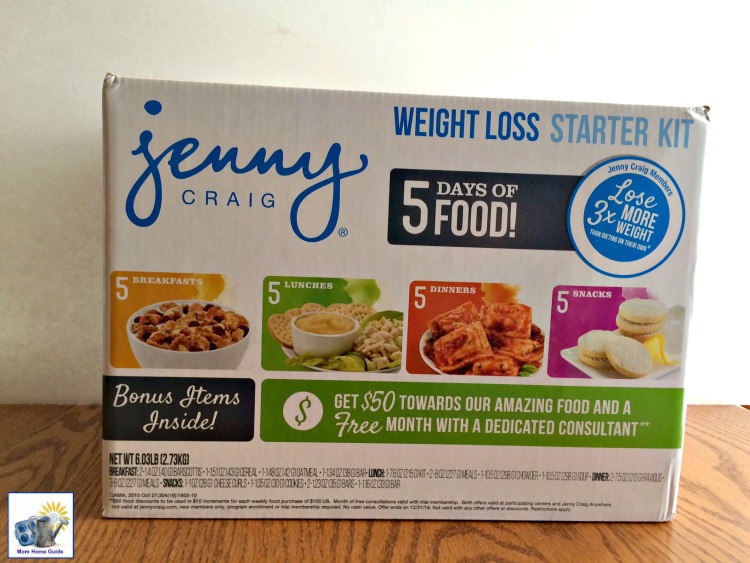 I've never been one to diet before — I always figured that I could just exercise off any weight! But since my recent foot problem, and my doctor's advice that restricting calories is the best way to lose weight, I resolved to do some serious dieting!
The kit includes 20 menu items — breakfasts, lunches, dinners and snacks for 5 days — and a free month of consultations for any Jenny Craig center in the U.S ., or via telephone at Jenny Craig anywhere, and a $50 food credit when you sign up with Jenny Craig.
Using the kit throughout the week was quite easy — whenever I needed a meal or snack, I just went right to my box! The kit also came with a five-day menu that told me what to eat each day — I was allowed to supplement the kit's meals with plain low-fat yogurt, fruit and salads.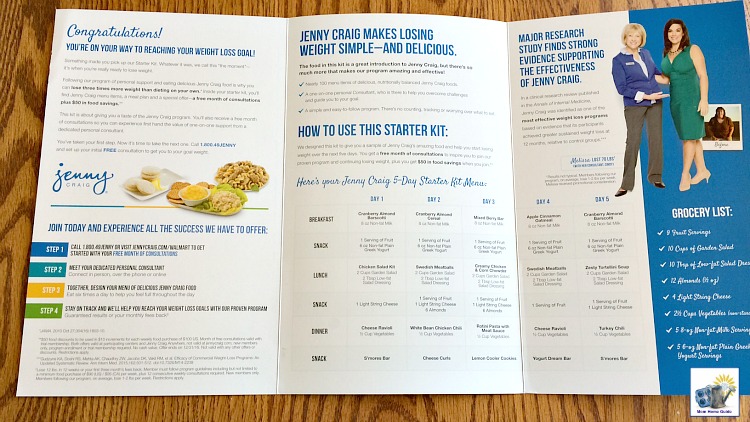 I normally drink a glass or two of sweetened bottled ice tea in a day, but in the spirit of not sabotaging my Jenny Craig diet, I skipped my favorite iced tea this week, too!
All the meals are incredibly easy to prepare — all I needed to do was warm them up in the microwave. I kept my box right on my kitchen table — the meals didn't even need to be refrigerated. (Which is great, since my freezer and fridge are normally quite full.)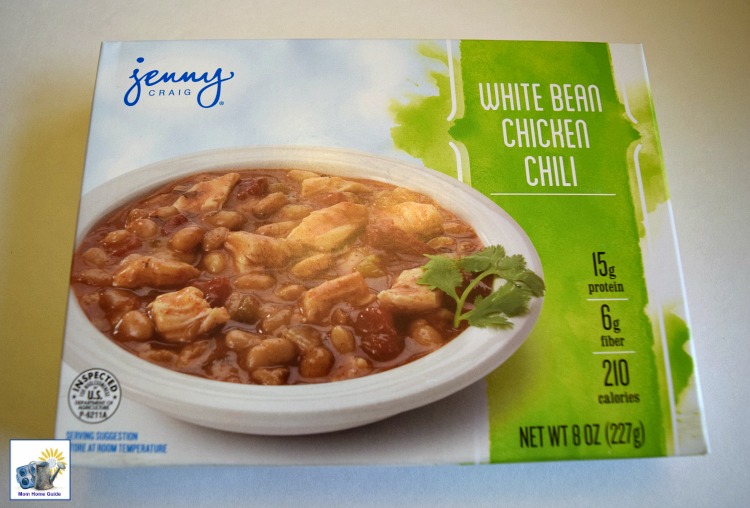 Of the meals, I enjoyed the cheese ravioli, the Chicken Salad Kit, the Turkey with Pinto Bean Chili and the White Bean Chicken Chili the best! I also liked the lemon cookies and the cheese curls!
In all, I found that the Jenny Craig Weight Loss Starter Kit was quite easy to use — having set meal proportions helps to make sticking to a diet simpler!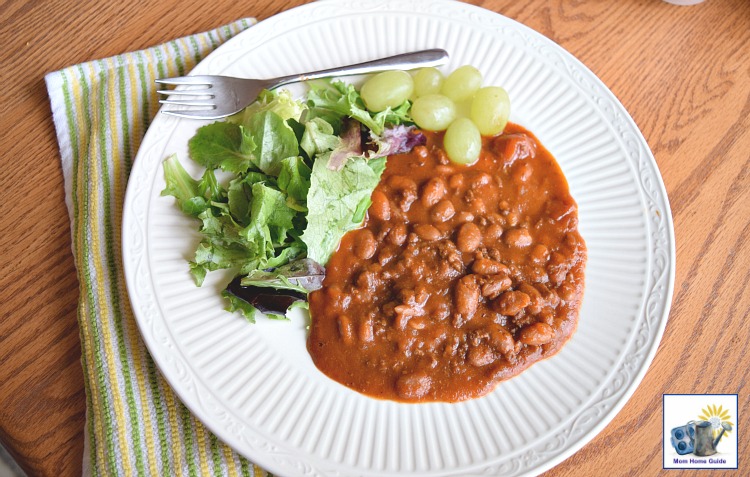 In all, I think I lost 1 pound, maybe two!* (I don't have the best scale. )If you would like to give the Jenny Craig Weight Loss Starter Kit a try, you can find it only at Walmart in the diet/weight loss aisle.
*Results not typical. Members following the Jenny Craig program, on average, lost 1-2lbs. per week.