Welcome to Motivation Monday! I am so happy you are here to join us today! I can't wait to see what everyone will be sharing this week! Link up your projects, recipes and crafts at the end of this post!
This week is shared how I lost weight with the 5-day Jenny Craig Weight Loss Starter Kit. I found using the kit to be quite simple, and the meals were incredibly easy to prepare!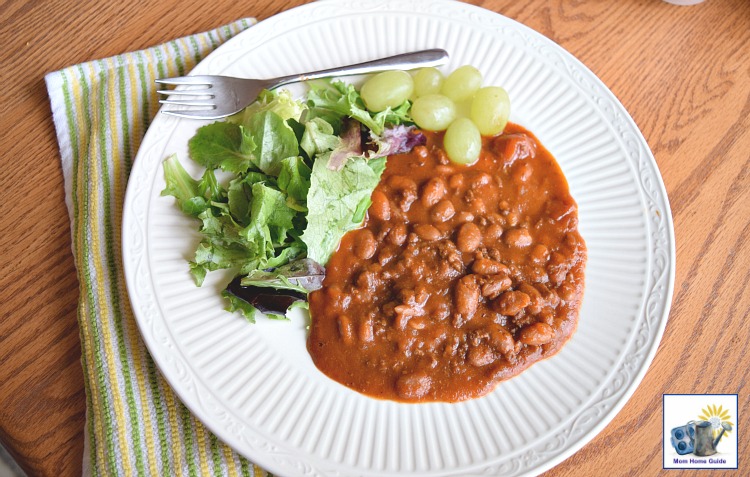 I also shared a collection of great game day recipes for the Super Bowl!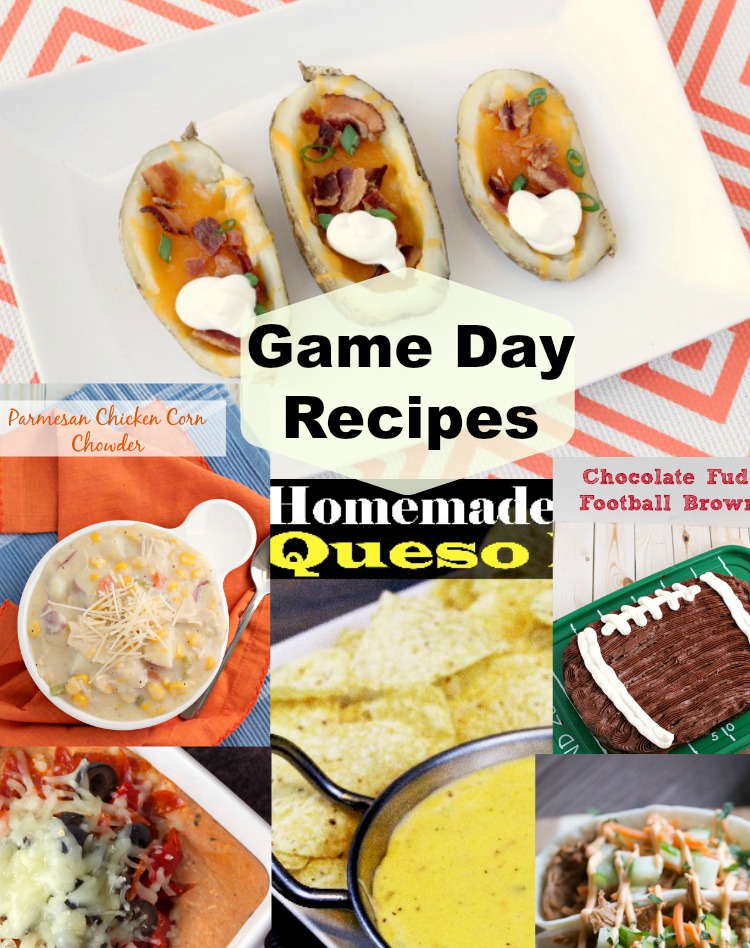 My blogging friends and I got together earlier this week for The Taste Creations Linkup, which we will hold the first Monday of every month. This month we shared our leek recipes — I made a delicious leek and mushroom pasta dish! On Monday 7th March 7am PST / 10am EST our linkup will feature potato dishes, if you would like to link up!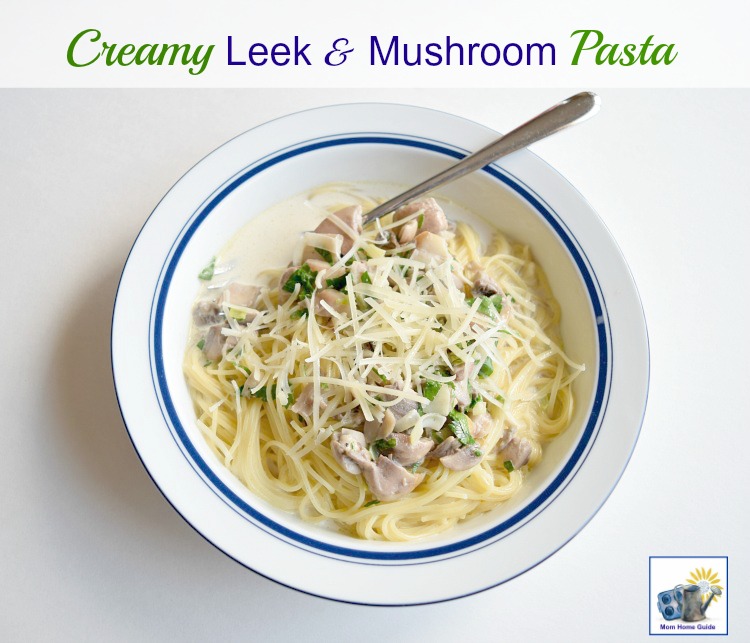 Now it's time for the party!
Follow the Motivation Monday Hosts
Facebook | G+ | Pinterest | Instagram | Twitter
Facebook | G+ | Pinterest | Instagram | Twitter
Facebook | G+ | Pinterest | Twitter | Instagram
Facebook | G+ | Pinterest | Twitter | Instagram
Facebook | G+ | Pinterest | Twitter | Instagram
Facebook | Pinterest | Twitter | Instagram
Facebook | Pinterest | Twitter | Instagram
Facebook | G+ | Pinterest | Twitter | Instagram
Facebook | G+ | Pinterest | Twitter | Instagram
Facebook | G+ | Pinterest | Twitter | Instagram
Features
1. 14 Romantic Dinner Ideas | Thank You Honey
2. Fabric Covered Books | Two Twenty One
3. Taco Monkey Bread | Adventures of a Nurse
4. Strawberry Hot Chocolate | Adventures of a Nurse
5. 17 Reasons Why I'm Still Single | About Life and Love
6. Philly Cheesesteak Egg Rolls with Zesty Provolone | Cooking in Stilettos
7. 12 Ways to Organize Your Taxes | sSmplistically Living
8. You Fill Me with Love Printable | Bloom Designs
9. How to Add Ferns to Candles | H2O Bungalow
10. February Planner Sticker Freebie | My Life's a Treasure