*Thank you NRG Energy for sponsoring this post!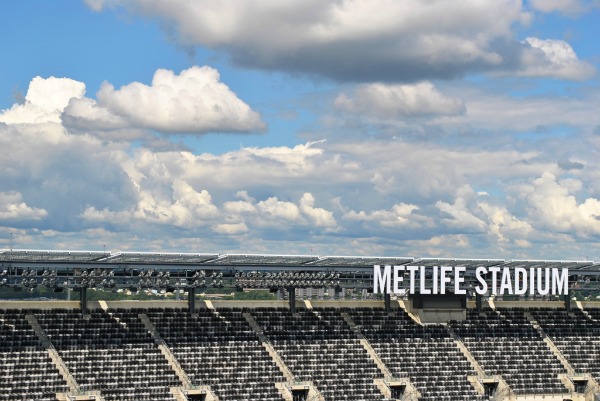 Did you hear that NRG Energy and Mom Home Guide are giving away a Jets Jersey and an autographed D'Brickashaw Ferguson football to one lucky Mom Home Guide reader? The giveaway ends SOON, so it's time to get your entries in!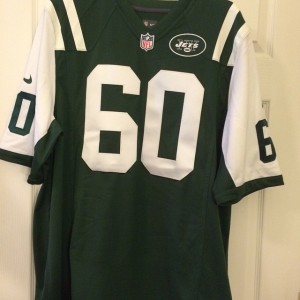 I don't know if you've heard, but NRG Energy is behind the new solar installation at the MetLife Stadium, home of the Jets! The colorful NRG Solar Ring on top of the MetLife Stadium includes a whopping 1,350 solar panels! The NRG Solar Ring can light up the night by shining infinite colors, all the while drawing its energy from its own solar panels. Considering that MetLife Stadium is the largest stadium in the National Football league and has a seating capacity of 82,500, the fact that it draws much of its energy from its solar installation is pretty darn awesome!
Talking about awesome … don't forget to enter NRG Energy's and Mom Home Guide's Jets Gear giveaway! The Jets jersey and autographed D'Brickashaw Ferguson football would make one very cool holiday gift! Get your entries in before this Jets gear giveaway ends! Good luck!