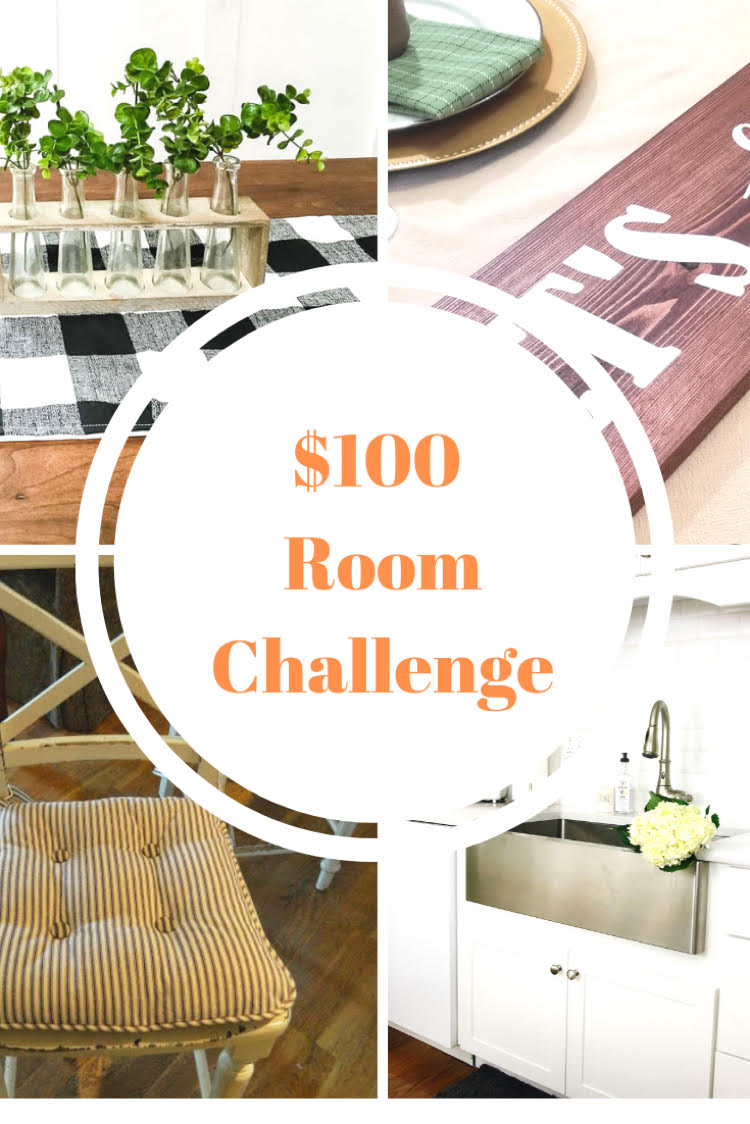 Welcome to Mom Home Guide! Today is a fun day because it is the first day of the $100 Room Challenge! The challenge, held twice a year and hosted by Erin of Lemons, Lavender and Laundry, encourages bloggers to update a room for just $100 in the span of a month. I've followed the challenge for quite some time now. I've learned from the challenge that it's possible to make substantial changes to a room without spending a lot of money!
Since I'm all about not breaking the bank (but I do love a pretty home), this challenge is perfect for me! The challenge encourages bloggers like me to use our DIY skills. Check back each Wednesday this month to see how my blogging friends and I are coming along on the challenge!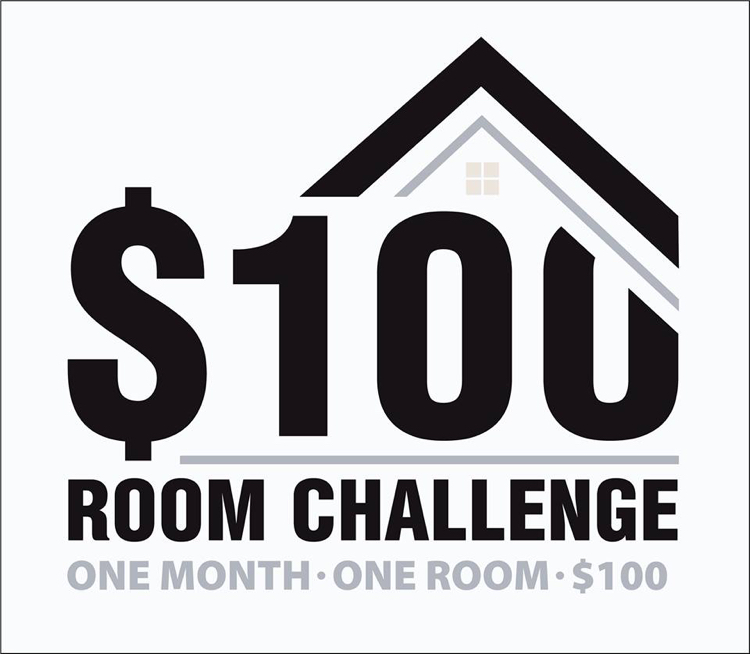 Budget Kitchen Update
The room I'd like to update is my home's kitchen. I got a jump start in updating my home's kitchen when I decided to paint the cabinets white two years ago. The cabinets in the kitchen originally had an oak finish.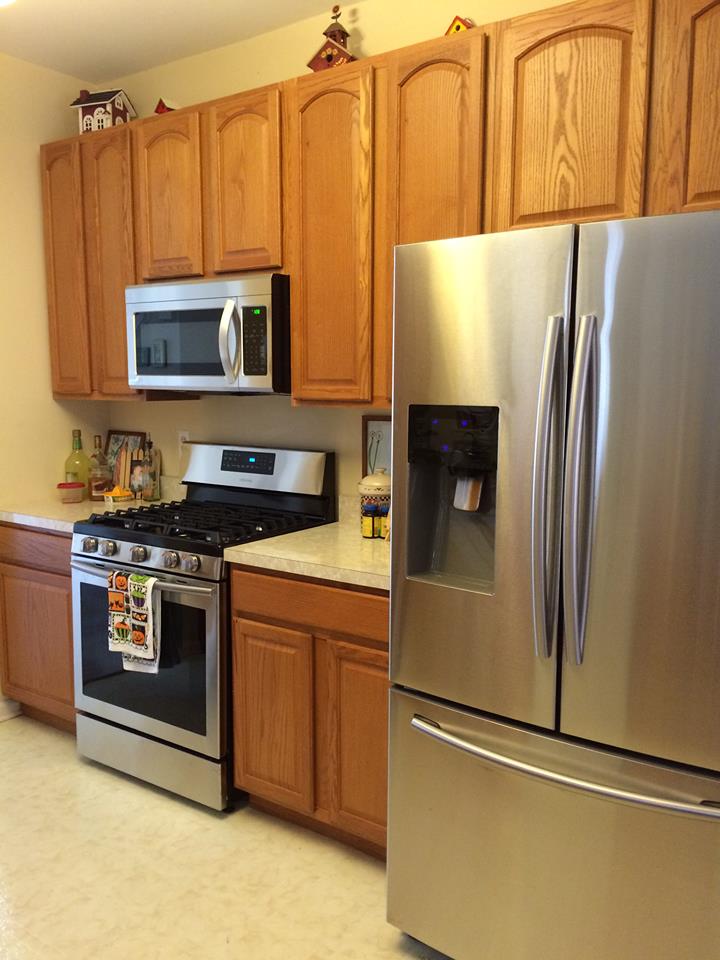 I think the white cabinets really modernize and brighten up my home's galley kitchen.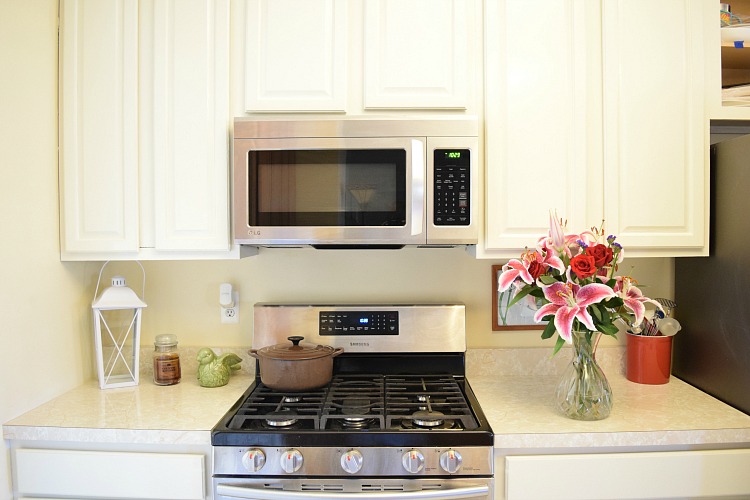 For the $100 Room Challenge, I'd like to further update the kitchen by adding some brushed nickel hardware. I'd also like to perhaps make a new table runner for the table — I have some gray fabric left over from my recent DIY boxed cushion project that I think will work well.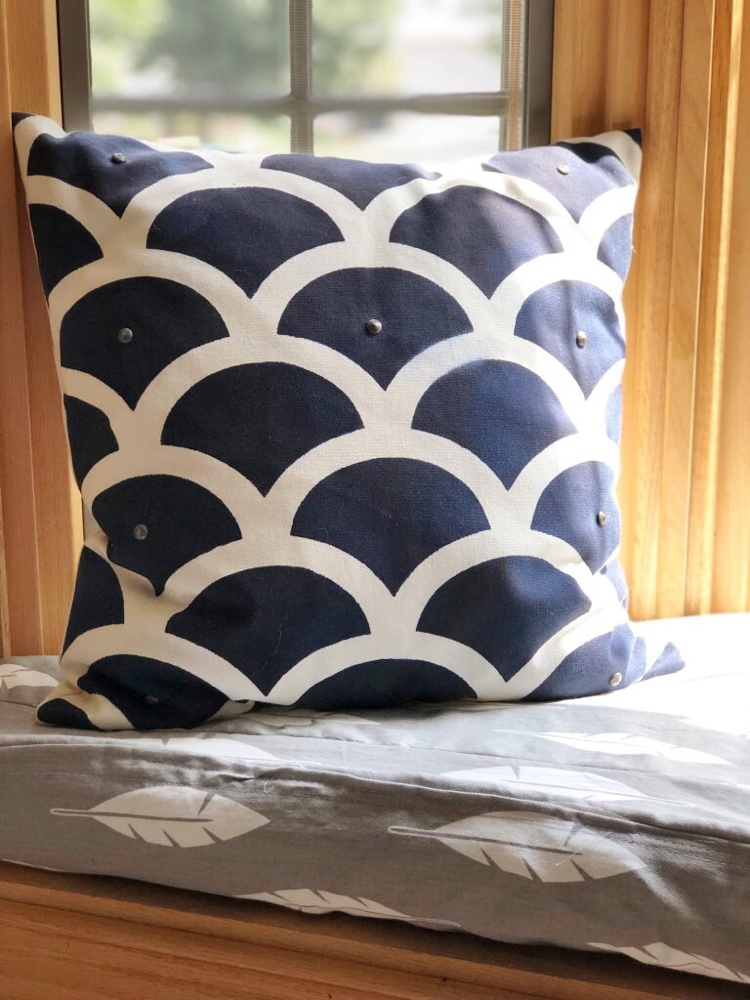 I also have some foam left over from that project (I used foam for the inside of the window seat box seat cushion), so I hope to perhaps make some cushions for my kitchen chairs.
I have a long scrap of wood from a previous project, so I am hoping to perhaps make a wooden table runner for the center of the table. I think the wooden table runner would come in handy when serving hot dishes on my kitchen's wooden farmhouse-style table.
I'm taking inspiration for my $100 Room Challenge from projects completed by some awesome bloggers. Be sure to take a loot at their projects: Table runner by Semigloss Design, RusticWood Table Runner by Michelle James Designs, Chair Pad by The Morning Stitch, and Fall Kitchen by Curly Crafty Mom. (Their projects are shown in the collage photo at the top of this post.)
Check out the projects my blogging friends have planned this month for the $100 Room Challenge!