*This post contains Amazon affiliate links.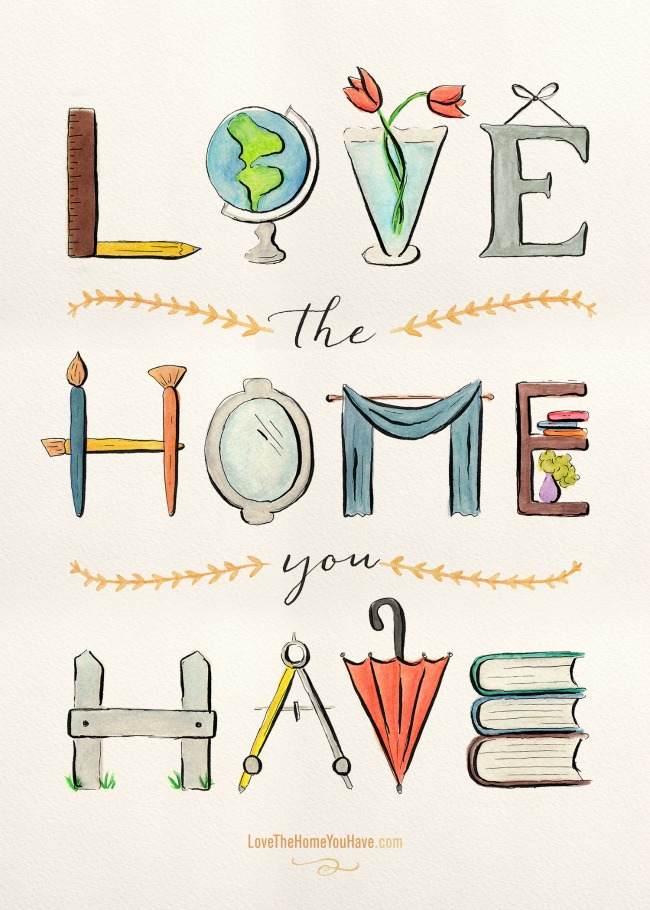 Hey, everyone! I want to share with you a really special book that I've had the opportunity to read Love the Home You Have
 by Melissa Michaels. Melissa is the woman behind the blog, The Inspired Room, one of my favorite blogs! She is one of my role models! Her book teaches regular homeowners like myself how to "Love the Home You Have" by making it the best it can be for you. My favorite part of the book is the "31 Day Love Your Home Challenge" (#loveyourhomechallenge) where she encourages readers to take small daily steps to create a home that's most fulfilling for them.
I love the challenge for day 1:
"Your home is a gift and a blessing. Walk around your house and think about how thankful you are for a roof over your head….Try not to worry about all the material things you want to buy or change or improve. Instead, remember how blessed you are to be able to create a home full of memories with what you already have."
I think that is a great challenge. As a blogger who loves houses and decor, I tend to get obsessed with the stuff in my home that I don't like — the wall to wall carpeting and the fact that my home doesn't have a true entry hall or a coat closet. But those flaws are dwarfed when I think about the love I share in my home with my husband and twin daughters — that's when I truly feel blessed!
When my husband and I moved into our new home it was just the two of us, and about eight months later, our house became much more than a house, but a home, when our daughters were born!
Over the years, my husband and I haven't made major changes to our house, but I do what I can to make the house reflect us and take care of our needs.
For one, I created a mini mud room area in our tiny front hall area by adding a coat rack, some shoe bins, a mirror and a DIY dry erase board.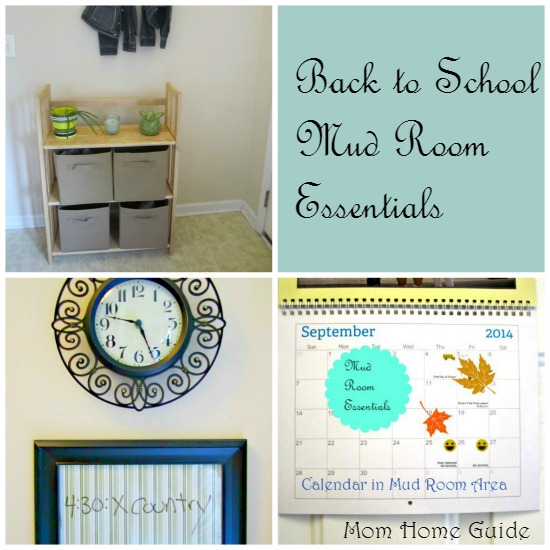 I've also changed our living room from a beige and white mostly empty room (save for a piano, toys and two toy boxes) into a bright and sunny living room where my daughters and I love to listen to the piano, read, and watch the birds at the bird feeder just outside our living room window! Our living room has become a room that I truly love!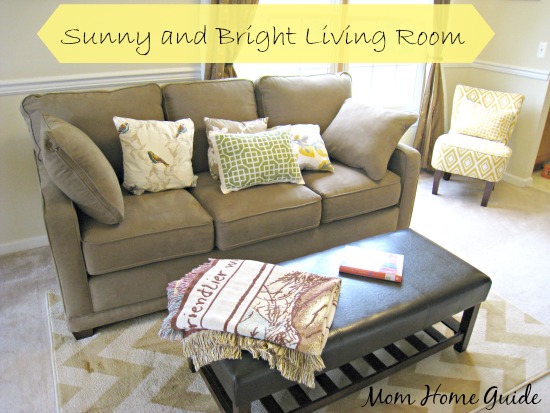 I've tried to create a warm and happy feeling outside my home by creating some sunny flower gardens! I first planted a sunny perennial garden along the southern side of my home:
Just a few days ago I extended and mulched the flower bed in front of my home, and I've been surprised at how much the mulch improves the garden — the red tulips in the garden really seem to "pop" now!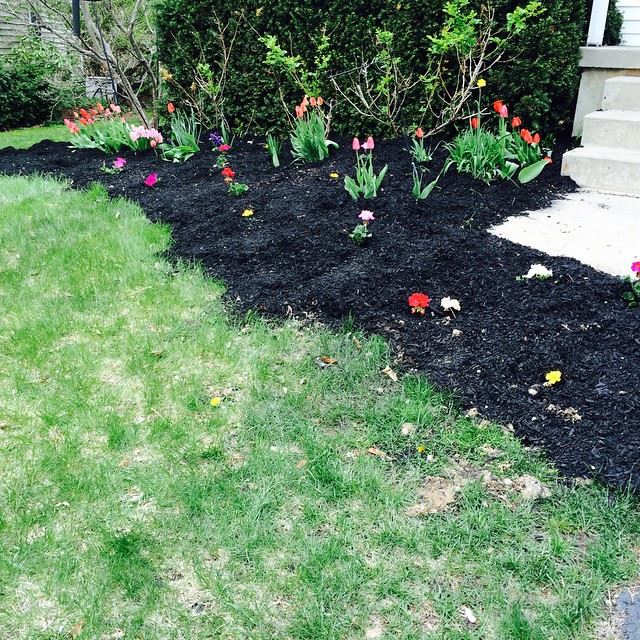 "Love the Home You Have Giveaway"
I am giving away one copy of "Love the Home Your Have" to one of Mom Home Guide's readers! (U.S. Residents only.) To enter the giveaway, enter the Rafflecopter below. Good luck!
a Rafflecopter giveaway

Related articles across the web