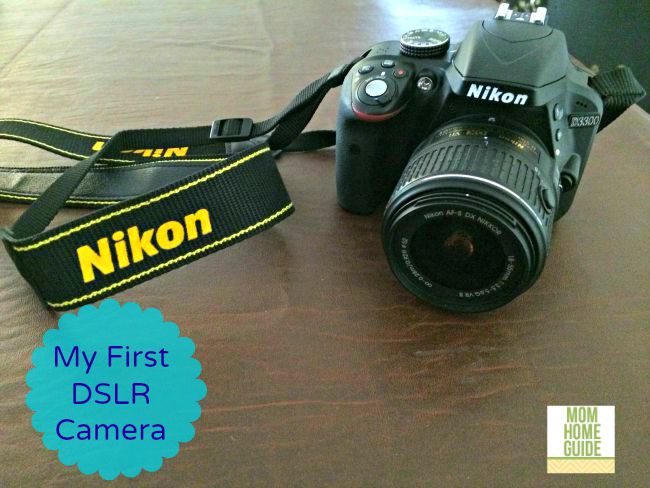 Hi, everyone! Today is a fun day, because it's the next installment of the Make It Happen Blog Hop! Each month for the Make it Happen Blog Hop, my blogging friends and I challenge ourselves to take on something new that's out of our comfort zone.  This month, it's all about photography! I took on something really new this month for our photography challenge — I invested in a new camera, Nikon D3300!
Great DSLR for Beginners
The Nikon D3300 camera is a wonderful DSLR for beginners. With the Nikon D3300, you can choose to shoot in auto or manual. As I have never had a DSLR before, I have been taking my photos in auto! But thanks to the camera's helpful Guide Mode function, I have been able to learn how to tweak my camera settings for better performance.
When I go into my camera's Guide Mode and choose "Shoot," I can choose from several modes that help me to get better photos! For example, under "Shoot," I can set my camera to take close-ups and to take bright photos. Both settings have been very helpful for me! For more on the Guide Mode, check out the bottom of this post for a really helpful YouTube tutorial I've found.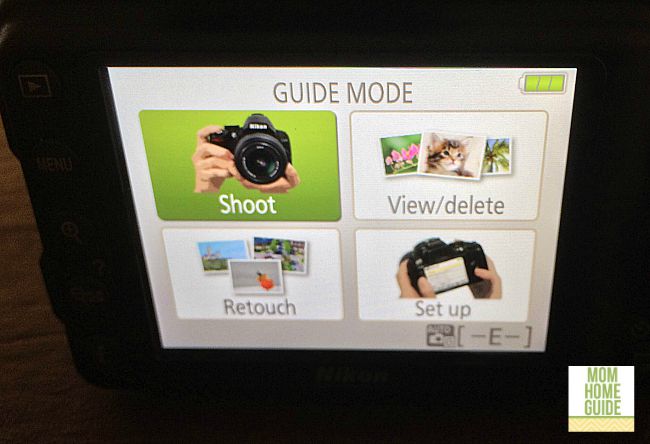 First Photos with My New Camera
I have been on a knee cart since my foot surgery in July. I haven't been able to take lots of photos while recuperating my foot, but I did manage to get this shot of my home's living room. This photo was taken from afar and in low light, and it's better than what I would have gotten with my old camera or iPhone!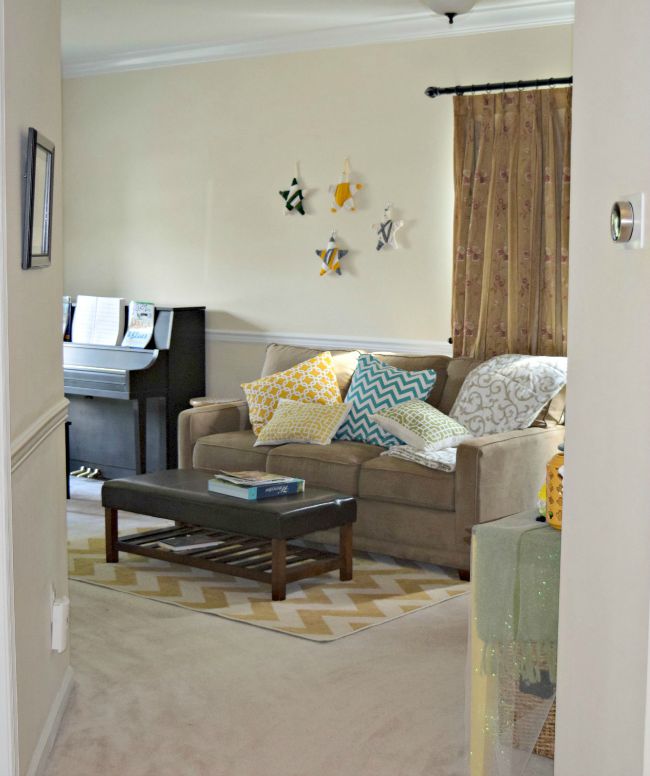 This is a closer look at my home's living room. I've recently made new pillows for the sofaand am loving all the bright and happy colors! My new camera allowed me to bring in more light and capture more of the pillows' beautiful colors!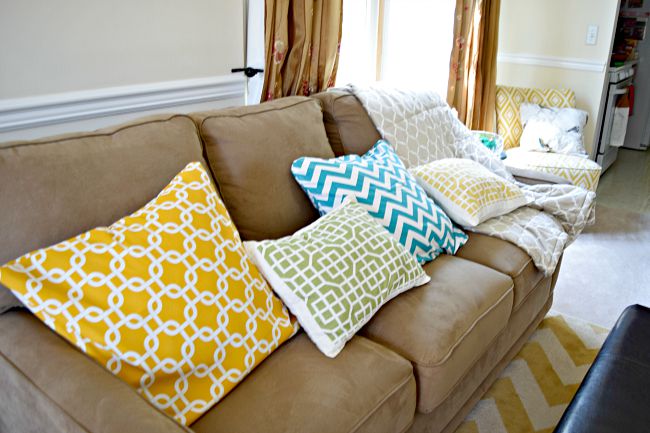 I was also able to capture a decent photo of my living room's gallery wall. I never quite got a good picture of it with my old camera.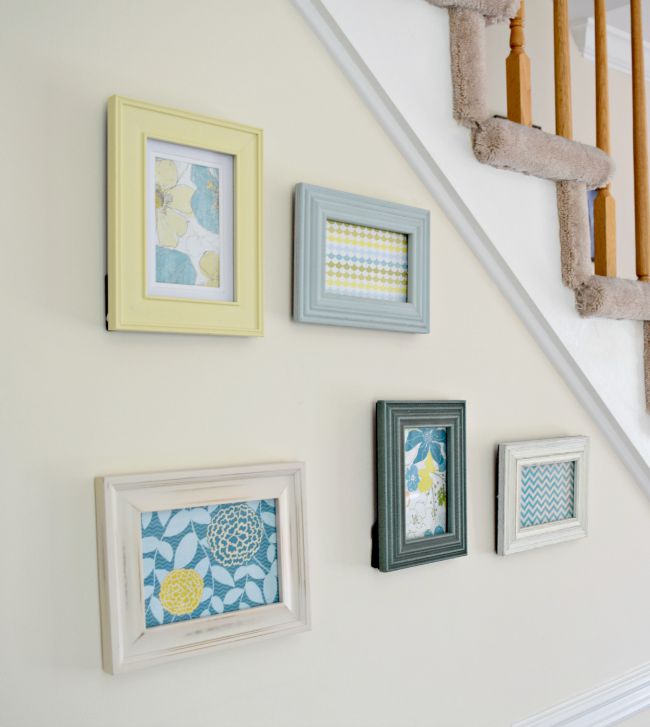 My new camera also let me get my first ever nice photo of the paper lantern that hangs in my living room's bay window. (My old camera used to get confused by the light flooding in from the bay window.)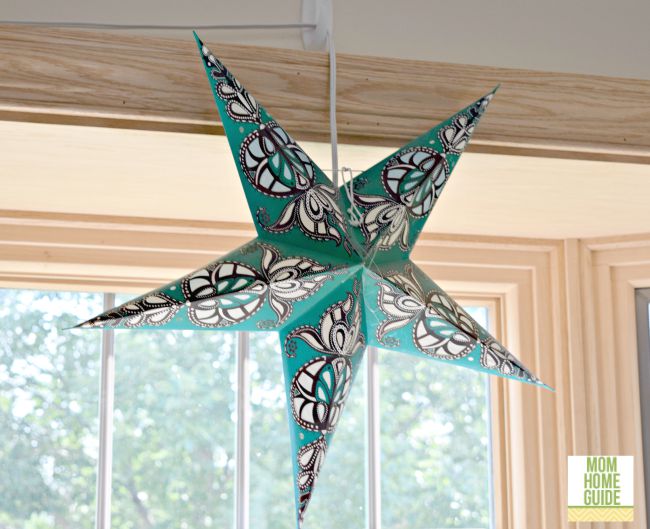 Accessories for the Nikon D3300
There is one drawback I've discovered about owning a DSLR camera, though. Once you have one, you quickly discover new lens and other accessories that you want to add on! Not days after I got my camera, my husband (an avid photographer) began telling me suggestions on what to buy next for my camera. So, these items are now on my wish-list. I will have to let you know if I add on these items at some point!
Nikon 40mm Lens
 – this macro lens should help me to get close-up, detailed photos of all of my various projects!
Chromo Inc® MACRO LED Ring
Make It Happen Blog Hop
Now it's time for our blog hop! Check out how my blogging friends have challenged themselves this month with photography!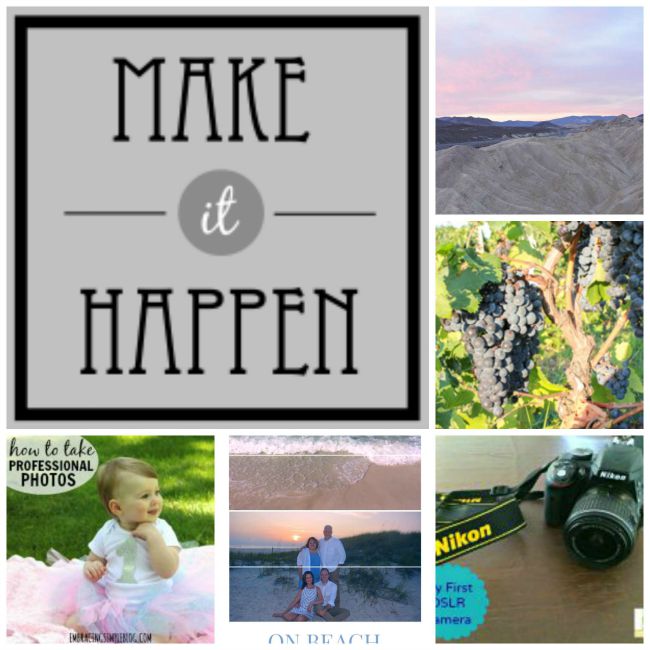 Related articles across the web