As you all probably know, I just love to read other mom blogs! I love seeing how other moms organize and decorate their homes, and I like trying out their recipes! Something else I love about mom blogs is their giveaways — I am always entering them, and have been lucky with them as of late. A few months ago I won a Kindle Fire HD from a mom blog that I gave my husband for his birthday, and my blog's beautiful new redesign was won through a contest on a mom blog! There is even a contest running on Mom Home Guide right now — a chance to win a $500 online shopping spree from Lamps Plus!
Giveaways This Week
This week, instead of just entering mom blog giveaways, I decided to share some of the giveaways I am entering and spread the love! These contests are still open, and you can enter them by clicking on the mom blog giveaway links below.
$10,000 La-Z-Boy Giveaway at DecorChick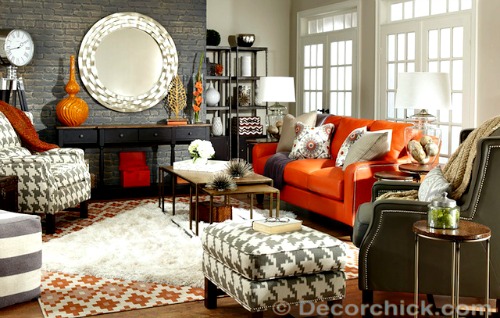 Emily of DecorChick is a participant in the La-Z-Boy White Room Challenge, in which she and a few other bloggers had only about 2 hours to design a room for La-Z-Boy. I think her room came out great, and you can vote for her room via La-Z-Boy's Facebook page. If you leave a comment on her site about what La-Z-Boy item you would like in your home, you could win a $500 gift certificate to La-Z-Boy. If you vote for which blogger's room you like the best, you will be entered to possibly win $10,000 in La-Z-Boy furniture. You can vote for your favorite blogger's room once a day until Dec. 20.
American Girl Doll Giveaway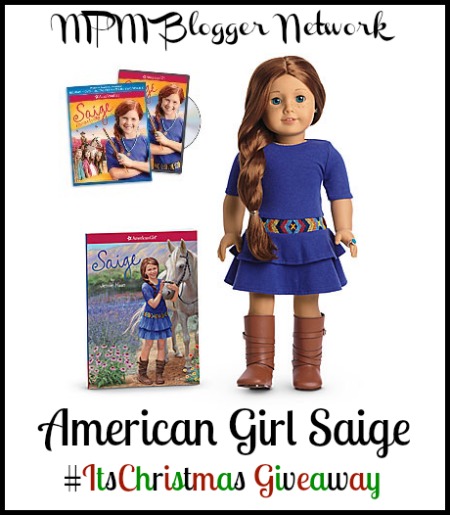 My daughters love American Girl dolls, so this giveaway is an exciting one for me — Mom to Bed by 8 is hosting an American Girl giveaway, in which the winner will receive the American Girl Saige doll, an American Girl book and an American Girl DVD — all of which I am sure would make great gifts for just about any girl this upcoming holiday season! The giveaway ends Nov. 22, and you have several opportunities to enter through the Rafflecopter form on the Mom to Bed by 8 blog.
Silhouette Giveaway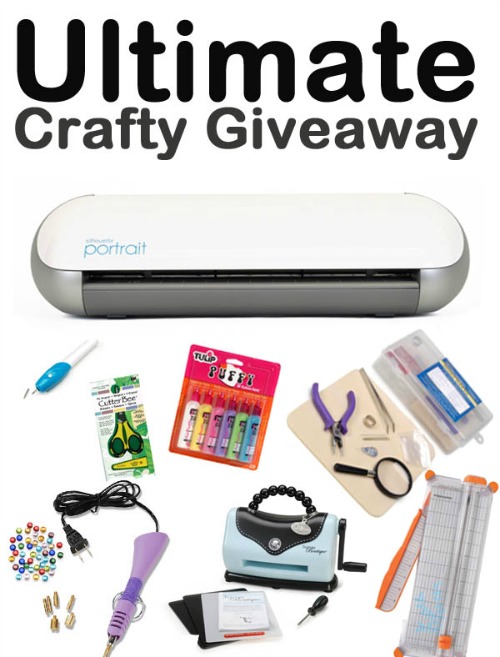 Since I am a scrapbooker, I am excited about the current giveway at Cmon Get Crafty. Cmon Get Crafty is giving away a $250 craft supplies package that includes a Silhouette! You can enter the giveaway throught the Rafflecopter form on the Cmon Get Crafty blog.
Good luck!
Good luck with these giveaways, and stop by soon to find out about other giveaways that I am excited about!