Welcome to Motivation Monday!
I am looking forward to see what you have to share this week! Please link up your project, recipes and projects in this post!
I've had a busy week! I got it in my head that I wanted to convert my home's coat closet into a pantry, and just a day later, I had one! It's funny, because I've been in my home for 12 years and ALWAYS wanted a pantry! It's not until I stumbled onto a pin on Pinterest on how to use simple wood crates as shelves that I got my idea! You'll be amazed how easy it is to add storage to a closet — without a drill and without drilling holes in a wall! Check out my Coat Closet to Kitchen Pantry Reveal for more details and a complete how to!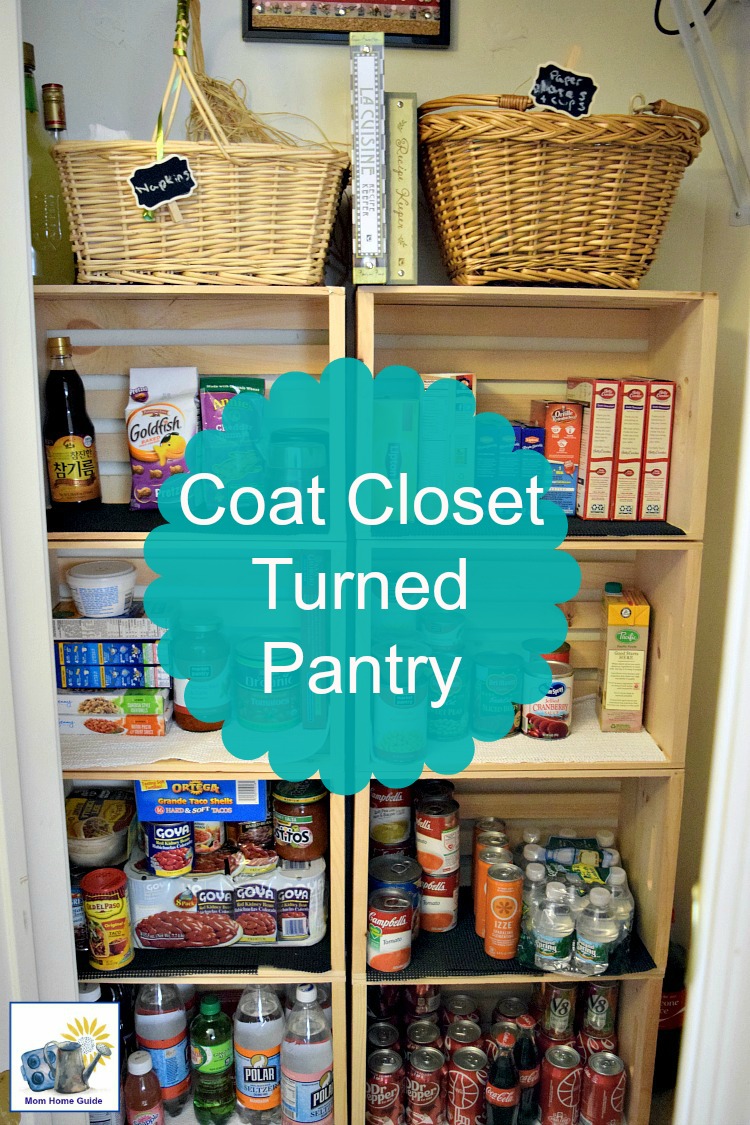 I also shared some kitchen pantry ideas from some of my favorite bloggers. I'd love to use some of these ideas in my new pantry!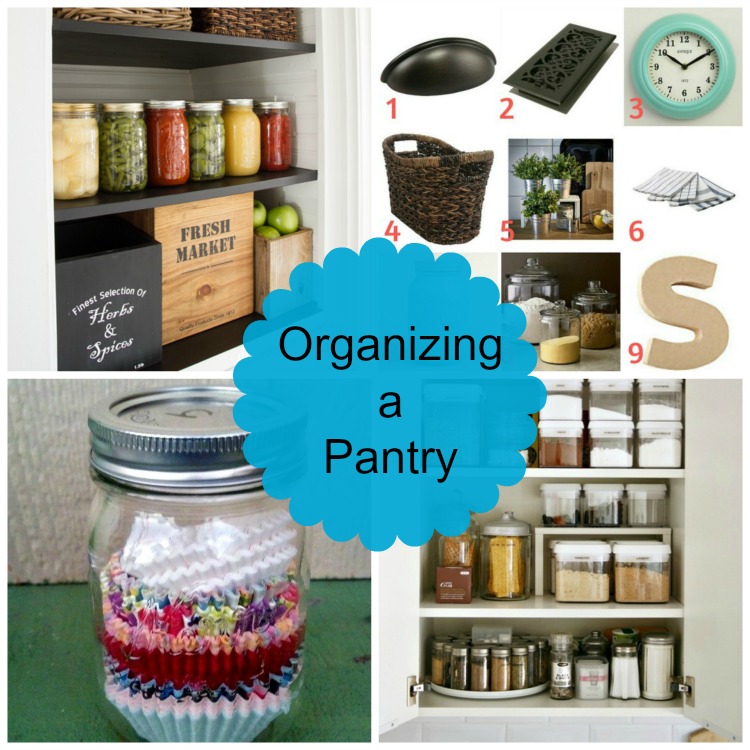 Now it's time for the party!
Follow the Motivation Monday Hosts:
Facebook | G+ | Pinterest | Twitter | Instagram
Facebook | G+ | Pinterest | Instagram | Twitter
Facebook | G+ | Pinterest | Twitter | Instagram
Facebook | G+ | Pinterest | Twitter | Instagram
Facebook | Pinterest | Twitter | Instagram
Facebook | G+ | Pinterest | Twitter | Instagram
Facebook | G+ | Pinterest | Twitter | Instagram
Facebook | Pinterest | Twitter | Instagram
Features: