Welcome to Motivation Monday!
We can't wait to see what you have to share this week!
We pick our favorites to feature in our Motivation Monday post the following week. Plus, I share some of my favorites in a special feature post on Wednesdays, here at Mom Home Guide!
In case you missed it, earlier this week, I shared some of the things that I have been up to this month, including some fun day trips with my daughters and a painting class with a good friend.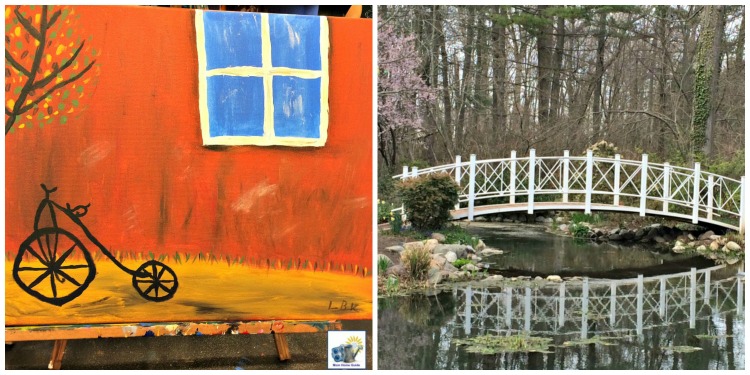 New Jersey Day Trip: Sayen Gardens
Follow the Motivation Monday Hosts:
Facebook | G+ | Pinterest | Twitter | Instagram
Facebook | G+ | Pinterest | Instagram | Twitter
Facebook | G+ | Pinterest | Twitter | Instagram
Facebook | G+ | Pinterest | Twitter | Instagram
Facebook | Pinterest | Twitter | Instagram
Facebook | G+ | Pinterest | Twitter | Instagram
Facebook | G+ | Pinterest | Twitter | Instagram
Facebook | Pinterest | Twitter | Instagram
Features: