Thanks to The Network Niche. Today's post is sponsored by Music & Arts."
#MusicArtsUYS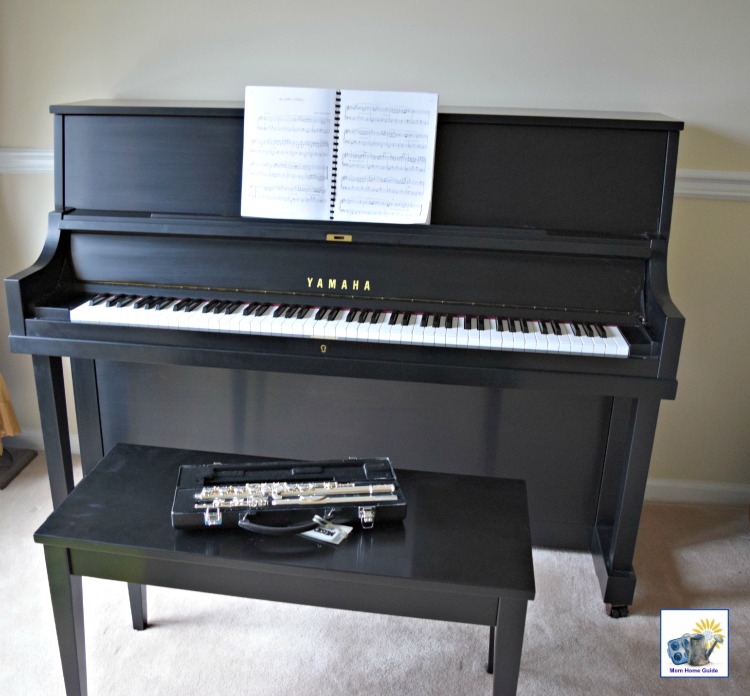 My daughters and I love playing musical instruments! One daughter has been playing the piano for about five years, while the other daughter starting out playing the recorder and then switched to the flute. Now, my other daughter is also playing the flute.

My daughter first rented her flute through her school's band program through Music & Arts, but when she decided to continue playing the flute in middle school and be in the school band, we decided to upgrade her instrument. We purchased her a new flute through Music & Arts. Now, both my daughters enjoy playing the flute in their school band.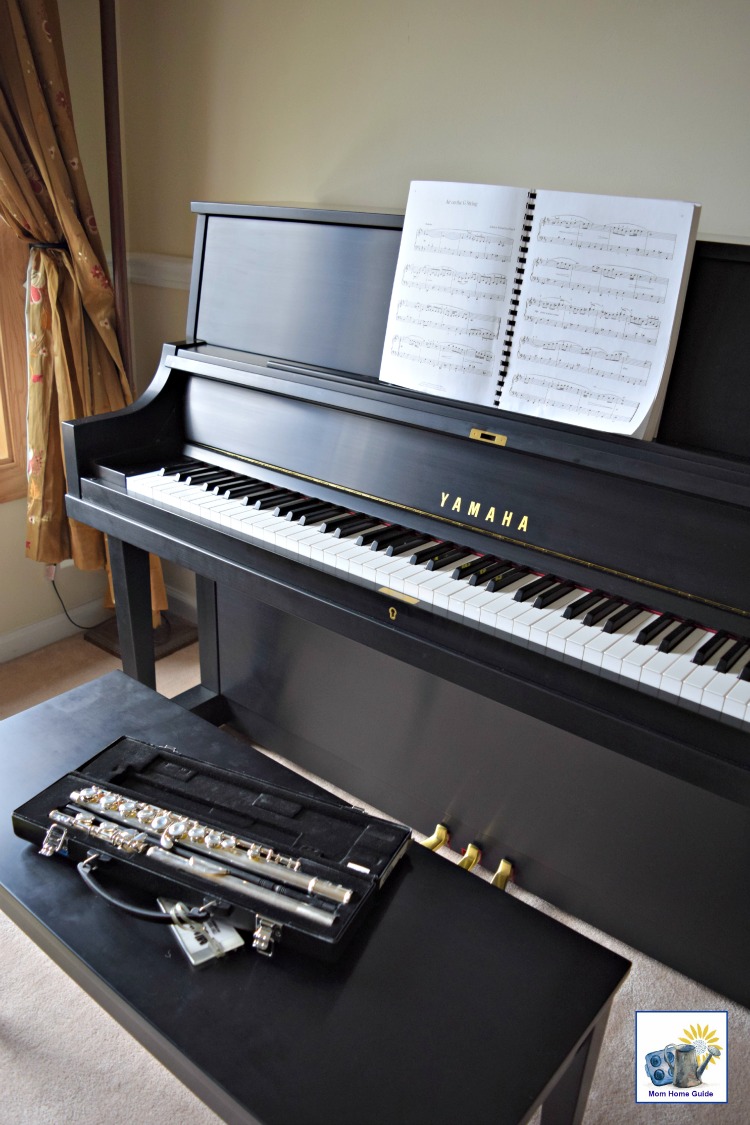 The whole process of purchasing my daughter a new flute was so easy through Music & Arts. Music & Arts has a large selection of musical instruments, from instruments that would suit a beginning player, to instruments that would suit more advanced musicians. I buy all my children's piano and flute music through Music & Arts. All I usually do is place a phone call, request a certain book, and the store calls me when the book is ready for pickup. Easy!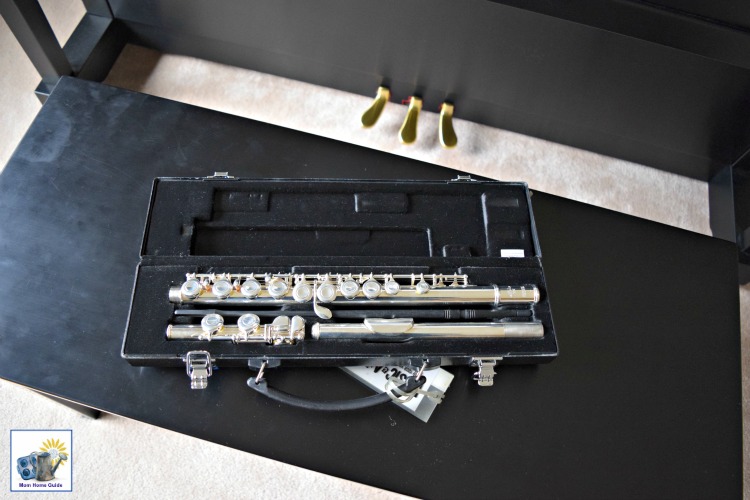 I think it's a terrific thing for a child to learn music. Both my daughters take pride in their music, and learning music is such a great mind-building exercise for them. I think playing music is also a good emotional outlet for them — both my daughters have become very expressive in their music! I am in my happy place when my kids are practicing their music. It's so wonderful to have music wafting through my home!
Upgrade Your Sound
Music & Arts is inviting you to Upgrade Your Sound with 10% off $299 or more in-store and online! Attend one of 30+ events or shop on Musicarts.com. Visit their Upgrade Your Sound page and get better faster with Music & Arts. Music & Arts will be hosting events throughout the country where band and orchestra players will be able to test intermediate and professional instruments, so be sure to visit Music & Arts to find out more so you can Upgrade Your Sound!
FIND OUT MORE
Music & Arts website: http://www.musicarts.com/
Twitter: https://twitter.com/MusicArtsFan
Pinterest: https://www.pinterest.com/MusicArtsFan/
Facebook: https://www.facebook.com/MusicArtsFan
You Might Also Like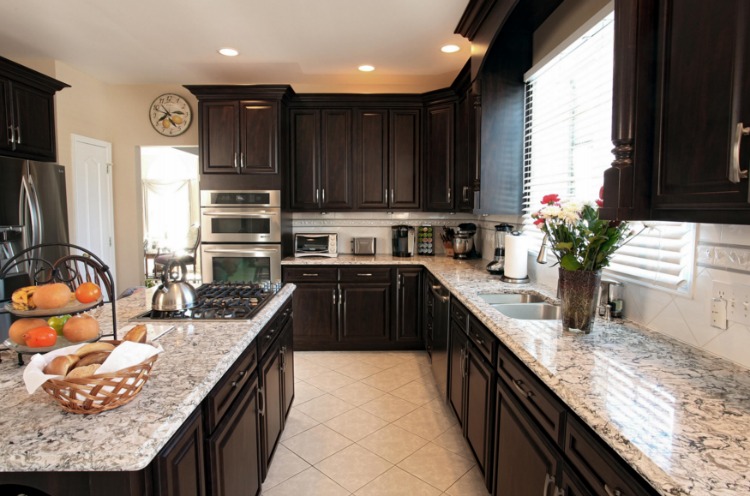 Budget Kitchen Remodel