This shop has been compensated by Collective Bias, Inc. and its advertiser. All opinions are mine alone. #OREOThinsAreIn #CollectiveBias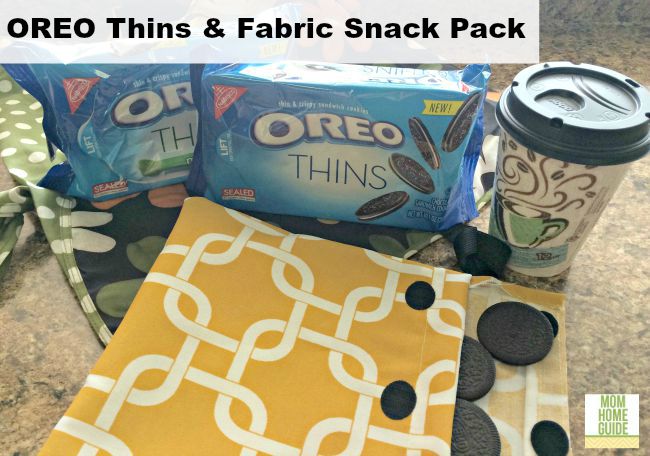 Now that school is back in session, I have a little more time on my own to reconnect with friends! One thing we like to do together is shop, and sometime during our shopping trips, take a break for some coffee!
Shopping can really tire me out, so I like to take a snack with me. A few days ago, I took along some OREO Thins. I came across them in the snack section of my local CVS! I like shopping at my CVS store– it usually isn't crowded, so I can grab whatever I need and get out quickly! I bought a package of the Mint OREO Thins and the Original OREO Thins.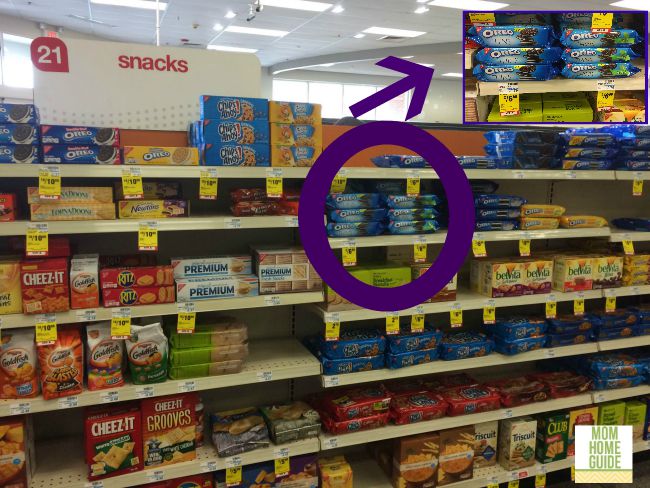 NEW OREO Thins
I decided to take some OREO Thins along with me on my recent shopping excursion! I love how the OREO Thins are lighter, crispier and less messy. I am particularly in love with the Mint OREO Thins — I really like the taste of the thin, crunchy chocolate wafer paired with the mint! The mint OREO Thins are incredibly delicious! (The OREO Thins also come in Golden and Original.)
I usually carry a re-usable shopping bag when I shop. (If I don't forget to bring one!) I needed something small and reusable to put my OREO Thins in, so I made myself a DIY reusable fabric snack pack! My reusable snack pack is quick and easy to make, so you can sew up at least 2 or 3 in an hour or so if you need a few of them!
When my friends and I reached one of my favorite coffee shops after our shopping trip, I pulled out my new handy snack pack, and we all enjoyed some new OREO Thins! They were surprised at how decadently delicious the OREO Thins are!
It was a beautiful day outside, so after chatting inside the coffee shop for a while, we snagged an outdoor table and enjoyed some sunshine!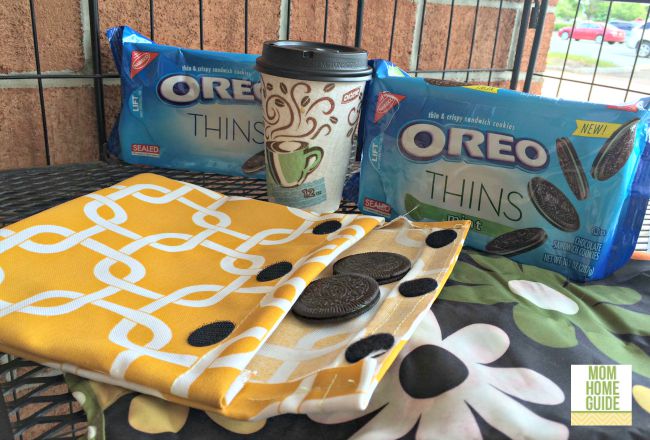 Fabric Snack Pack Tutorial
In case you'd like to sew some of your own fabric snack packs, I am including the tutorial here. (Don't be afraid to try this tutorial! I am a beginning sewer, so these snack packs definitely aren't hard to make!)
Materials
1 piece of fabric measuring 10″ by 14″. (I used outdoor fabric to make my snack packs more durable.)
1 piece of fabric measuring 10″ by 11″.
Measuring Tape or Yardstick
Fabric Scissors
Iron
Sewing machine or needle and thread
VELCRO® Brand Sticky Back coins for Fabrics
Instructions
Cut one piece of fabric to measure 10″ by 14″
Cut a second piece of fabric to 10″ by 11″ (one piece of the fabric will be longer than the other)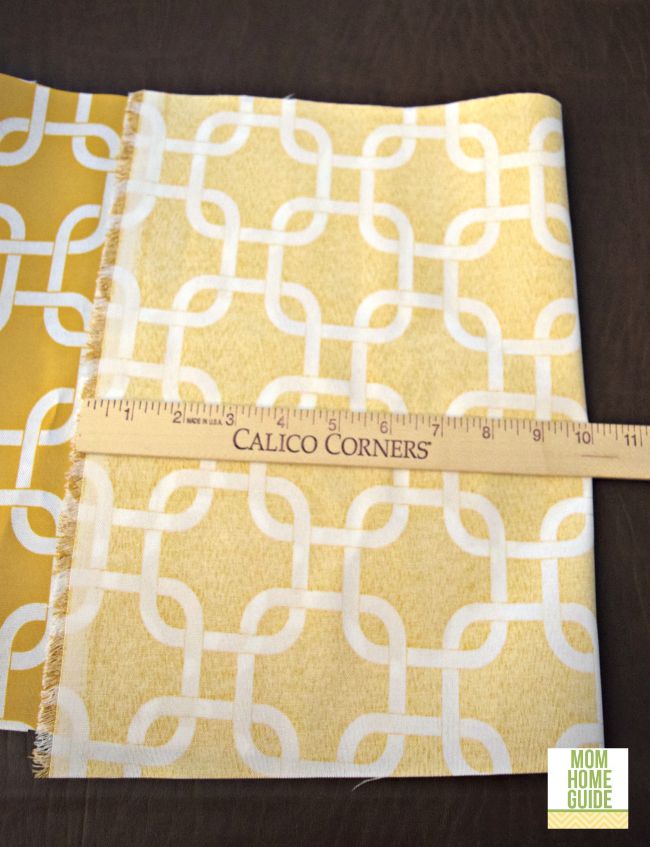 Pre-wash and iron your fabric pieces.
With the "wrong" side of each fabric piece up, pin down one inch along all the edges and sew for each piece. (To create a clean edge on all sides.)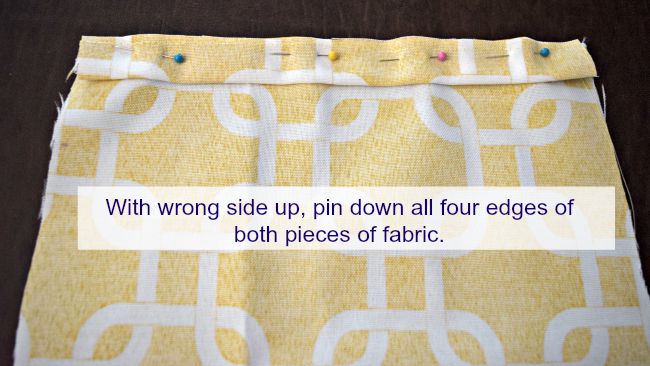 Place the two pieces of fabric together, right sides facing each other.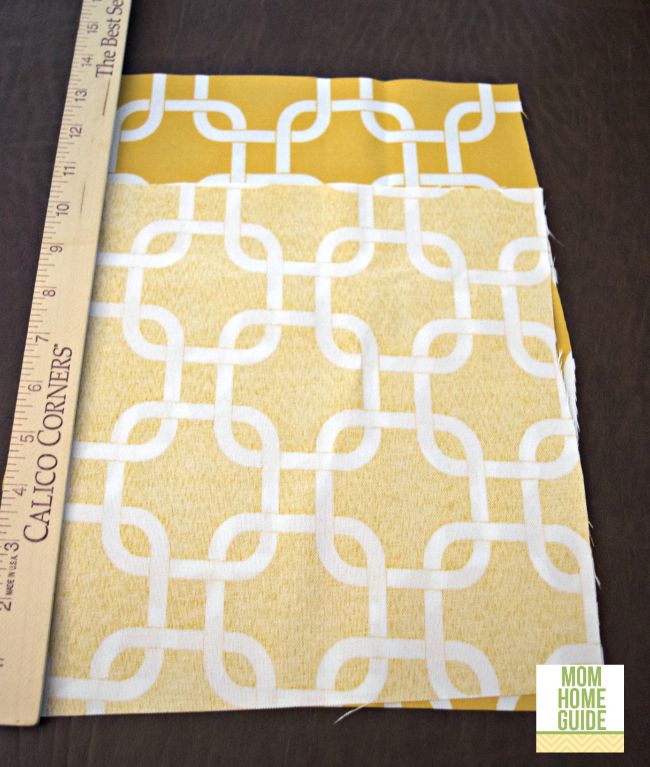 Pin the long edges of the two pieces of fabric together and along the bottom of the two pieces.
Sew the pieces together by sewing along the bottom and the sides of your two pieces of fabric.
Turn the sack right sides out.
Line up some VELCRO® Brand Sticky Back for Fabrics on the flap and on the back of your sack so you can use the VELCRO® coins to close your sack. (The VELCRO® coins are self-stick, so they don't have to be sewed on.)
Enjoy your reusable fabric snack pack!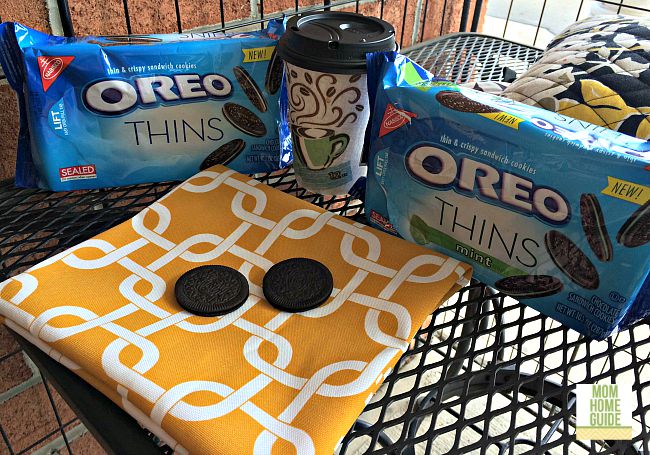 Now that I've shared how I enjoyed the new, thinner, crispier, OREO Thins from CVS, please share in the comments which flavor you'd try!
OREO Sweepstakes
Additional Resources
Facebook: https://www.facebook.com/oreo
Twitter: @Oreo
Pinterest: https://www.pinterest.com/oreo/
Instagram: http://www.instagram.com/oreo
YouTube: http://www.youtube.com/oreo
Related articles across the web