This is a sponsored post for the Lexus Safety Event at Haldeman Lexus of Princeton .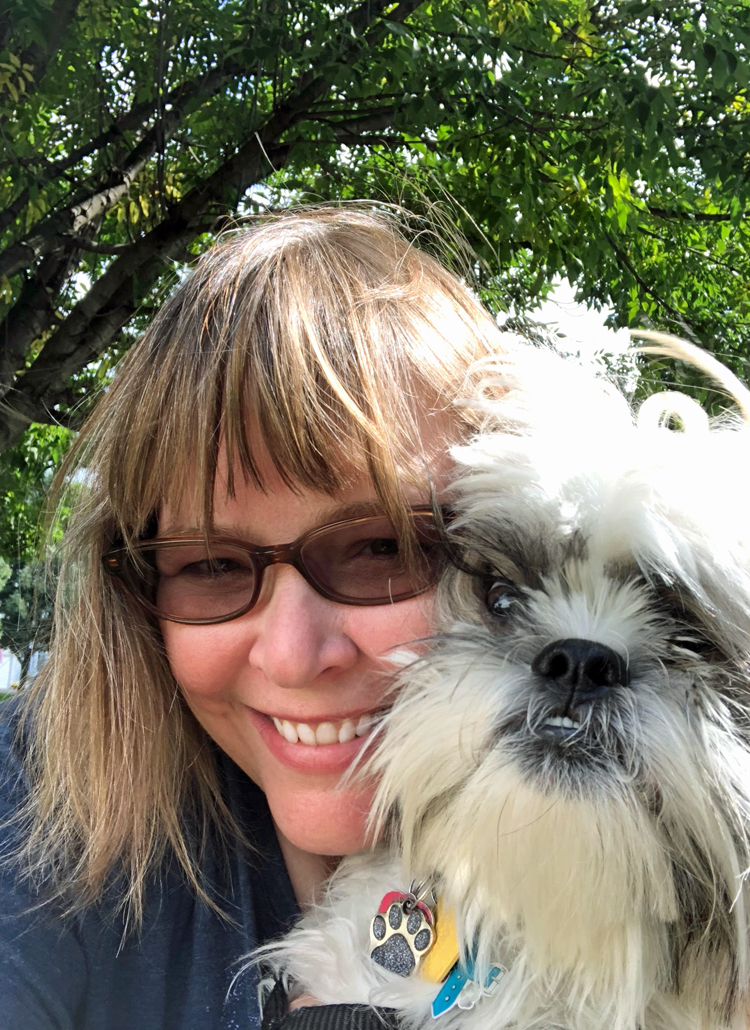 My family adopted our adorable Shih Tzu puppy, Mochi, last January. Mochi is often in the car with us — whether we are on our way to his vet visits, on vacation (we traveled with him to Niagara Falls and Canada in July) or on local weekend day trips.
Because I am so focused on safety for my pup, Mom Home Guide is partnering with Lexus to help drivers better understand how to keep their pets safe in the car. Join me and Mochi this Saturday at a #LexusPetSafety event from 12-2 p.m. at Haldeman Lexus of Princeton in Lawrence, NJ, for a #LexusPetSafety event. Learn how to travel safely with your pet, and how to best restrain, feed and care for your pup in the car– and in style. Techniques for traveling safely with your pup will be demonstrated in the all-new Lexus ES, as well as the luxurious LS sedan and other models.
Plus, check out the $200 #LexusPetSafety gift basket giveaway below!
Keeping Pup Safe
I want to keep my puppy safe — he's a treasured member of our family. Whenever we drive somewhere, he is safely harnessed and tethered to his seat with a special pet safety seat belt. I know he'd rather have free reign of the car while we are driving — he often makes his displeasure about being harnessed in the car known to us. (Especially if he's the only one in the back seat.)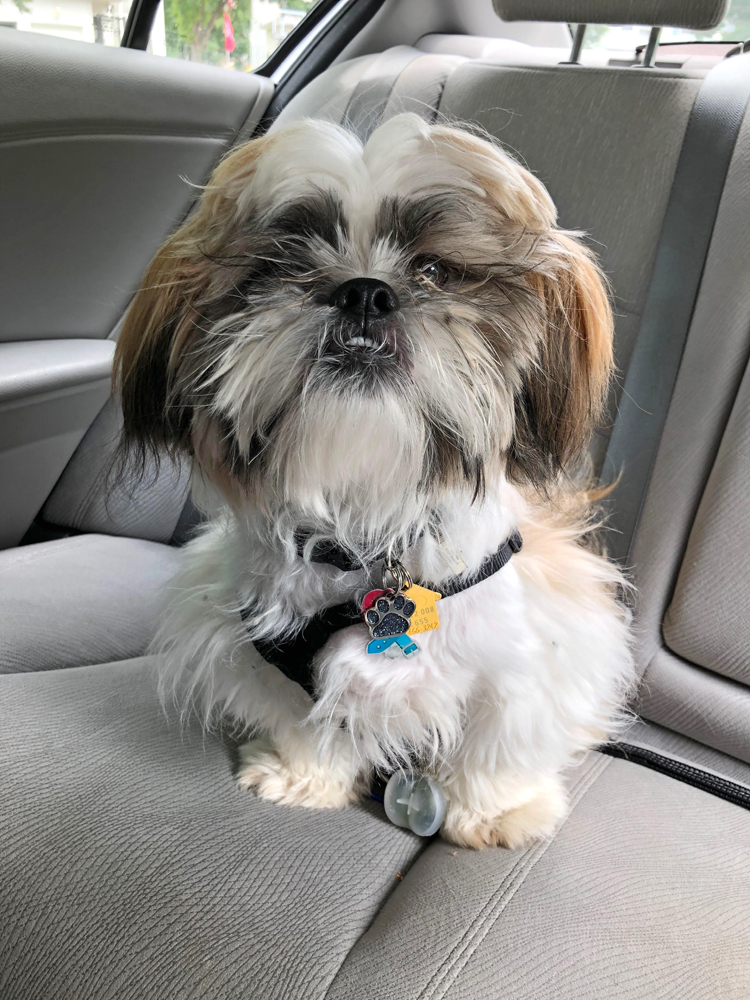 If I didn't harness him when he's in the car, he could distract me or get in the way while I'm driving. Or, if we got into an accident, he could be thrown forward, or injured by the air bag if he were to sit in the front seat.
Pet Safety Event
I am excited that next weekend, Mochi and I will be participating in the Lexus Pet Safety Event at Haldeman Lexus of Princeton in Lawrence, NJ. The event will run next Saturday, October 13th, from 12 p.m.-2 p.m. and is open to anyone interested in learning about traveling safety with a pet — and about the new Lexus ES! At the event, attendees can:
Get tips from Nicole Ellis, pet travel expert and Sleepypod representative, on safe travel with pets

Learn about pet health and food from a local pet food maker

Hear from a local shelter and enter to win a prize basket valued at more than $199

Learn pet restraint and travel tips from Lexus

Learn how the new Lexus ES accommodates your travels with your waggy friend!
Plus, I hear that some awesome swag bags will be given out at the event!
At the event, you can see the new luxury Lexus ES. The entirely new luxury sedan Lexus ES is longer and wider and features a beautiful, sleek and sporty coupe-like silhouette. The Lexus ES offers first-of-its-kind technology and a more powerful engine for the most advanced ES ever. I am looking forward to getting a look at the new Lexus ES next week!
Meet Local NJ Area Bloggers
These fabulous New Jersey-area bloggers will also be there: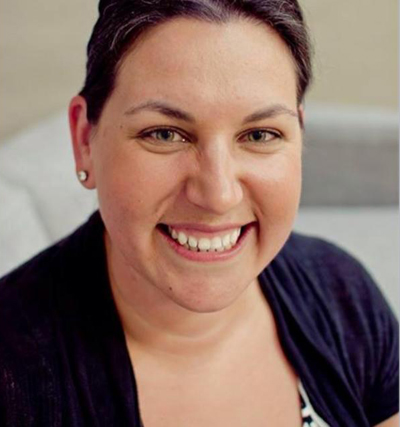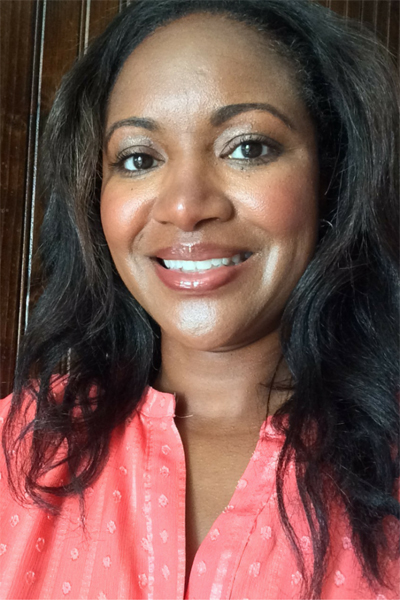 Diane Nassy – Juggling Family Life
Cori Ingrassia – Everyday Cori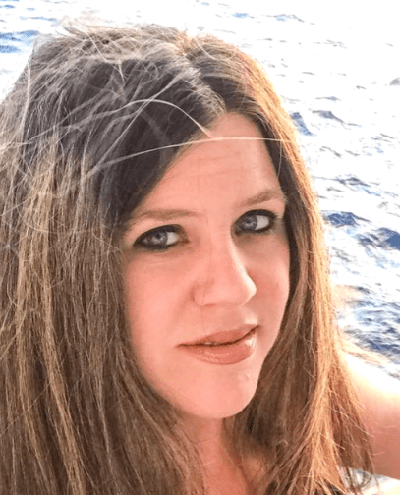 Register for the Event
Be sure to visit the event's Facebook page and register for Saturday's event at Haldeman Lexus of Princeton in Lawrence, NJ! The first 25 guests to RSVP and attend with their furry friend will receive a "Wag Bag" including gifts from Sleepypod, Dogs & Cats Rule and A Girls Guide to Cars! Simply leave a comment on the event (or direct message) with "We'll be there!" and your dog's name. Then check in at the event table and receive your Wag Bag!
Win a $200 Pet Gift Basket
Enter at Rafflecopter for a chance to win the gift basket giveaway!
a Rafflecopter giveaway

Contest rules:
**Contest rules: Entries must be completed by 2PM Eastern October 13, 2018. No purchase necessary; contest open only to US residents 18 years old or older and subject to the laws of the state of New Jersey. Winner will be chosen by random drawing from qualified entires and verified by A Girls Guide to Cars; winner will be notified by email by October 15, 2018. Prize will be delivered by USPS to a valid US address; prizes cannot be shipped to a P.O. box. Winners may be asked to provide identification to receive their prize. Prize valued at $200, not exchangeable for cash or other items. Contest is administered by and prizes awarded by A Girls Guide to Cars, which assumes no liability for the administration of this contest. Haldeman Lexus of Princeton, Sleepypod, Lexus, Res-Q-Pets, Dogs & Cats Rule and any other event partners assume no responsibility or liability for the administration of this contest. A total of 1 grand prize will be awarded.**

Hoping to see you next Saturday at the Lexus Pet Safety Event at Haldeman Lexus of Princeton in Lawrence, NJ! Click here for directions to Haldeman Lexus of Princeton.
In the meantime, check out these pet travel safety tips from Sleepypod: